We are delighted that you are interested in what Turton has to offer and that we are able to provide an opportunity for you to visit the school in person this year, albeit on a limited capacity basis.
During these Covid times, it may be that the virtual tour is informative enough to help you to decide that Turton is the right school for your child. However, we believe that all parents of prospective pupils should have a realistic and genuine opportunity to assess the school for themselves. You should be able to walk around and experience an honest presentation of the whole learning environment.
As such, we are holding an Open Evening on Tuesday 28th September, from 5.00 pm to 7.30 pm. Due to Covid restrictions and our aim to keep everyone safe, the open evening will have limitations. You will be greeted on arrival by our wonderful prefects for a guided tour of the subject areas; pastoral and learning support staff will be available to answer questions and although we are not able to hold talks in the Arts Theatre, as we usually do, I will be available throughout the evening to discuss and answer questions.
Should you wish to attend in person, please limit family groups to one adult per child. Refreshments will be available during your visit and we hope you will take advantage of opportunities to talk to students, staff and other parents.
It is an important time for you and your son or daughter, so please ask any questions and we will do our best to answer them.
We look forward to seeing you soon.
Very best wishes
SAM GORSE
Head Teacher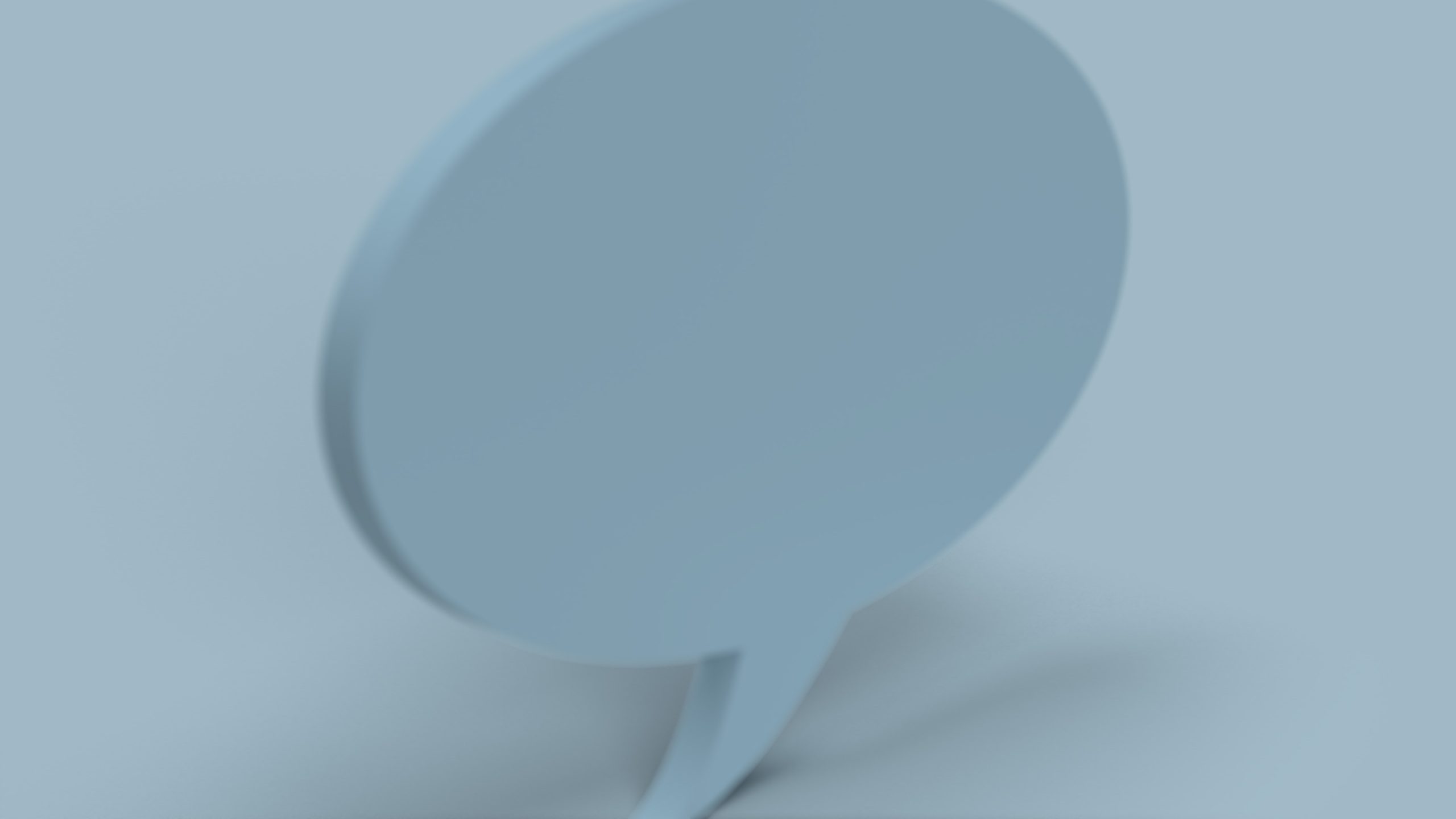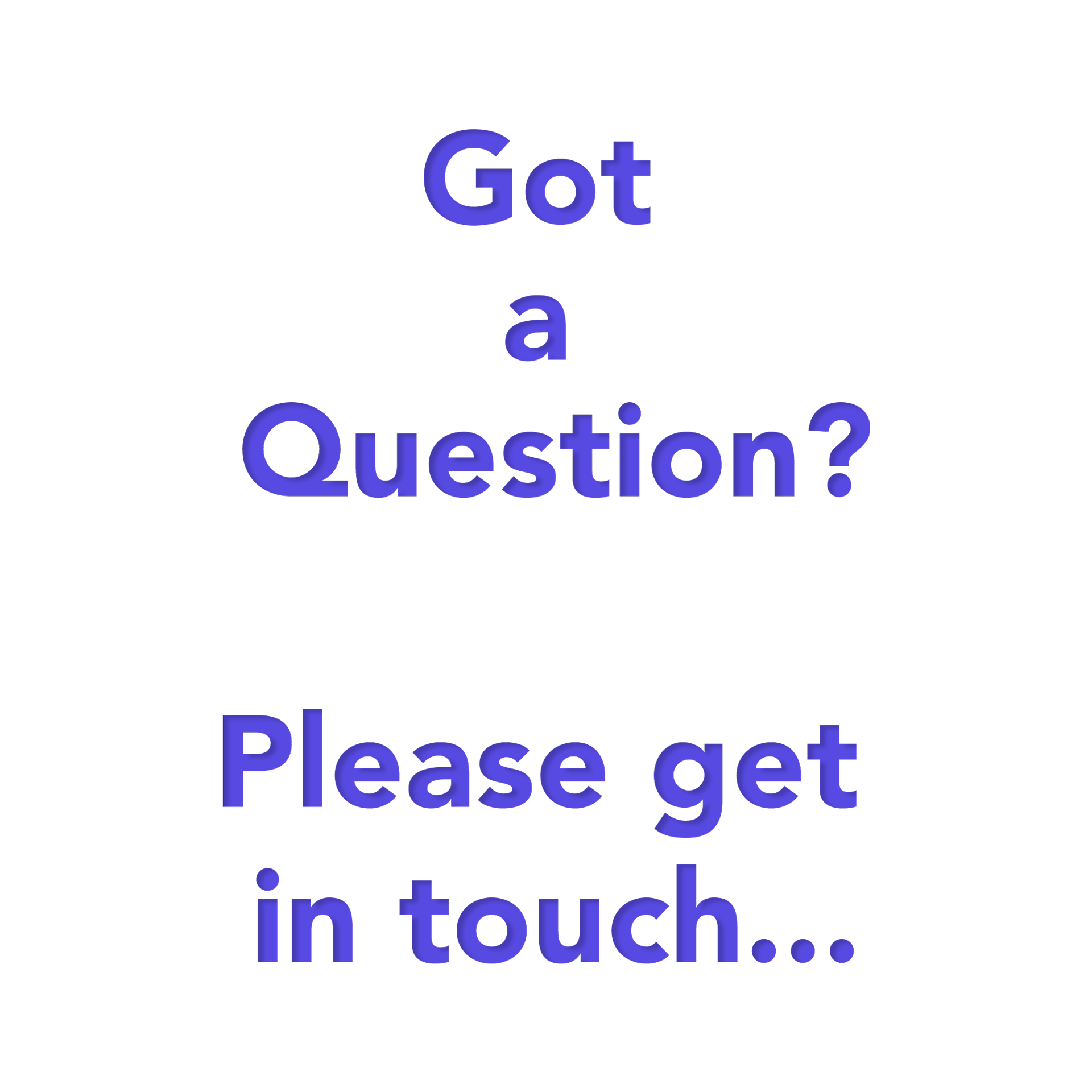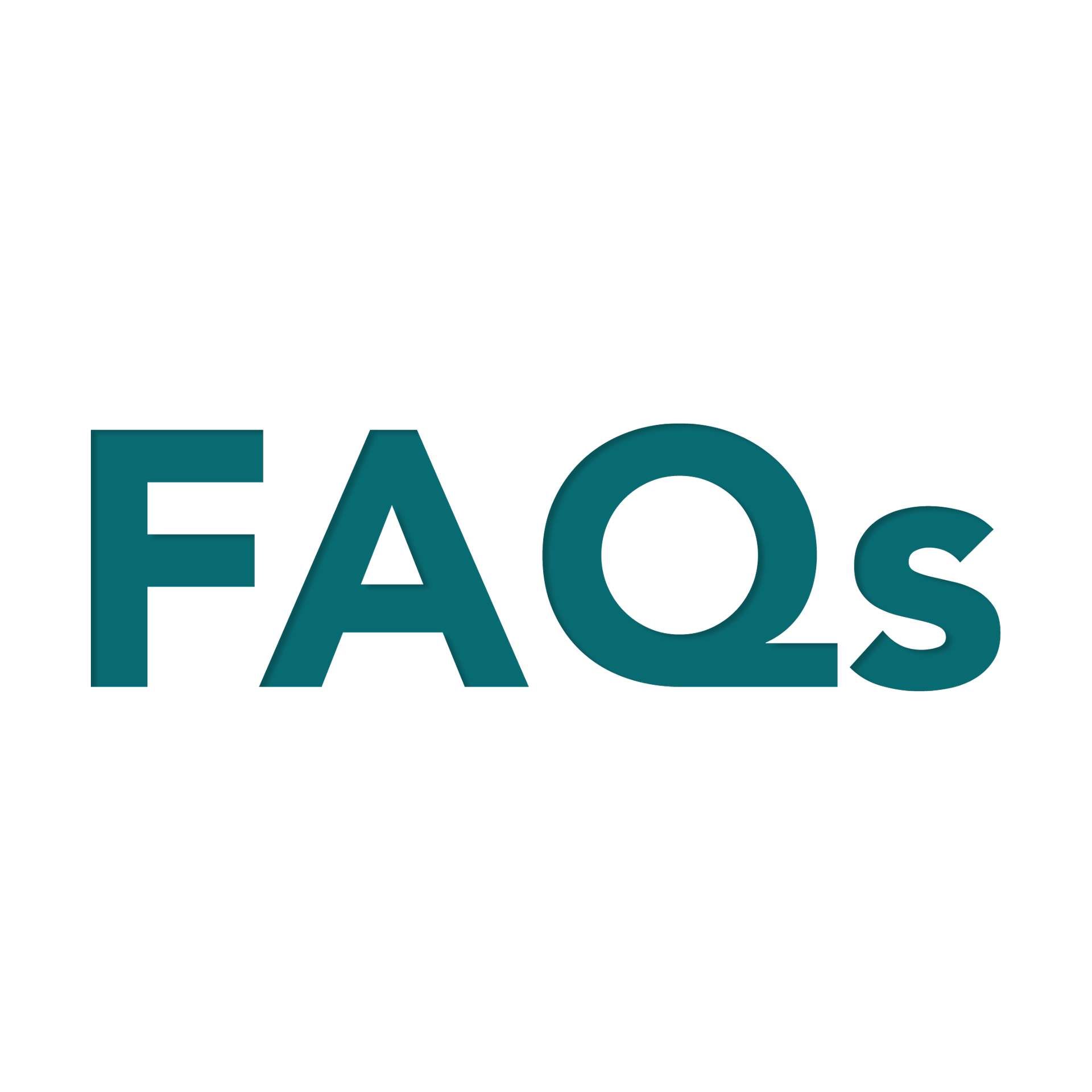 Please find here a list of the most frequently asked questions. We have tried to answer as many of the things that we get asked each year as possible. If there is anything you would like to know and it isn't here, then please drop us an email and we will reply to you as soon as possible.
Our transition email address is transition@turton.uk.com. The team are happy to help with your enquiries
How does the admissions process work? What happens if my child doesn't get in, can we appeal?
The school doesn't deal with admissions, all applications and appeals are arranged through the local authority. Bolton Council have clear admission criteria set out in the guide which can be found in this link: https://www.bolton.gov.uk/downloads/file/2881/secondary-school-admissions-booklet-2021
If you are not allocated a place in the first instance, we recommend that you appeal through the council admissions department. Contact details can be found in the link above.
How are forms decided, will students be with their friends?
We welcome 270 students into year 7 each year from up to 40 different primary schools. Putting together is something we take seriously and takes a lot of time and input from staff. We do this by first meeting with all primary school teachers and collating information about each child. There are lots of factors including Special Needs, ability, safeguarding, behaviour and recommendations from primary schools to take into account. We do ask that you trust us to make the decisions we feel ultimately are for the best. We generally try to ensure that close friendship groups are split across forms, which may sound harsh, however over the years we have found that this equips them best to build resilience and make new friendships. Forms will not be together for all lessons, (even in year 7) as some lessons are set, some have carrousels such as Design Technology and mixed ability groupings in English. Also in PE for several forms are split into groups. As students move into year 8 it is very rare they are ever taught as a form group, and it is vital that students will be able to form and maintain friendships across the year group.
How do school dinners work?
Students have the choice to bring packed lunches or make use of our in house catering service in our new custom built dining room. We offer a full range of hot and cold meals, all cooked freshly in school by our catering team. Sample menus can be found here: https://www.turton.uk.com/schooldinners/
What are the school rules?
High expectations in school are a vital part of ensuring we create a safe, calm and positive environment so that learning can the main focus of our community. Click here to learn more about our "Hive Switch" which all members of the Turton community are expected to adhere to. http://www.turton.uk.com/ethos/#pg-29-5
What bus service comes to Turton from my area?
There are a number of bus services that run to Turton from different areas of Bolton. An up to date schedule can be found here: https://www.turton.uk.com/2020/08/14/tfgm-timetables-school-bus-service-2020-2021/
How will you make friends?
We work on transition through the summer term, which starts with visiting primary schools and meeting our new intake. There is then a variety of transition work which takes place. We encourage children to meet new people and make friends. There are lots things that will help with this such as joining in with extra-curricular activities. There are often students coming from a school on their own, so many will be feeling the same way. We offer some interventions such as nurture group for some children who struggle more with the process.
What extra-curricular clubs are there?
As a school we utilise extra-curricular activities that extend and enhance the curriculum. We offer a full range of sports and clubs throughout the school year. There is a current list available in the link here, however this is constantly updated. https://www.turton.uk.com/afterschool/
How much homework is set and when?
Homework in KS3 is a set timetable with each subject having a specific hand in day. This is made clear from the start so it becomes a good routine for our students. The homework timetable for this year can be found here to give you an idea of how it works: https://www.turton.uk.com/homework/
Finding way round – where are classrooms?
We are a big school and new students sometimes worry about finding classrooms. All students are provided with a planner which contains a map of the building, however the best way to learn the locations of places is to find them! It doesn't take long to realise that departments are all together in areas, finding individual rooms is quite easy once this has been mastered.
Where to go if you need help?
Children's group tutors are always the first point of contact. They are able to help student with most issues that come up. Parents are also encouraged to keep in contact with them through email. During the school day at break and lunch time there are staff on duty who can assist with anything that crops up. We have the Student Support Centre based between English and Maths corridors in the middle of school where students can also go for support and help.
What equipment will you need?
Equipment that your child will need includes:
Pens, pencils, ruler, eraser, pencil sharpener.

English dictionary and thesaurus

Scientific calculator for Maths and Maths Geometry set

For Art, pupils will require an A4 drawing sketch pad and a selection of basic art equipment i.e.drawing pencil(s), eraser and pencil sharpener.

Spanish dictionary unless your child is on the Scholar's Pathway - in which case they also need a French dictionary (Collins Easy Learning Spanish or French Dictionary is preferable)
What are the uniform requirements and where can we get it from?
Our full uniform requirements can be found here: https://www.turton.uk.com/uniform/
There are several suppliers in Bolton including, Whittakers, Smart Clothing, Harrisons and Cricket World.
PE Kit, what will we need – do we need it on first day?
PE kit list can be found here (check the PE tab at the top of the page): https://www.turton.uk.com/uniform/ Please don't worry about having kit on the first day, we will let you know what you will need, on what days as part of the induction process.
How are students selected to be in the scholars pathway?
Put simply, the Scholars' Pathway is a curriculum designed for the top performing students in the year group. This curriculum aims to stretch students' academic abilities and, through a broad, balanced experience of arts and humanities subjects, develop ambitions and talents within and beyond the classroom. The cohort is selected by way of a test in the summer term. More details will be sent out regarding this later in the year. More details about the pathway can be found here:
https://www.turton.uk.com/wp-content/uploads/sites/2/2018/03/Turton-Scholars-Pathway.pdf
Are students taught in sets?
Some subjects are taught in sets from early in Year 7. The first subjects this happens in is Maths and Languages as differentiation early in the year is necessary to ensure all students can make good progress in the subject. Other subject areas vary through KS3, from form groups to setting as appropriate.
How do you help students with special educational needs?
Turton has an excellent provision for students with special educational needs and we pride ourselves on our ability to support a large proportion of students both inside and outside the classroom. We offer in class support via Teaching Assistant participation and feel that allows us to get to know the students on an individual level.
The expertise across the department allows for bespoke provisions to be delivered, be it in a small group scenario or on a one to one basis. For example, we support reading fluency by offering literacy interventions and our numeracy package runs parallel to the curriculum whilst ensuring the core principles of numeracy are embedded. Furthermore, we deliver interventions that support those who have communication and interaction needs, such as 'Talking Partners' as well as personalised social stories. As an evolving department, we recognise the need to work closely with pastoral care, collaborating and creating pieces of work to support students with social emotional and mental health needs.
The Learning Support team moved into a new area in 2018, it features five contemporary classrooms that optimise learning whilst providing a safe sanctuary for students who need brief respite at break and lunch time. The invaluable support we offer is not contained to the school day, we have a daily homework club that is supported by a Teaching Assistant and we also run a residential trip that aims to build resilience and confidence in our students.