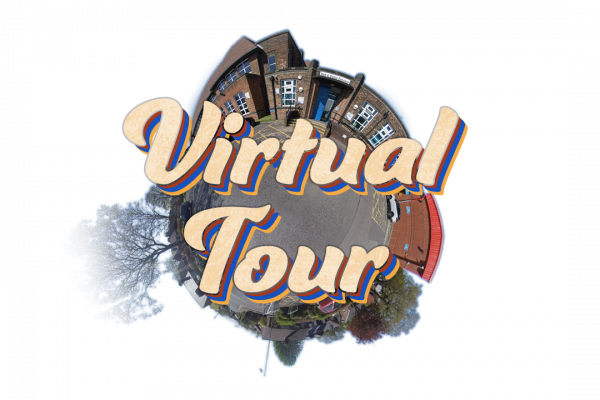 Usually year 6 students who are making the transition to us would attend two full days with us on Animal Day and Induction Day.
These days are an important part of them getting to know the school and feeling at home. As the way of working is very different this year, we have produced a "virtual tour" so that our new students can get a feel for the site. Please feel free to have a good look around the departments, and hopefully you will get a good feel of where all the important things are located.
Once you have looked through all the videos and 360 pictures, hopefully the school will look really familiar when you come in September. ​
See you soon!