Education at Turton School
At Turton School education is all about developing knowledge and skills for the 21st century. Our aim is for students to leave Turton with the confidence, aptitude and skills they need for life and work. Education at Turton helps young people to understand how to be happy and to develop and maintain their own emotional, physical and mental well-being. Young people bring with them the expectation not just to sit and listen, but to participate, to interact and to shape.
This makes our ethos central, intrinsic and unique. We have thoughtfully developed the school ethos such that it underpins all that we do and we feel that it is best described by the 'Turton Touchstones'.
The Touchstones represent a way of working that ensures we provide the best possible educational experiences for our young people in the parallel curricula; academic and social/emotional. Through the Touchstones we aim to ensure that students develop good character, skills for their futures and the knowledge and understanding to gain relevant qualifications.
The Touchstones encompass the values and principles that inform our ethos. They guide the development of skills within our young people, as well as ensuring that they develop in a caring environment that brings out the best in everyone.
The links to each Touchstone explain how they inform Teaching, Learning, Care and Character development.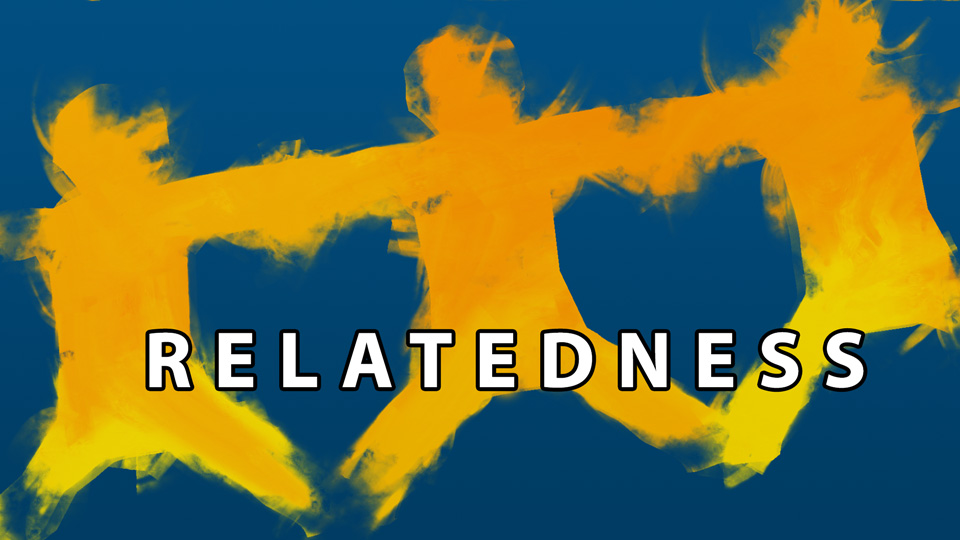 This is about the connection between learning and personality development. Education at Turton focusses on the fundamental relationship between teacher and student, thus inspiring learning which is both academic and social/emotional. As well as knowledge and understanding, we want our students to develop good character and strong skills for life.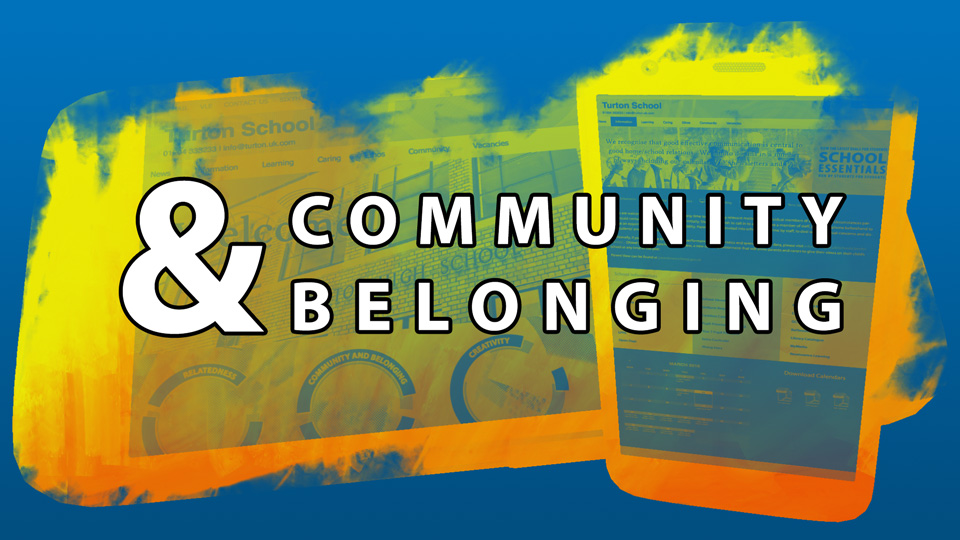 The education of young people is a partnership of school, parents and the wider community. Turton School is an inclusive, creative community which builds tolerance, respect and empathy in its students.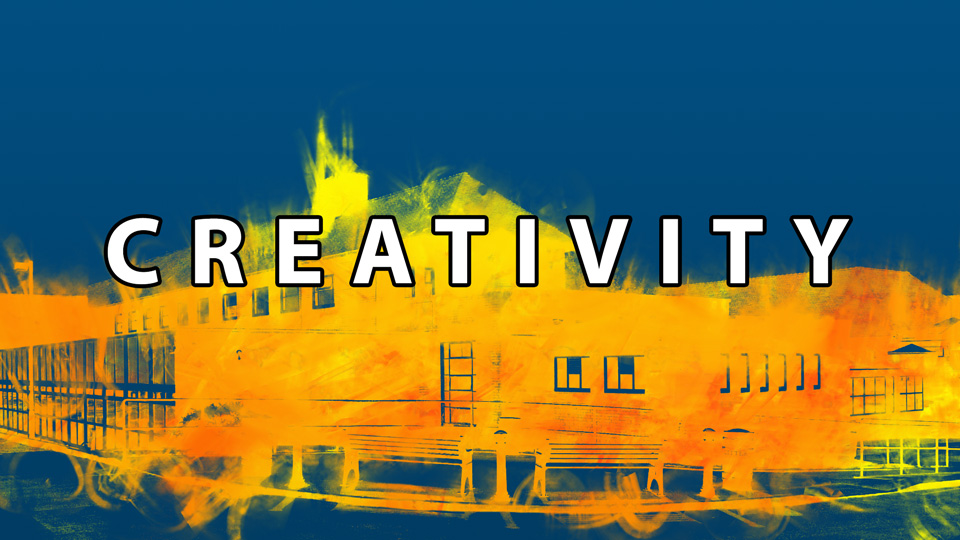 Education is personal; as such we aim to develop the talents and abilities of each individual, helping them to become the best of who they are and to learn to express themselves positively and effectively.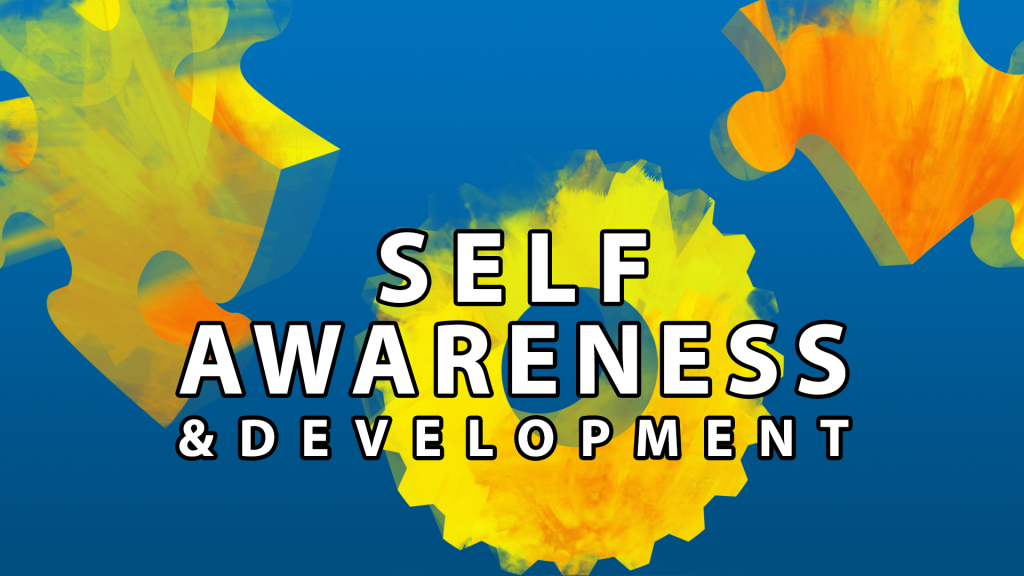 Well-being comes from a satisfaction with personal relationships and a sense of purpose in life. Developing self-awareness in students encompasses the inter-personal skills and attitudes needed to achieve well-being and develop personally and academically.
Ability comes in many forms and learners need to be supported to enjoy success no matter where their talents lie. In addition we celebrate diversity as well as our similarities, our culture is inclusive and recognises that everyone has something to offer and talents to be developed.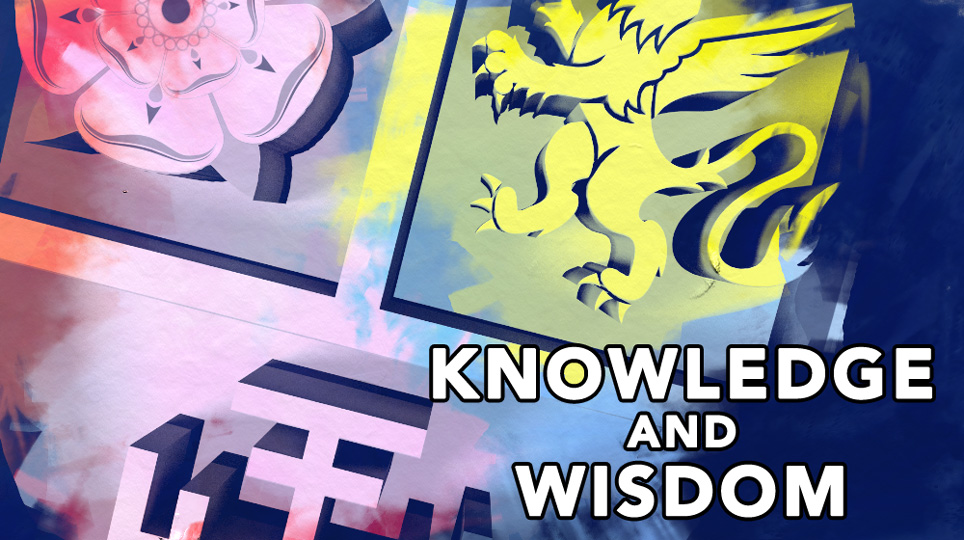 Knowledge and Wisdom arise as we are exposed to new facts and ideas.  Taking time to practice and recall, developing the capacity of our memory, allows us to make links between our knowledge.  Wisdom is using these links to articulate ideas and ask well considered questions.