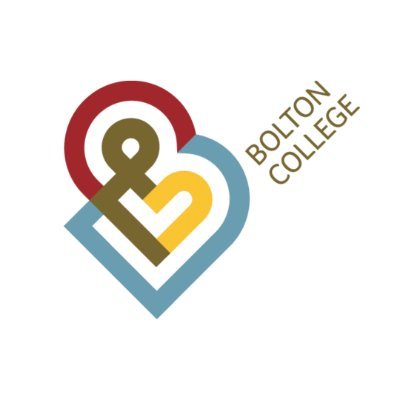 We have a great opportunity for some of our pupils to experience a taster day and some of the courses at Bolton College.
They will be offering a wide selection of courses that pupils can try, from Hair and Beauty to the Building Trades and Catering to Leisure & Tourism.
Also they will have the chance to experience a typical day in college.
It's on Thursday 14th July!