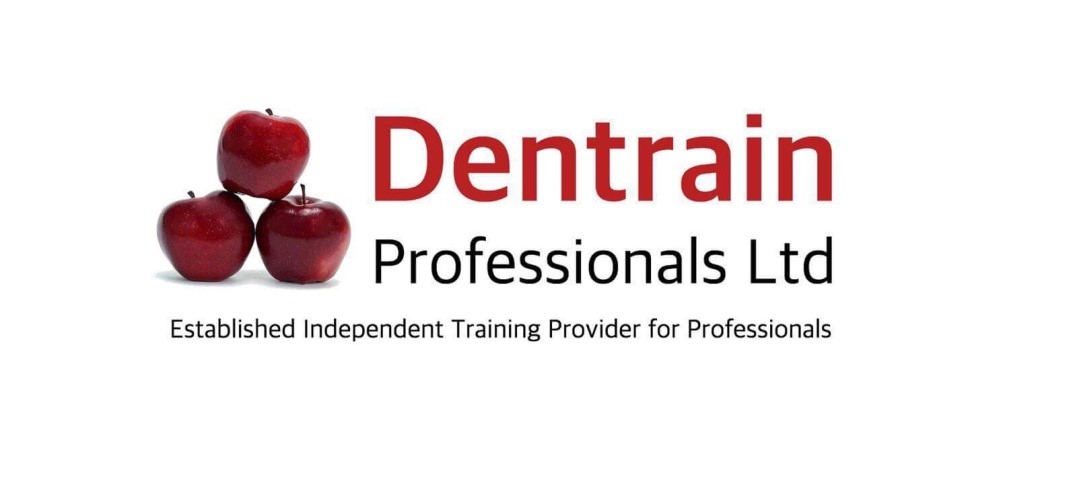 Some information about an Apprenticeship in a Marketing position that Dentrain has available, they are looking for someone to start ASAP.
If you are interested in this Role check out the following information...
JOB TITLE
AREA OF WORK

Marketing Apprentice

Dentrain Professionals Ltd – Office based

Rate of Pay
Hours of work

£4.81 an hour paid monthly

Monday to Friday

Days negotiable

Annual leave entitlement
Pension scheme

You will automatically be enrolled in to the company's pension scheme. If you wish to opt out please do so by emailing Yvonne Brunsden: yvonne@dentrain.net

KEY TASKS AND RESPONSIBILITIES

1. Assist the Manager in the development and implementation of the company marketing objectives.

2. Identify the need for any additional marketing / promotional material or re-prints of current material and maintain stock cupboard in Marketing department.

3. Maintain company displays and ensure displayed marketing material is up to date - notice boards, posters, and literature displays.

4. Produce Internal / external communications (staff emails and newsletters).

5. Liaise with suppliers to gain quotes for advertising and promotional items.

6. Ensure course information on the ERP system and company website is up to date and liaise with the relevant department on any updates.

7. Produce and undertake direct mail / email campaigns as and when required.

8. Produce marketing material, including the creation and design of these working with the relevant department for the content.

10. Update the company social media sites daily and continue to grow our following.

11. Monitor and evaluate the google analytics for the company website.

12. Responsible for updating of the Dentrain Website with Apprenticeship vacancies, new courses, news stories, case studies, blogs and banners and ensure all content is refreshed and kept up to date.

13. Responsible for updating the company membership links on the website.

14. To be responsible for company Charity events (including promotion and implementation) and liaise with the Manager to agree these.

15. Provide general support to the Manager / Senior

16. Produce monthly statistics marketing report

17. Undertake Search Engine Optimisation (SEO) for the company website.

18. Produce infographics on a bi-monthly basis gathering relevant information as requested by the Manager.

19. Actively promote and seek ways of promoting Dentrain Professionals through digital media and liaise with the Manager / Senior with your ideas.

USE THE FOLLOWING SOFTWARE IN TIME:

1. Google Analytics – this is a free tool to manage website performance

2. Canva – this is also a free design tool

3. Hootsuite – social media marketing scheduling tool

4. Adobe Software – for designing and editing

5. Mailchimp – Email marketing tool

KEY TASKS AND RESPONSIBILITIES SPECIFIC TO LEARNING AREA

Manage the company social media accounts

Market all company courses

Design marketing materials

DUTIES

See above

Attend company staff meetings and provide an update to all staff

Manage own time

Adhere to all company policies
Variation to this Job Description
This is a description of the job as it is at present and is current at the date of issue. The job description will be renewed and updated as necessary to ensure that appropriate revisions are incorporated, and that it relates to the job to be performed. This process is conducted jointly with Directors. You are expected to participate fully in the review and, following discussion, to update your job description as is considered necessary or desirable. It is our aim to reach agreement on reasonable changes. However, if such agreement is not forthcoming, Management reserves the right to insist on changes after consultation with you.