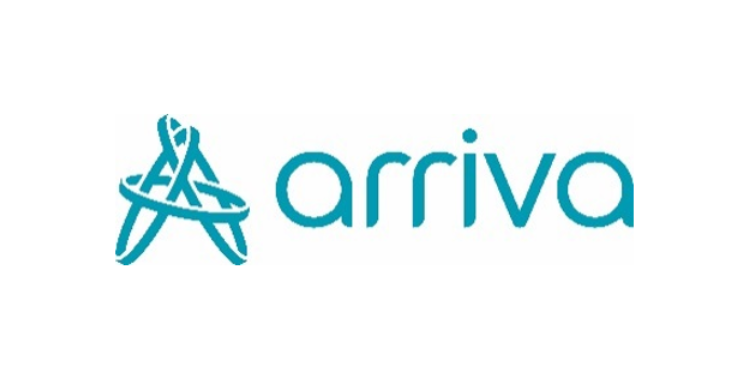 I'm writing to inform you that from Wednesday 20 July, industrial action will take place on Arriva North West bus services. Strike action will continue every day until further notice.
This will affect Arriva services in Greater Manchester, as well as services in Merseyside, Lancashire and Cheshire.
The following bus routes in Greater Manchester will be affected: 10, 18, 19, 34,34A, 245, 247, 263, 280, 281, 282, 283, 284, 285, 286, 287, 288, 320, 352, 360, 362, 375, 385, 395, 534, 541 and 575.
We're aware that many students and school staff use the bus network to travel to and from school, and wanted to inform you in case their journeys were affected.
A dedicated webpage has also been set up, which will be updated with the latest information and provides some alternative travel options for staff and pupils.
Transport for Greater Manchester has been working with other operators to cover as many services as possible at short notice, however limited driver availability means many will not operate. Any services which can be covered will be shown on this page and updated frequently.
Kind regards
Transport for Greater Manchester
2 Piccadilly Place, Manchester M1 3BG
Direct line 0161 244 1347 Extension 701347