Dear Parent
GOVERNORS' MEETING WITH PARENTS TUESDAY 6TH FEBRUARY 2018, AT 5.30 PM, IN THE LIBRARY
Our next Parents' Forum meeting will be held on Tuesday, 6th February 2018 in the Main School Library.
The Governors' Meeting with Parents is the occasion when we share our thoughts for the future as well as current progress.
The items for discussion at the meeting are:
Year 9 Pathways

The New GCSEs
If you have any other items you would like to raise, please email my P.A., Joanne Shaw (shawj@turton.uk.com), before close of school on Monday, 5th February 2018.
Many thanks and best regards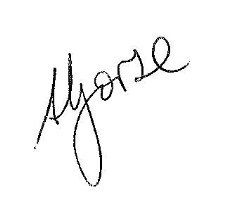 Sam Gorse
Head Teacher