GCSE Art Exam 2017 (Art & Design)
Information to support the Year 11s with their preparation for completing Unit 1: Portfolio and Unit 2: Examination in GCSE Art & Design. The students have received these timescales in their lessons and, unlike other subjects, there will be no "revision" as such. Instead, students should be working on their practical outcomes to address the AQA Assessment Objectives.
These slides provide students access over 80 artists to support their artistic reference for Assessment Objective 1 (AO1). Students are encouraged to use this resource in school to support their collection of research for AO1.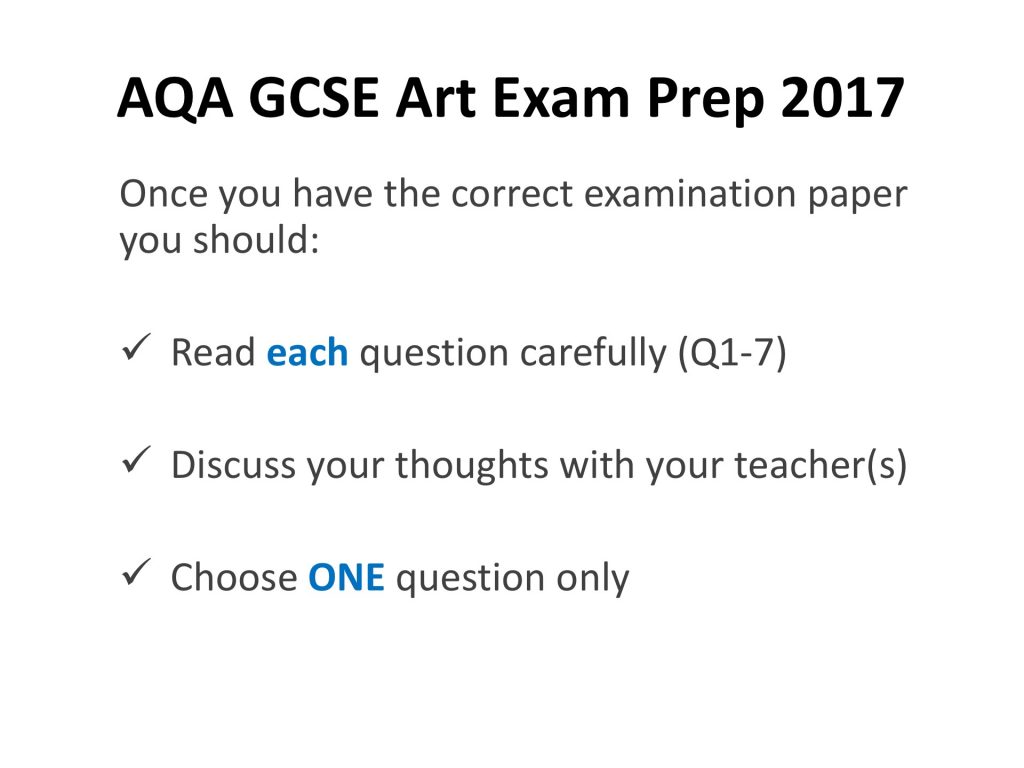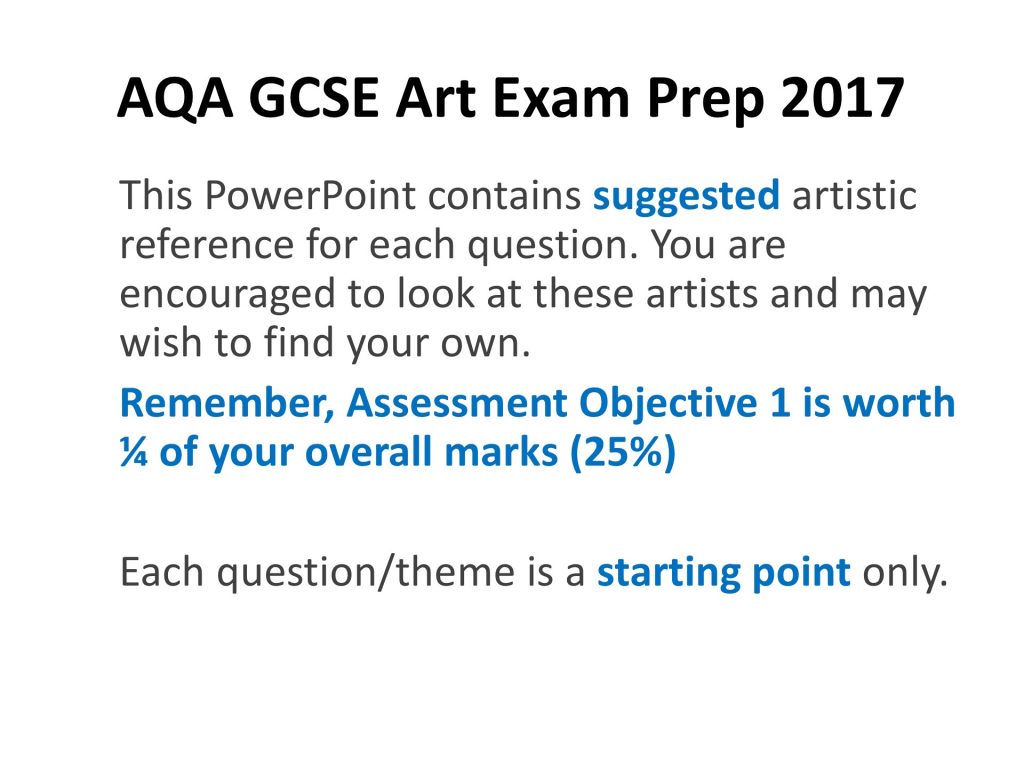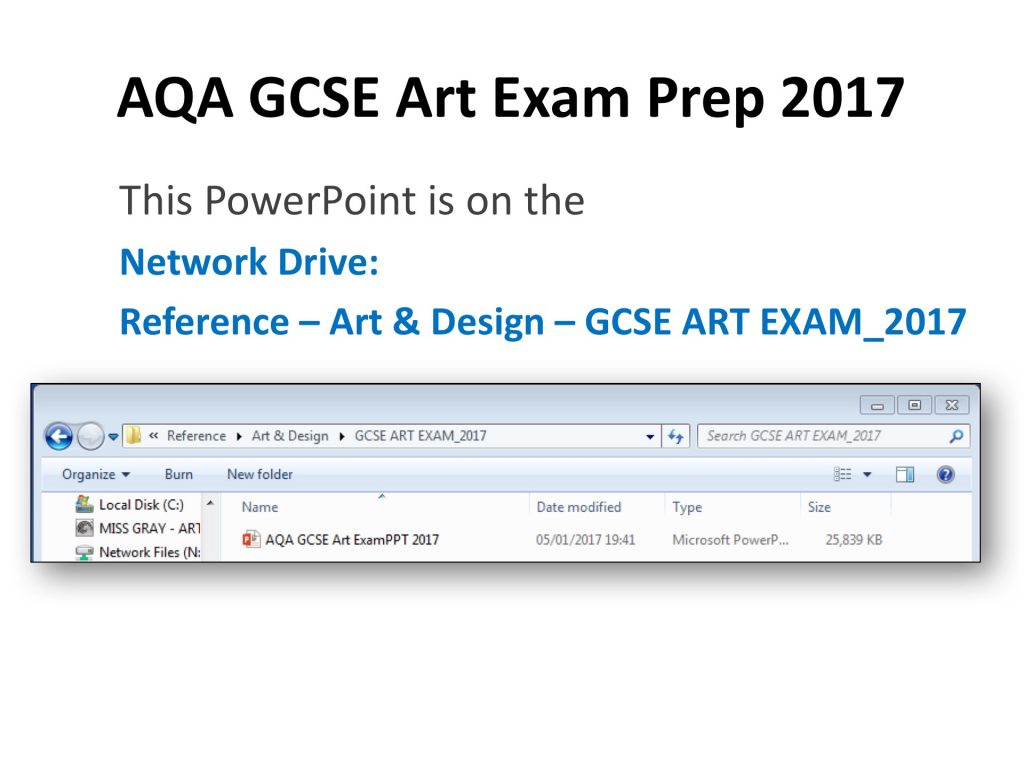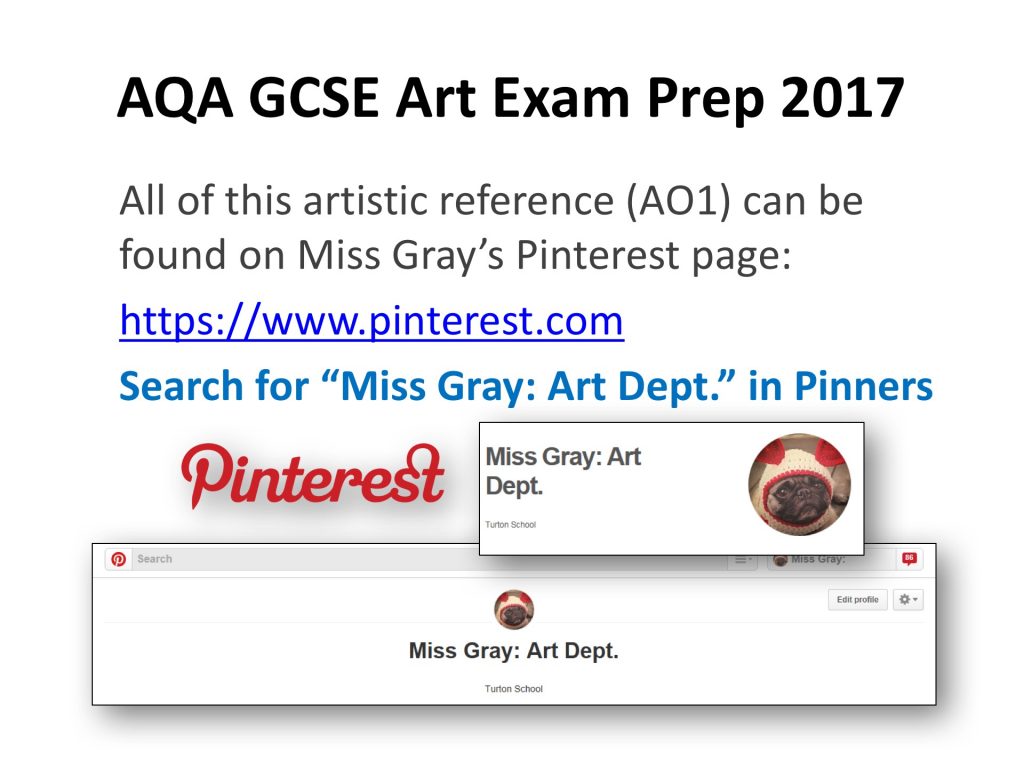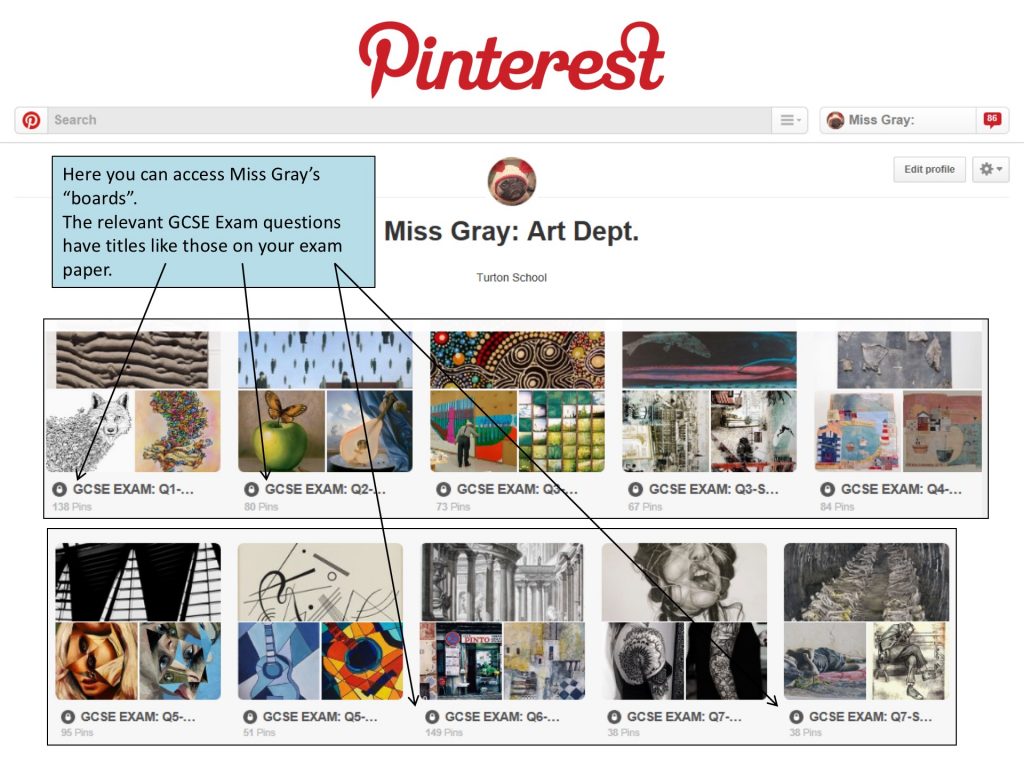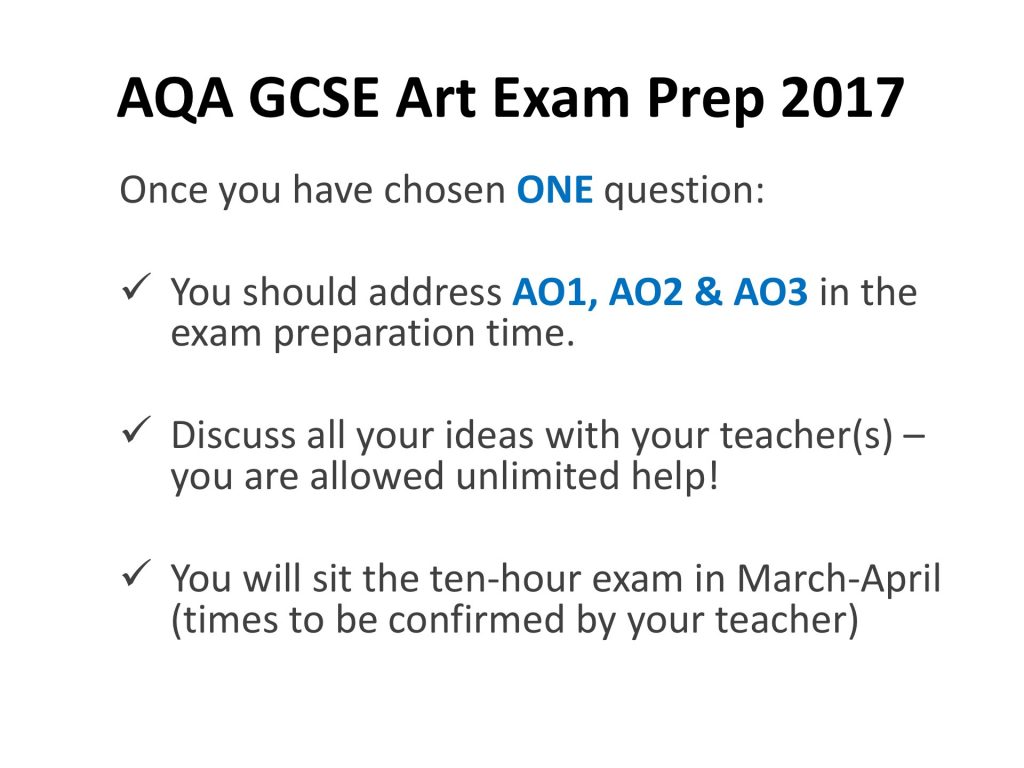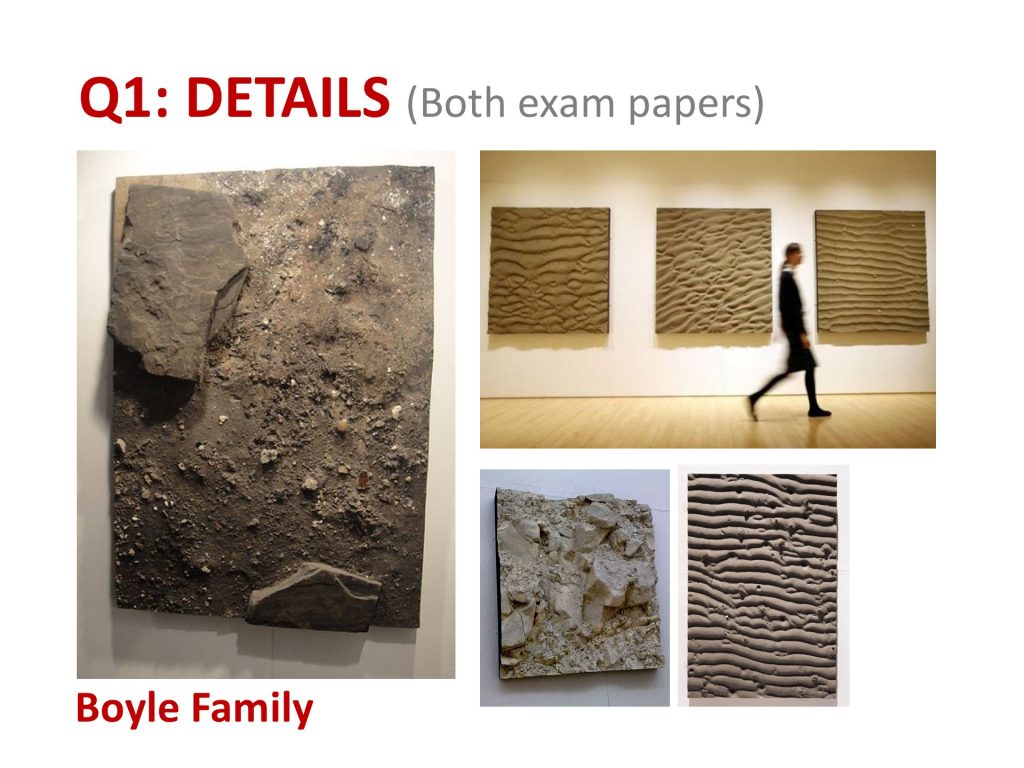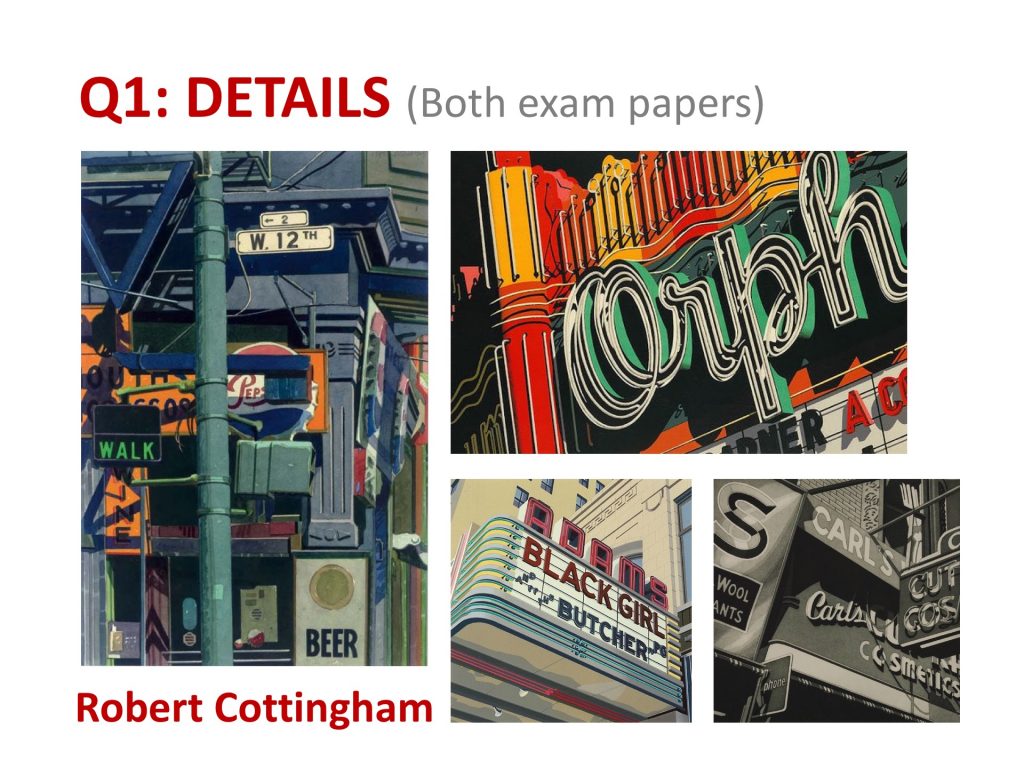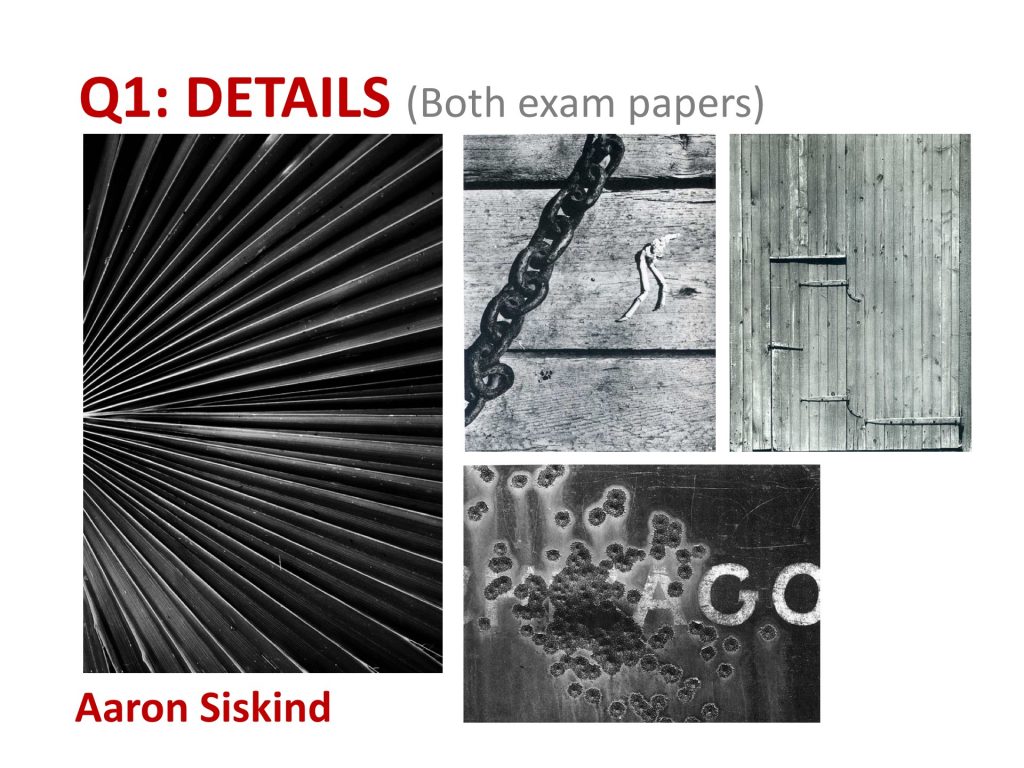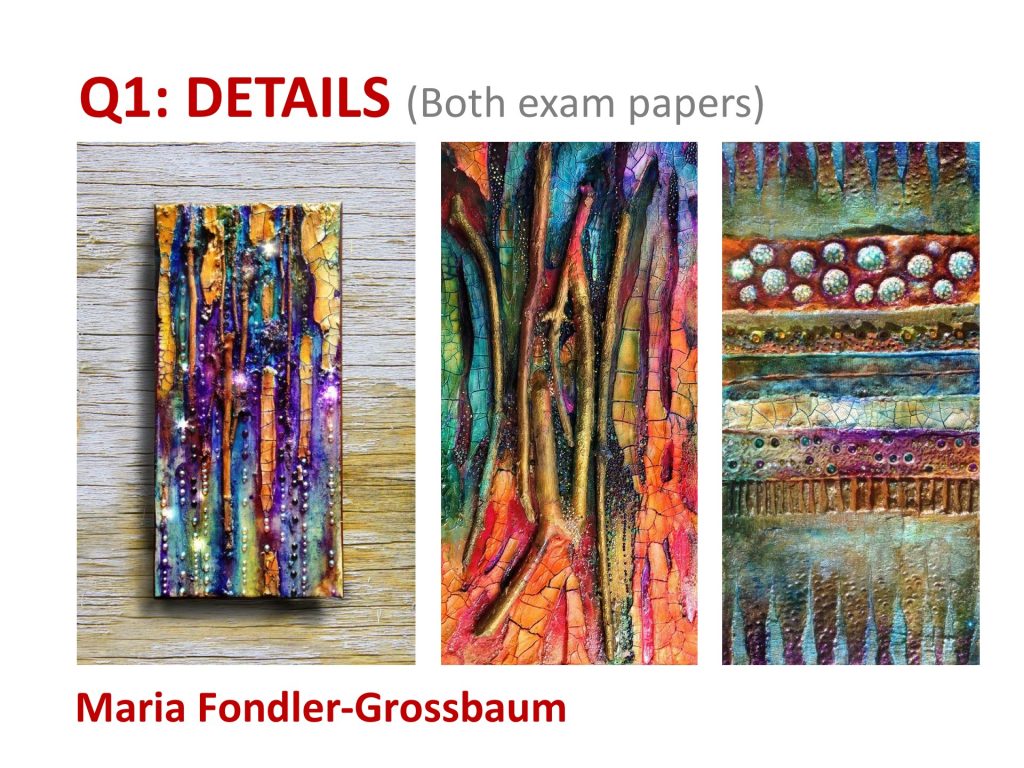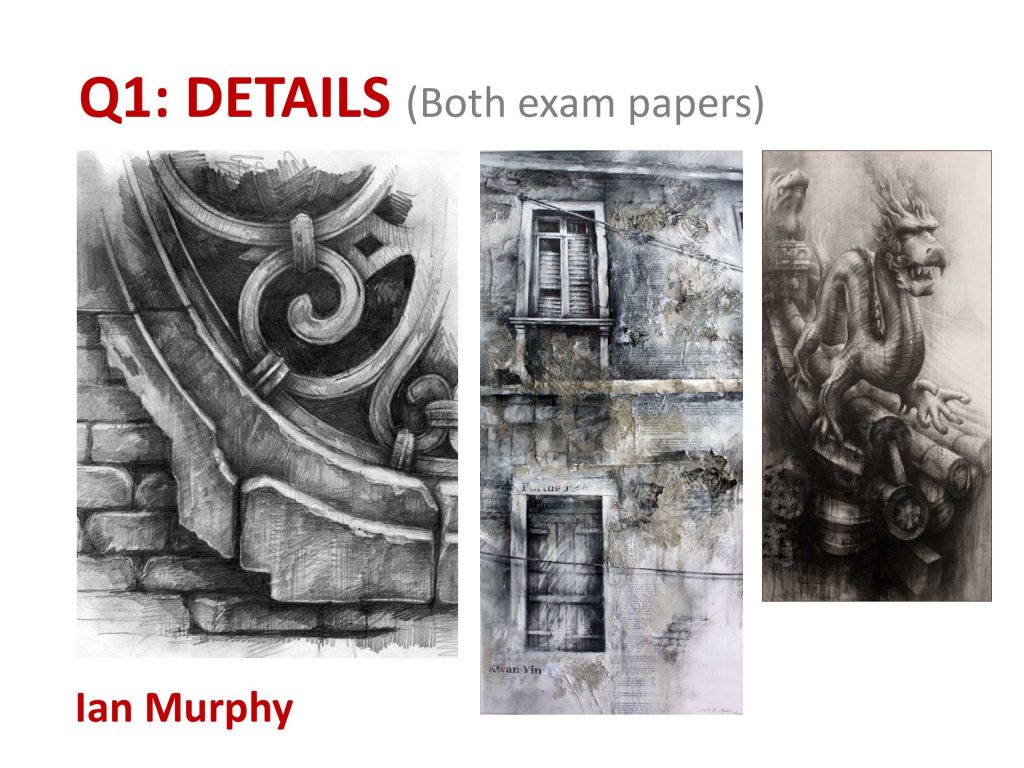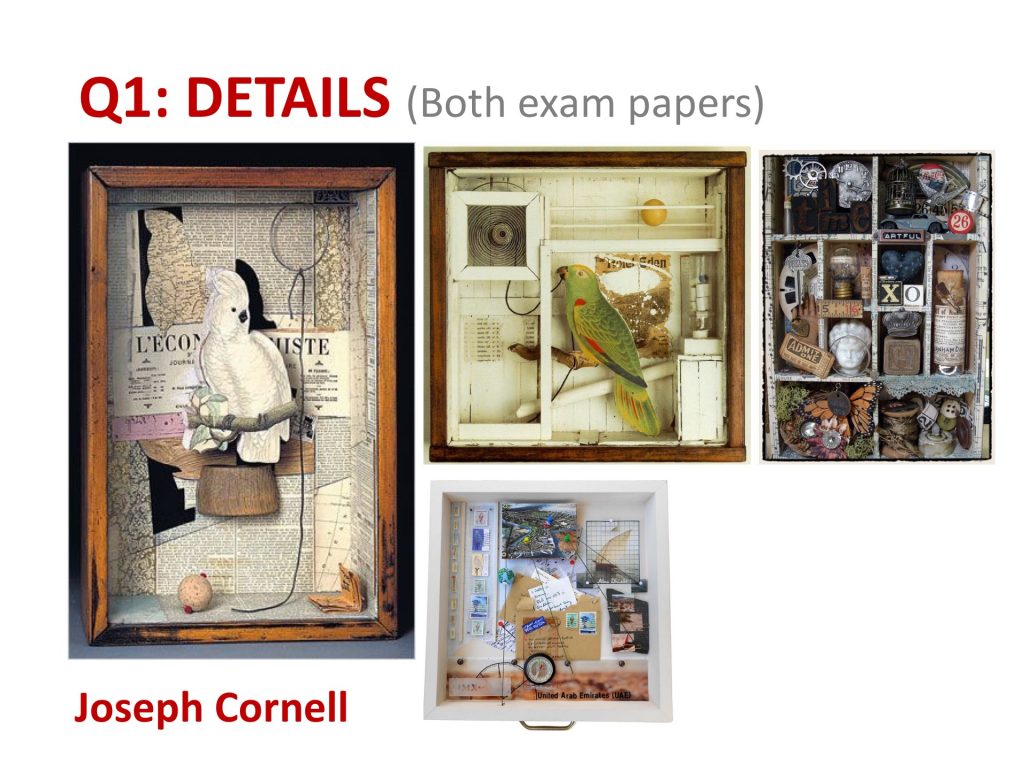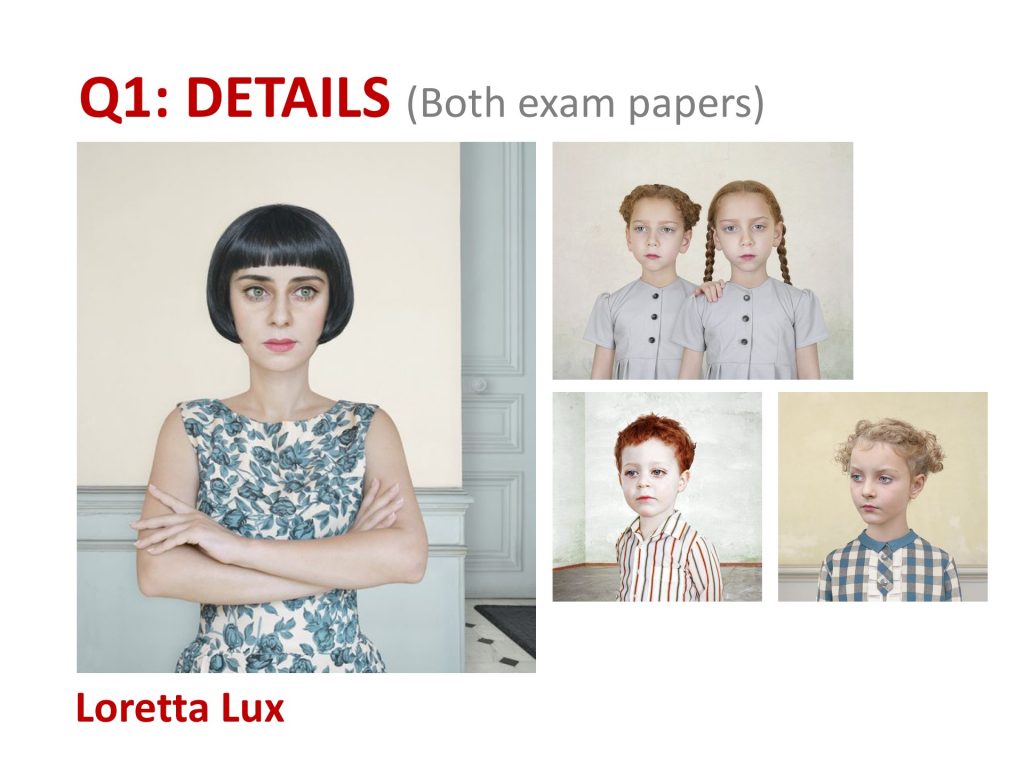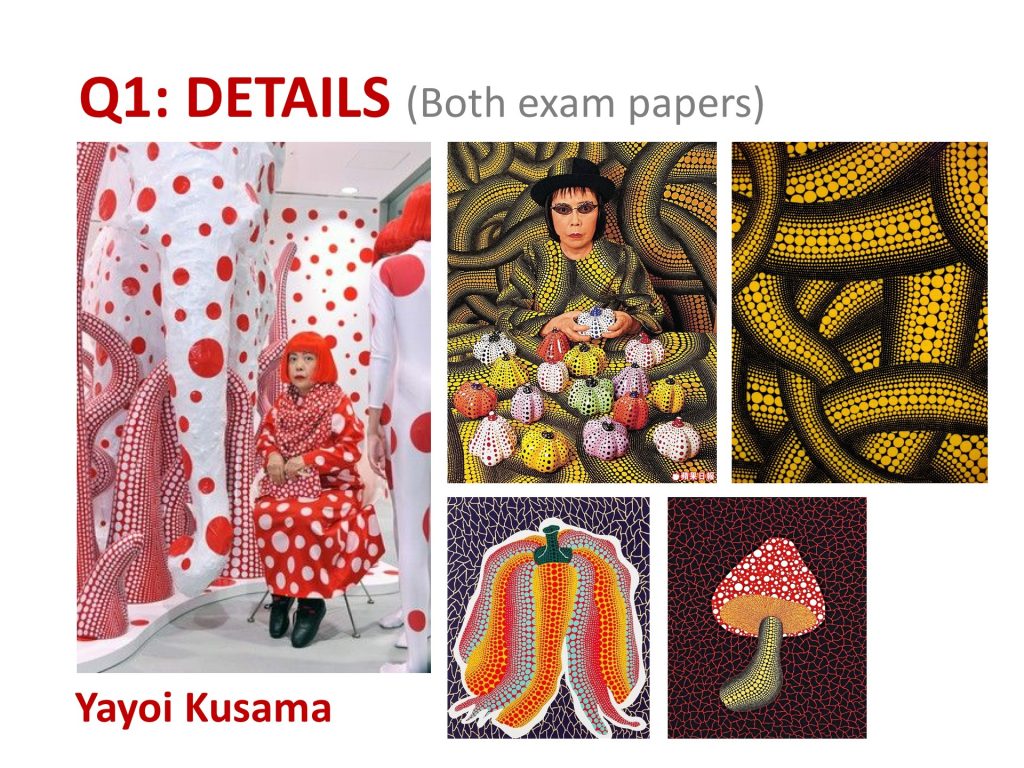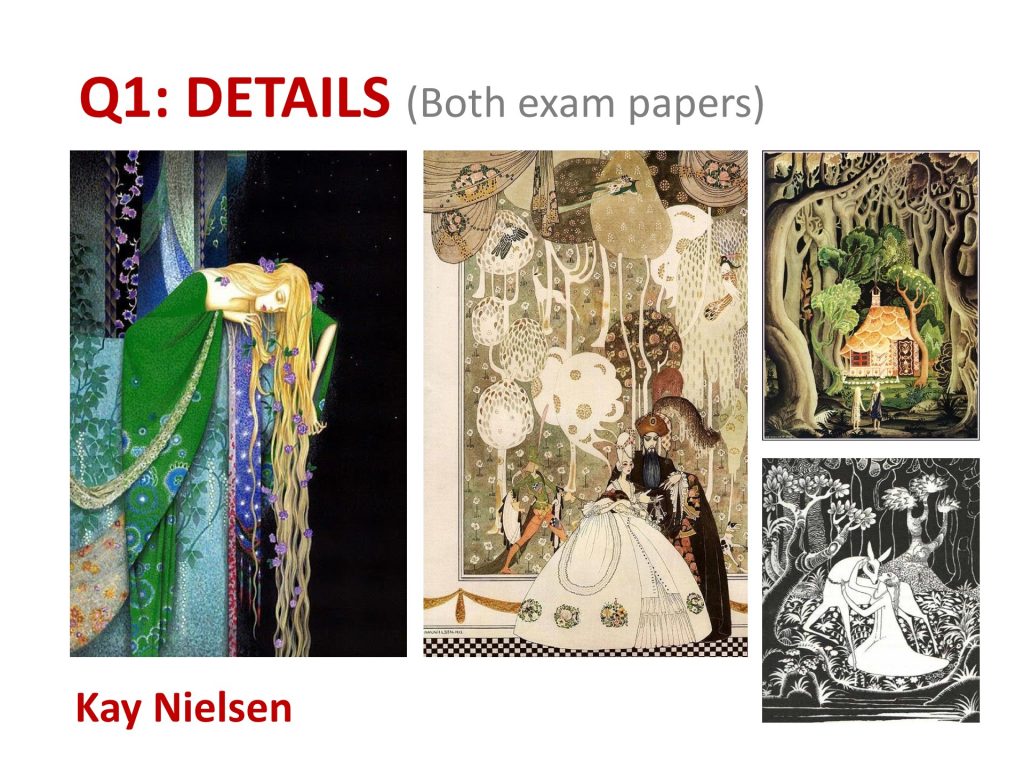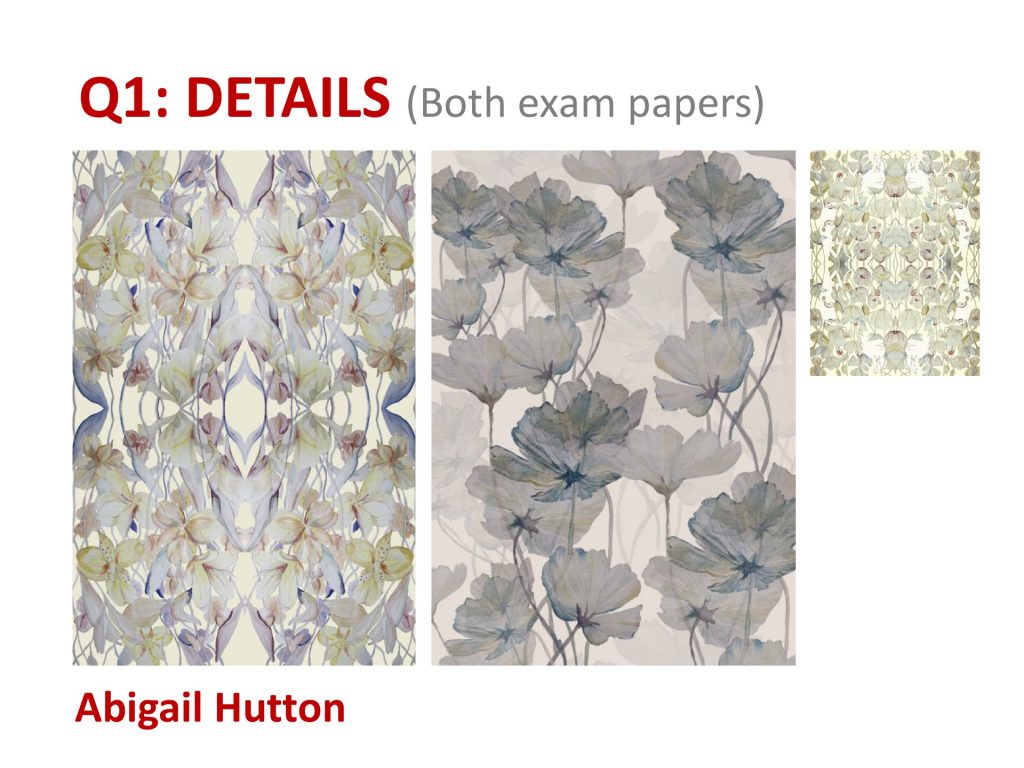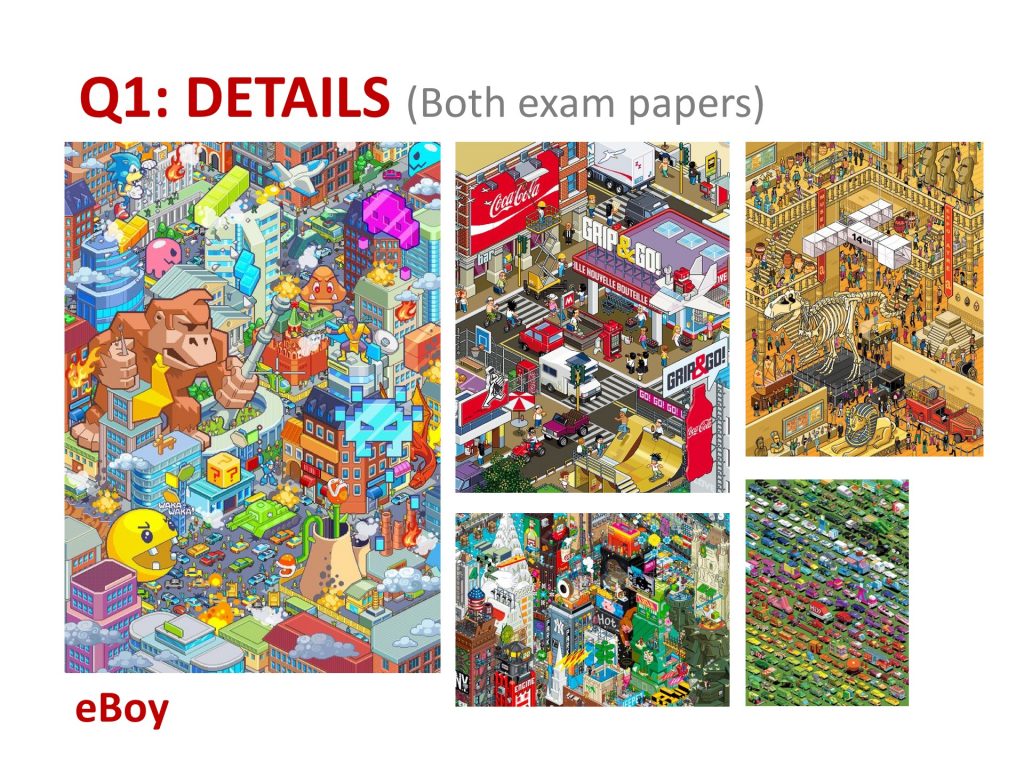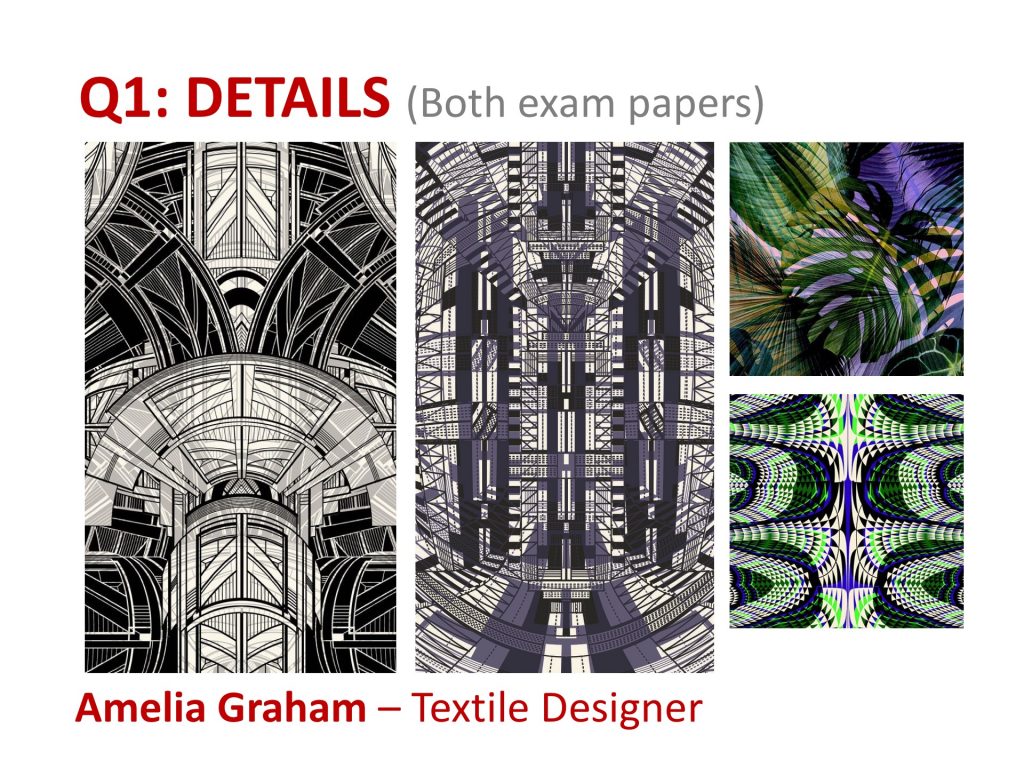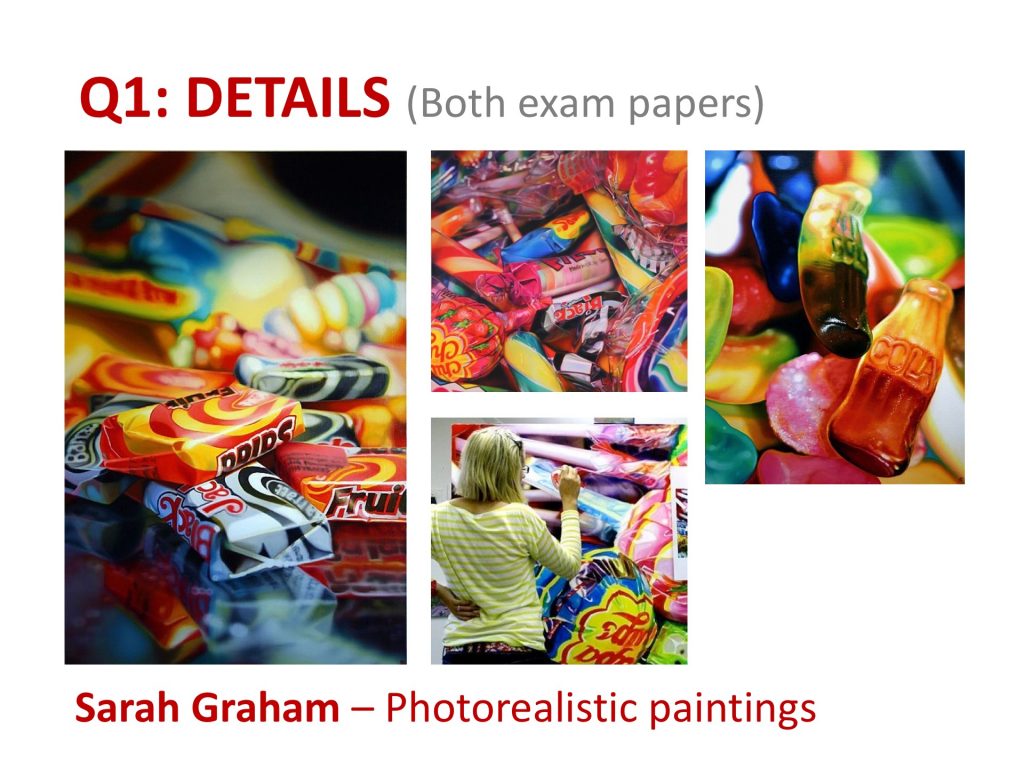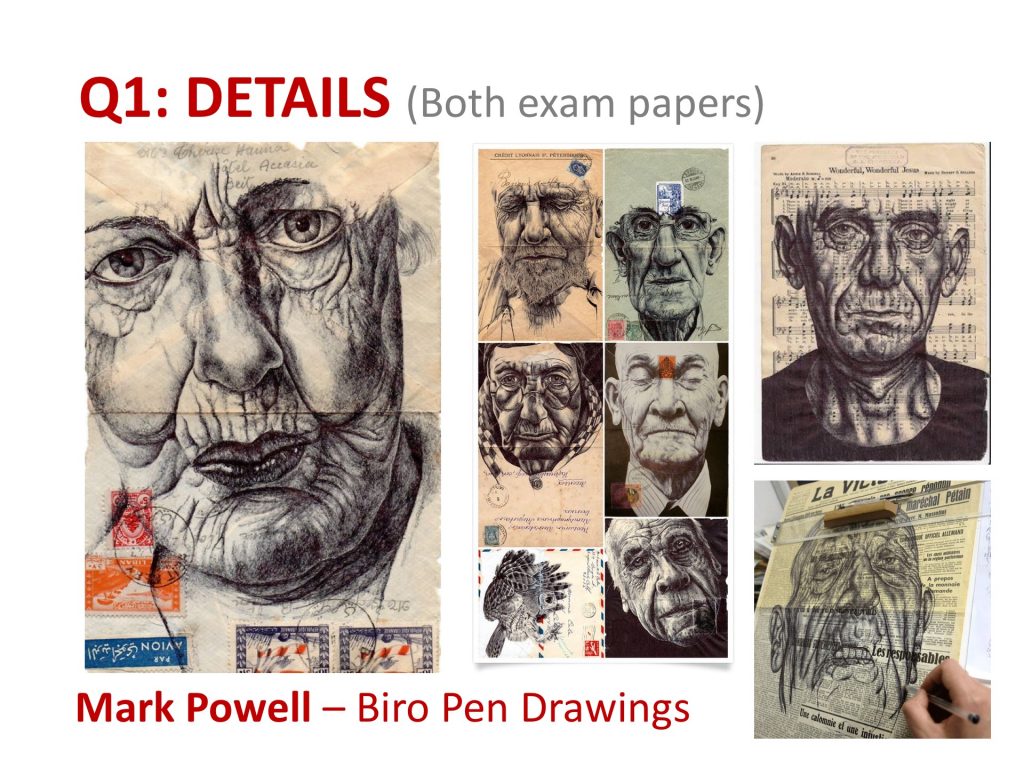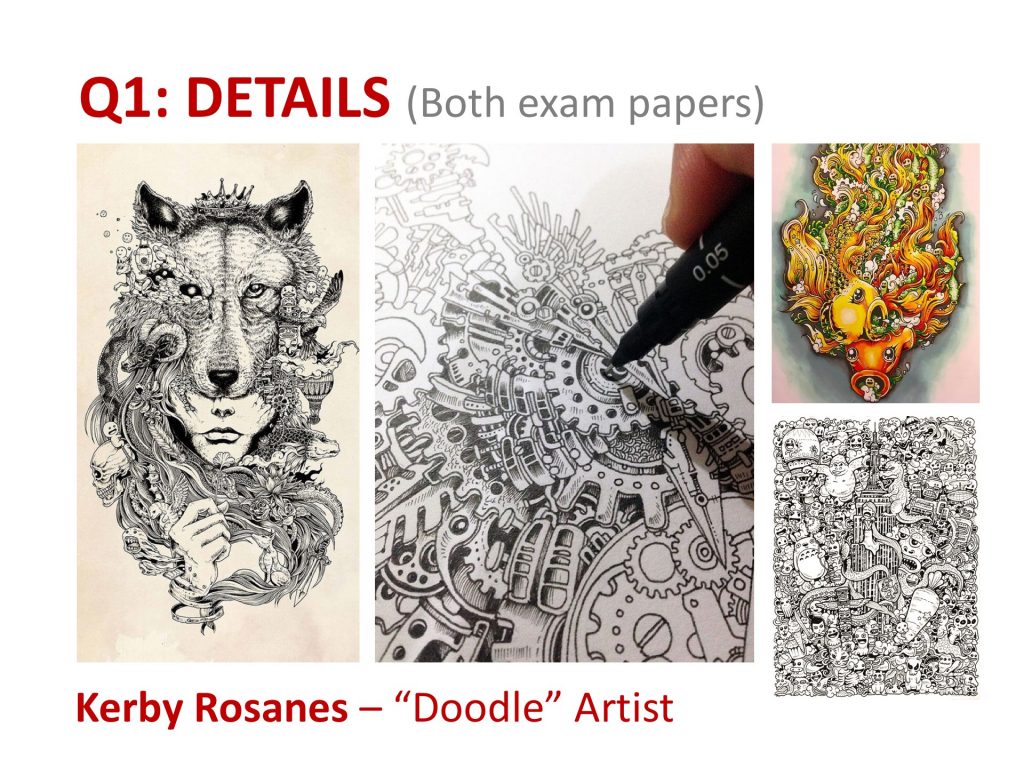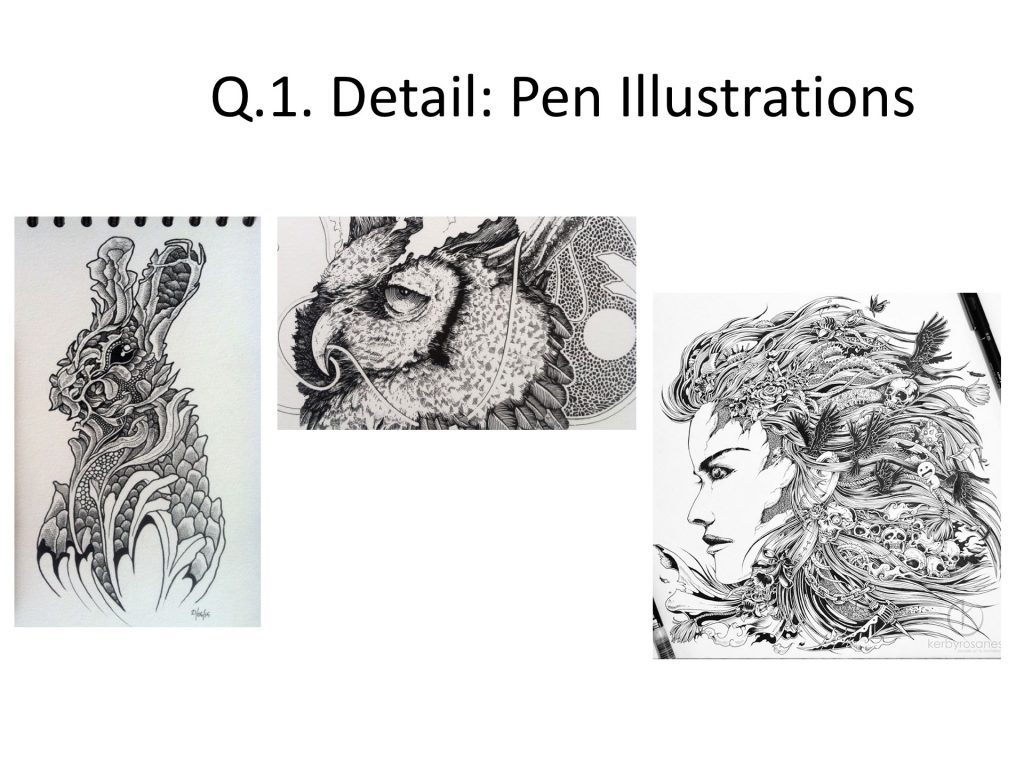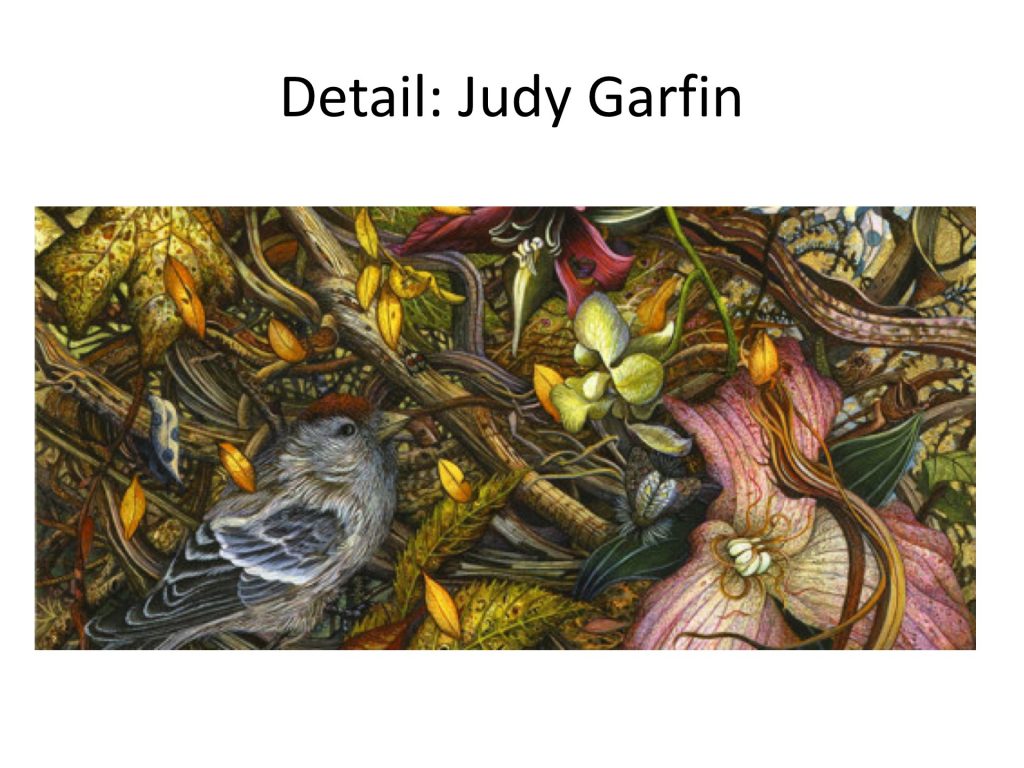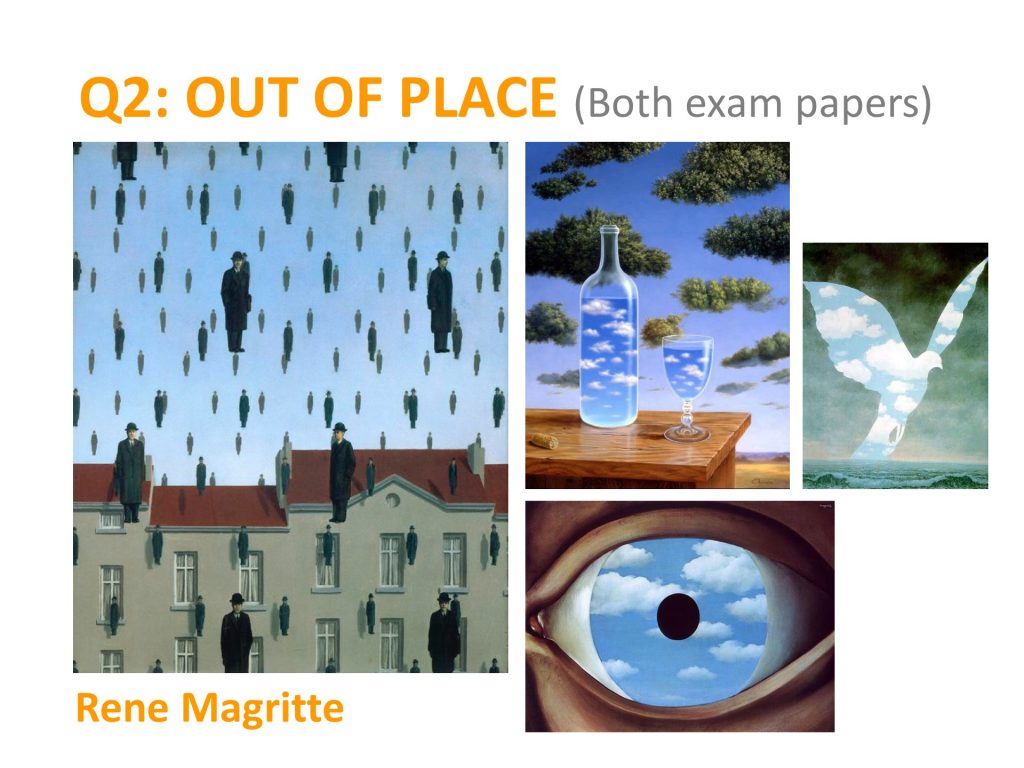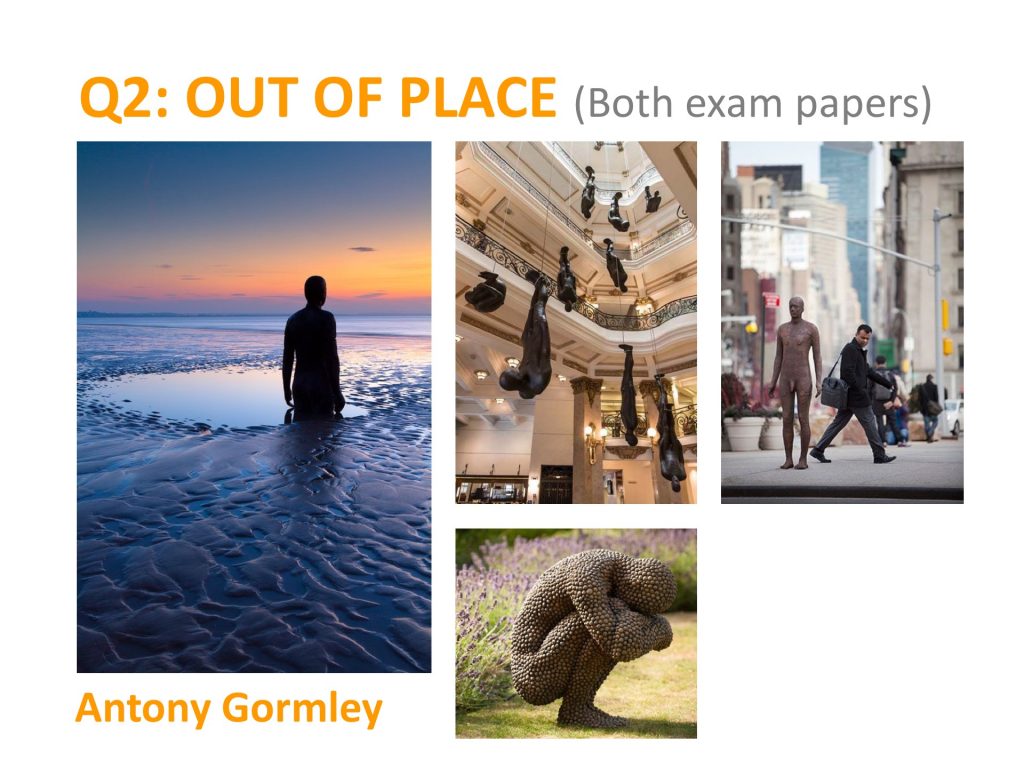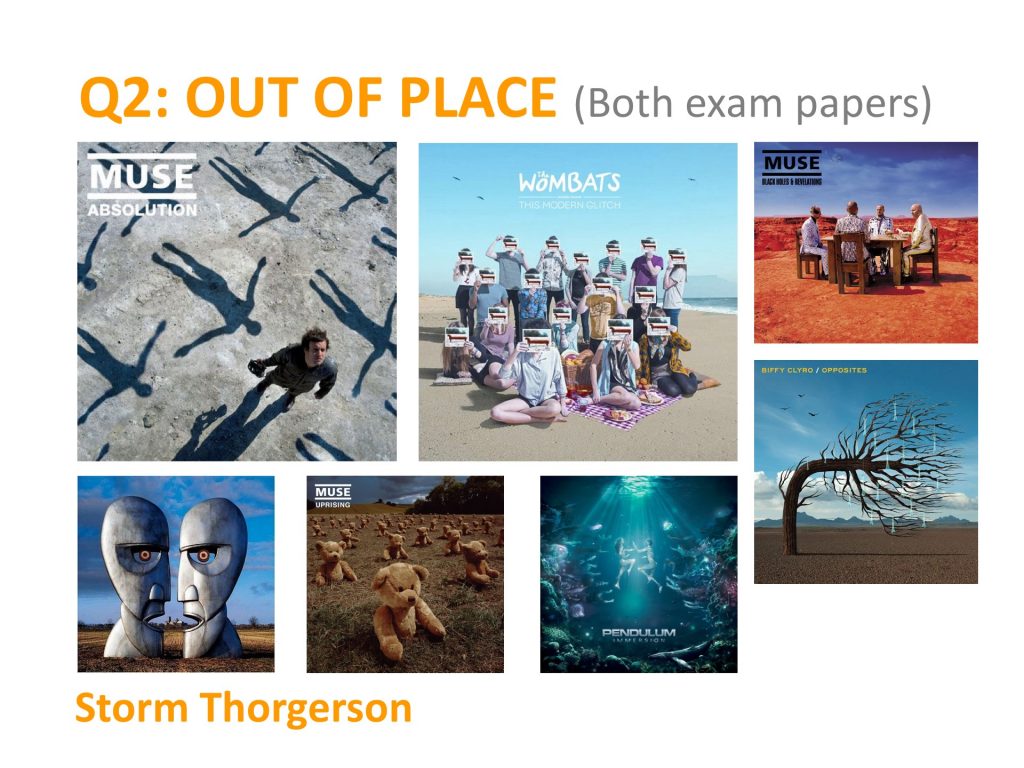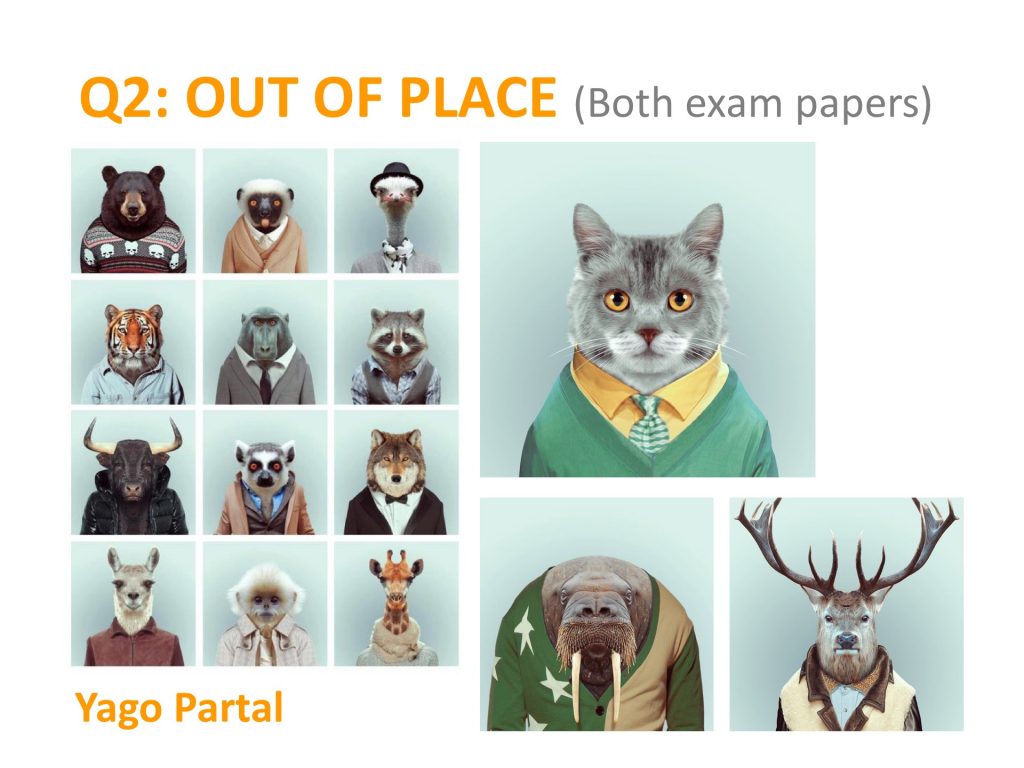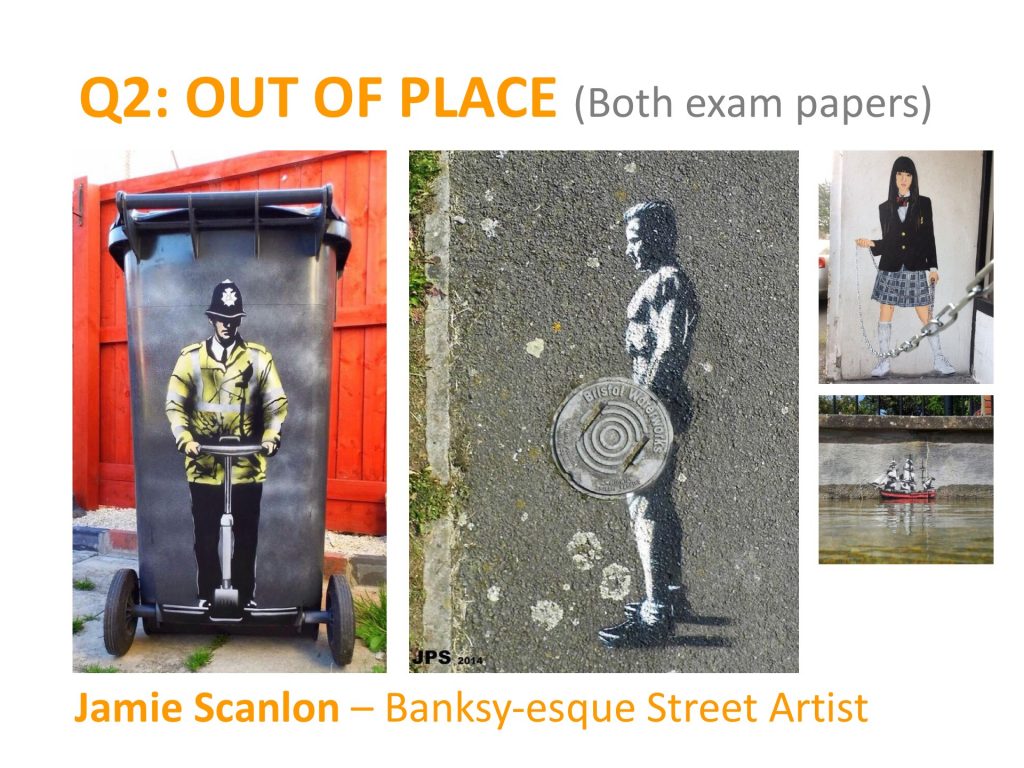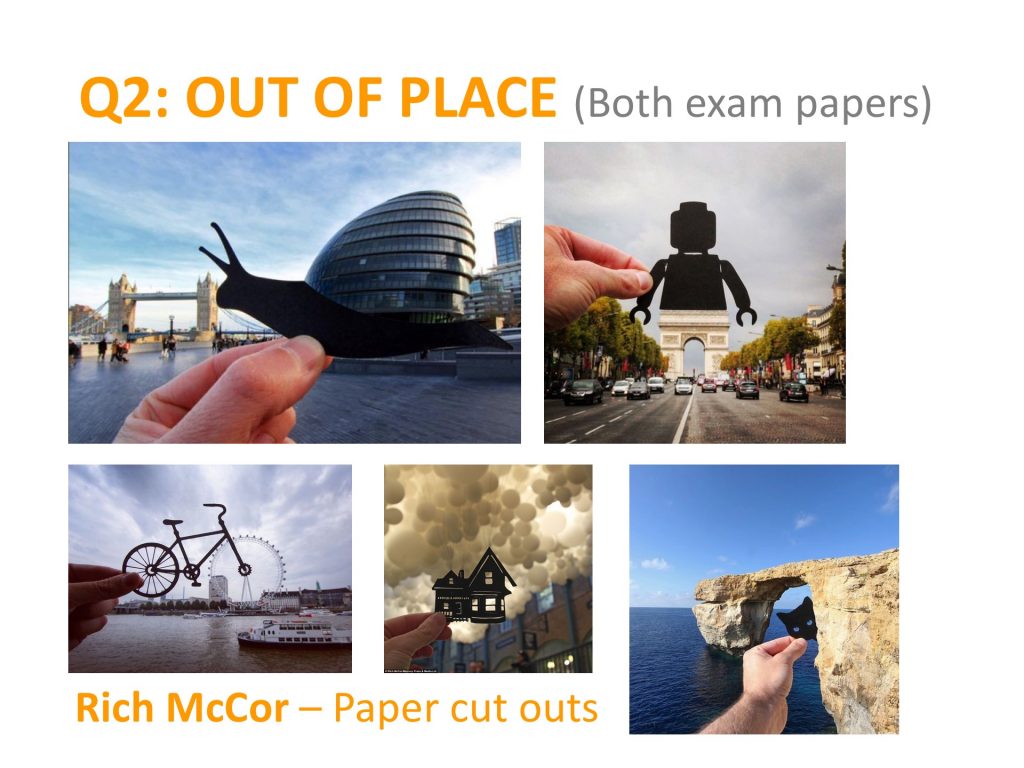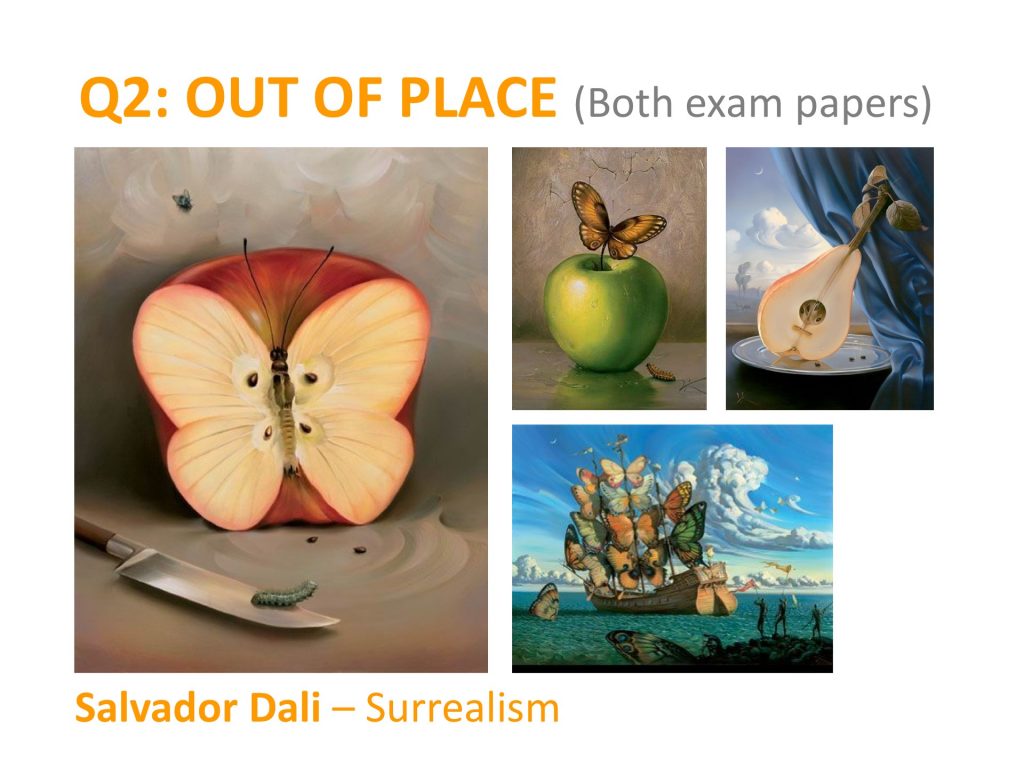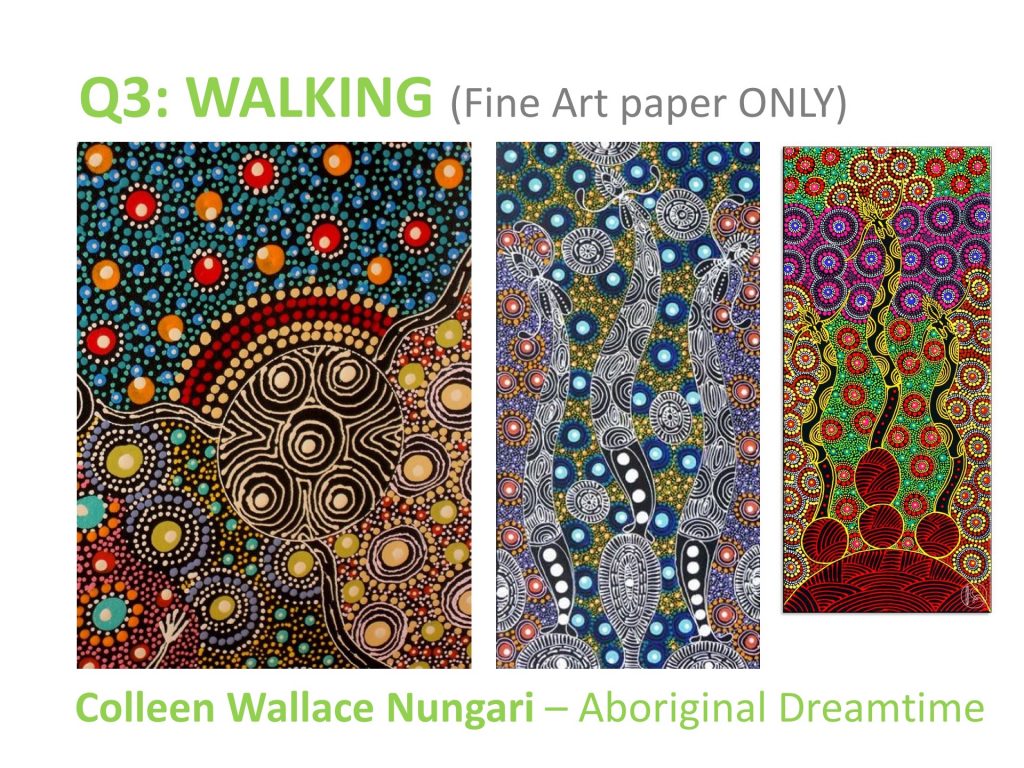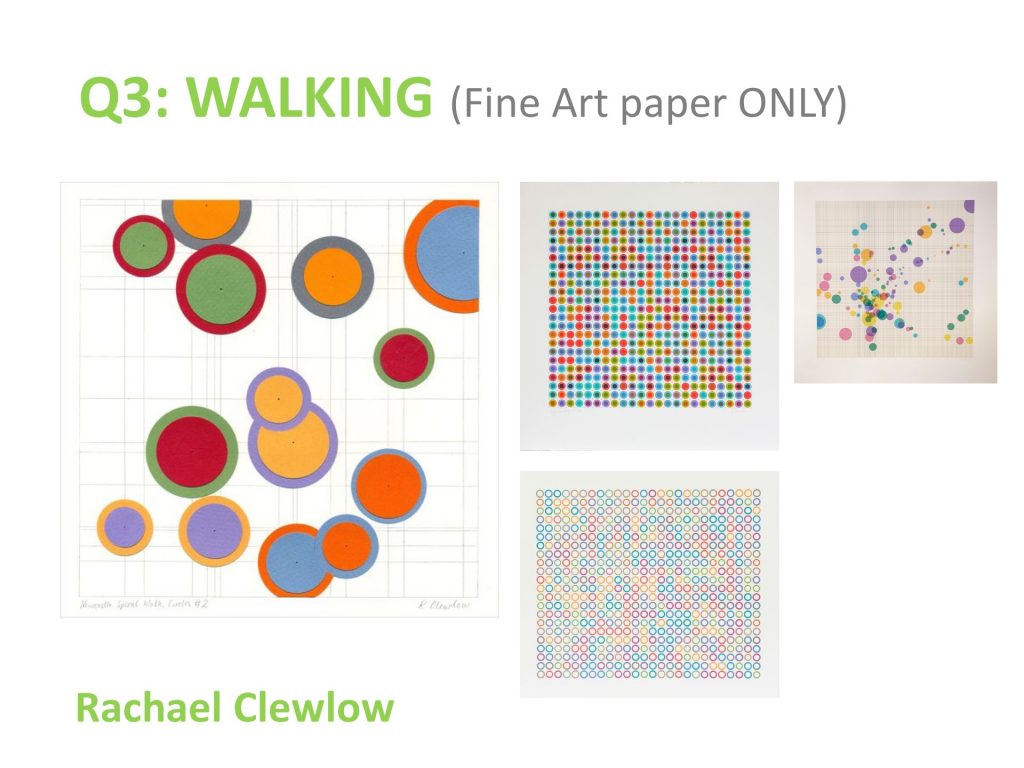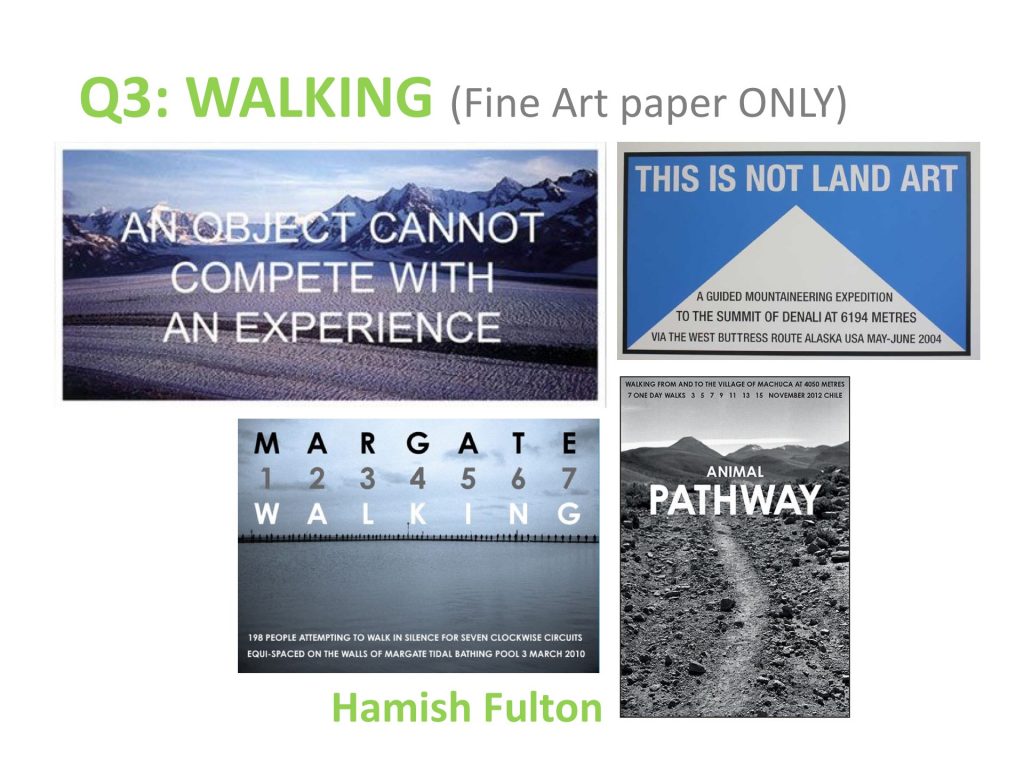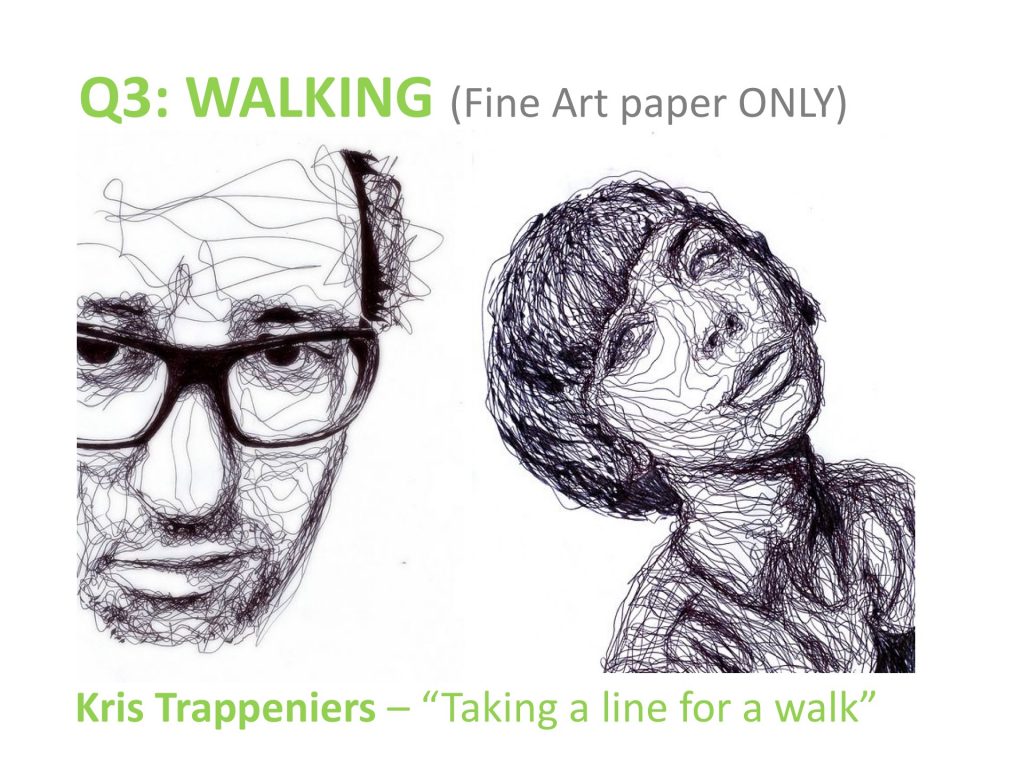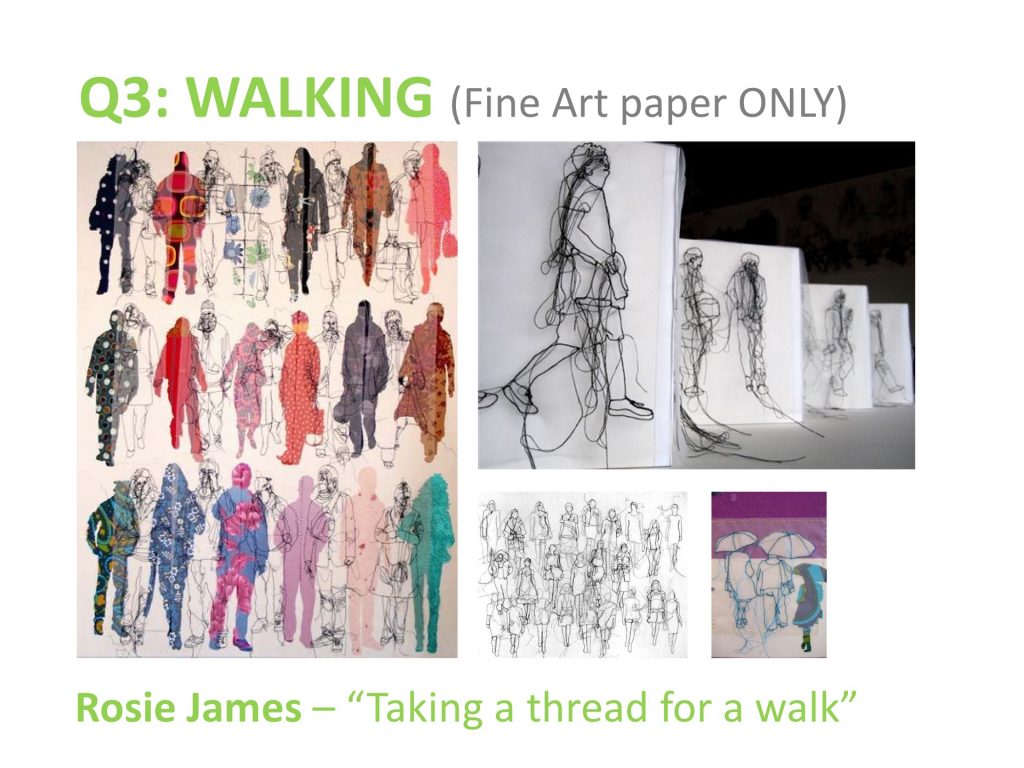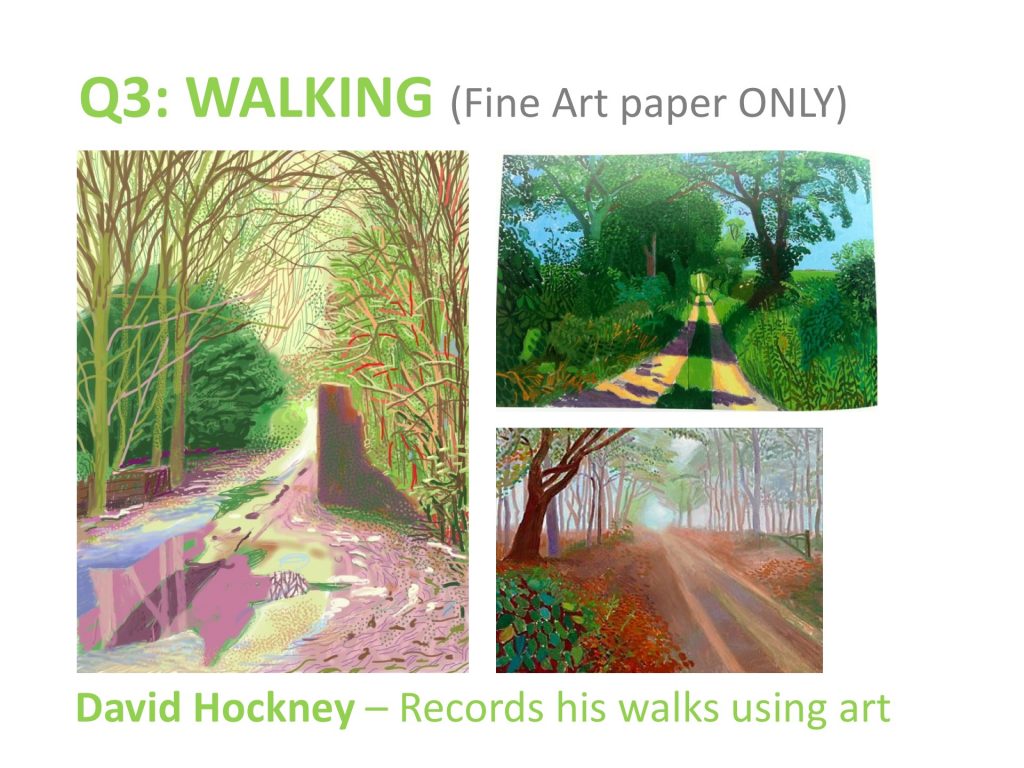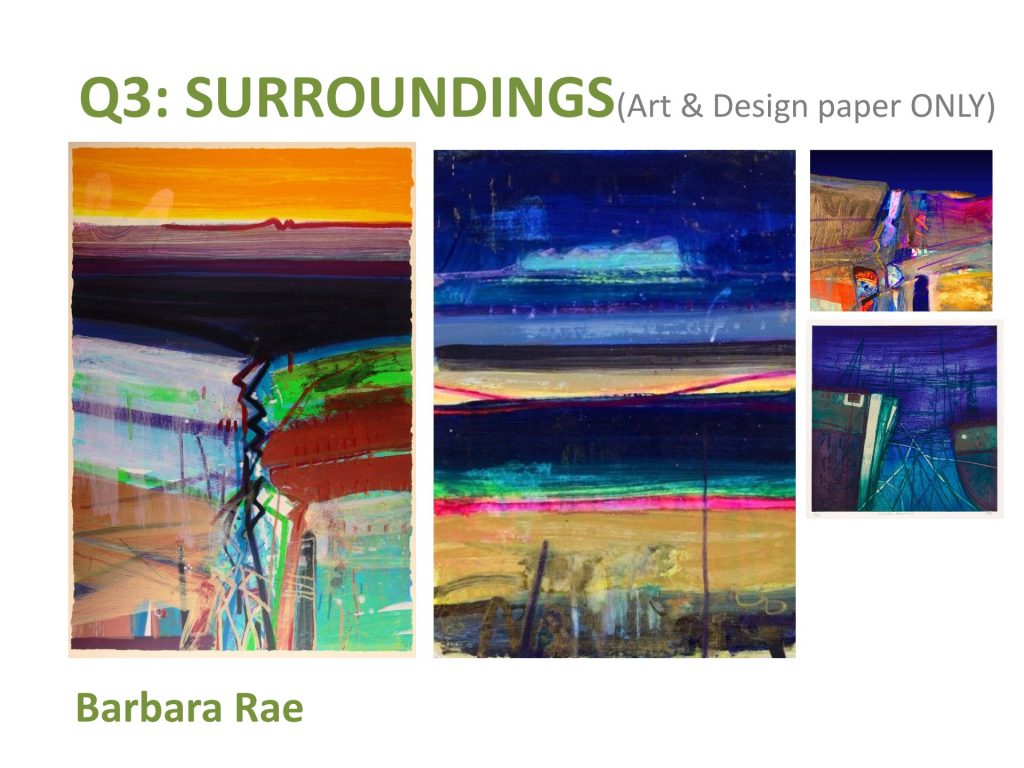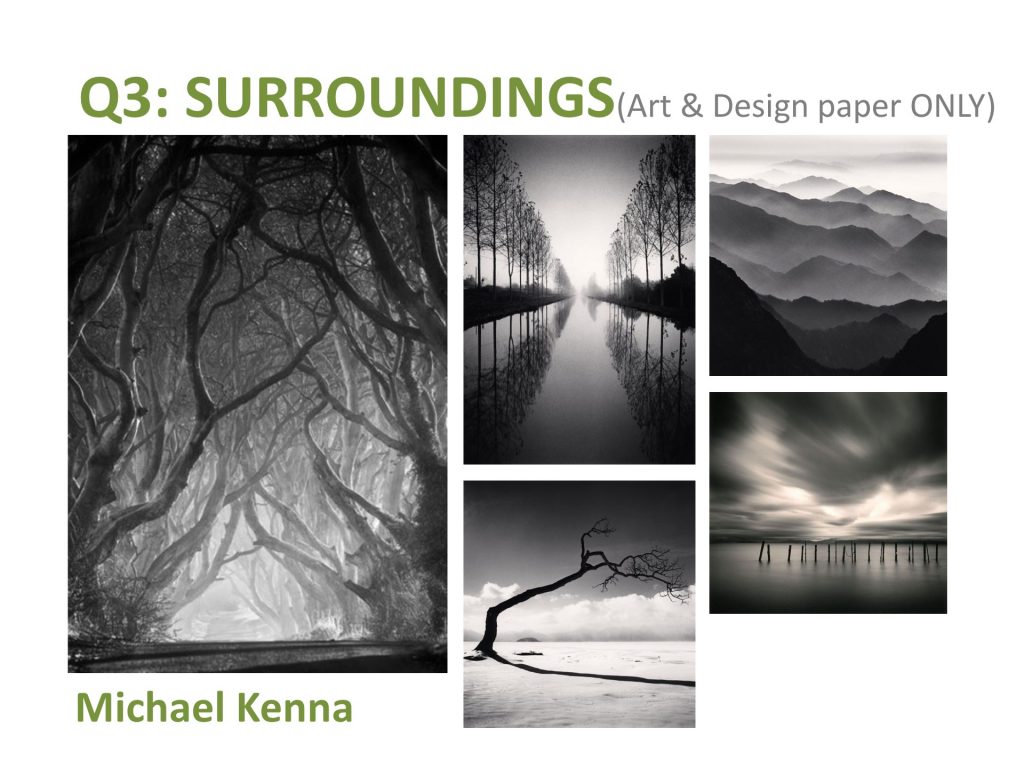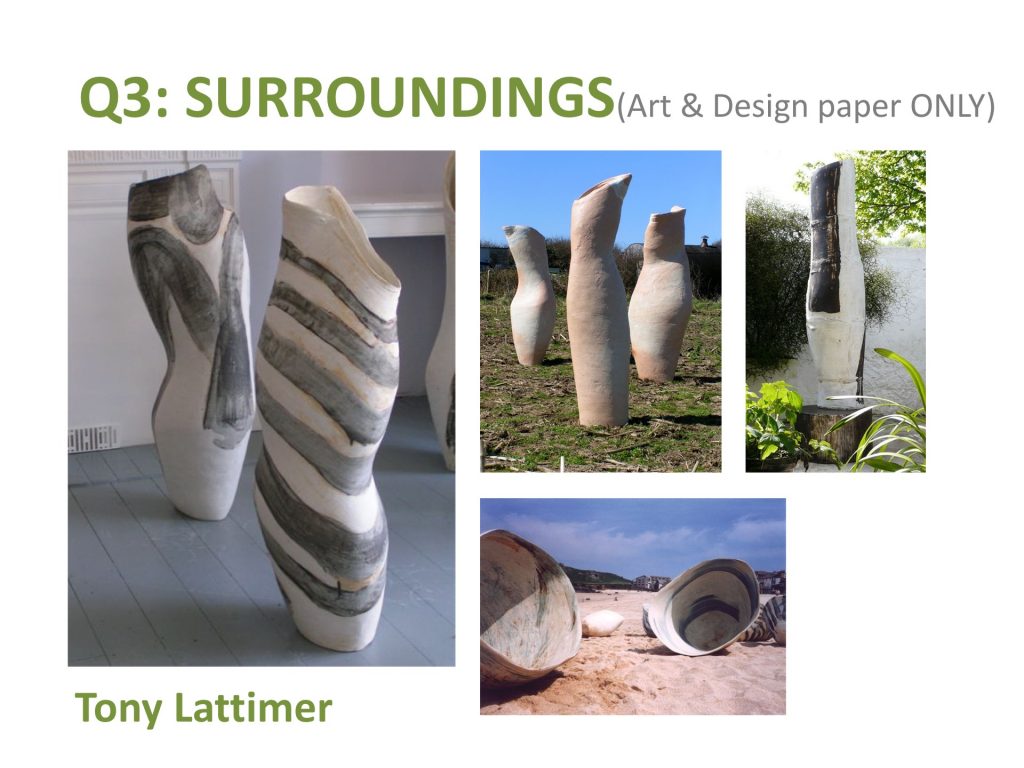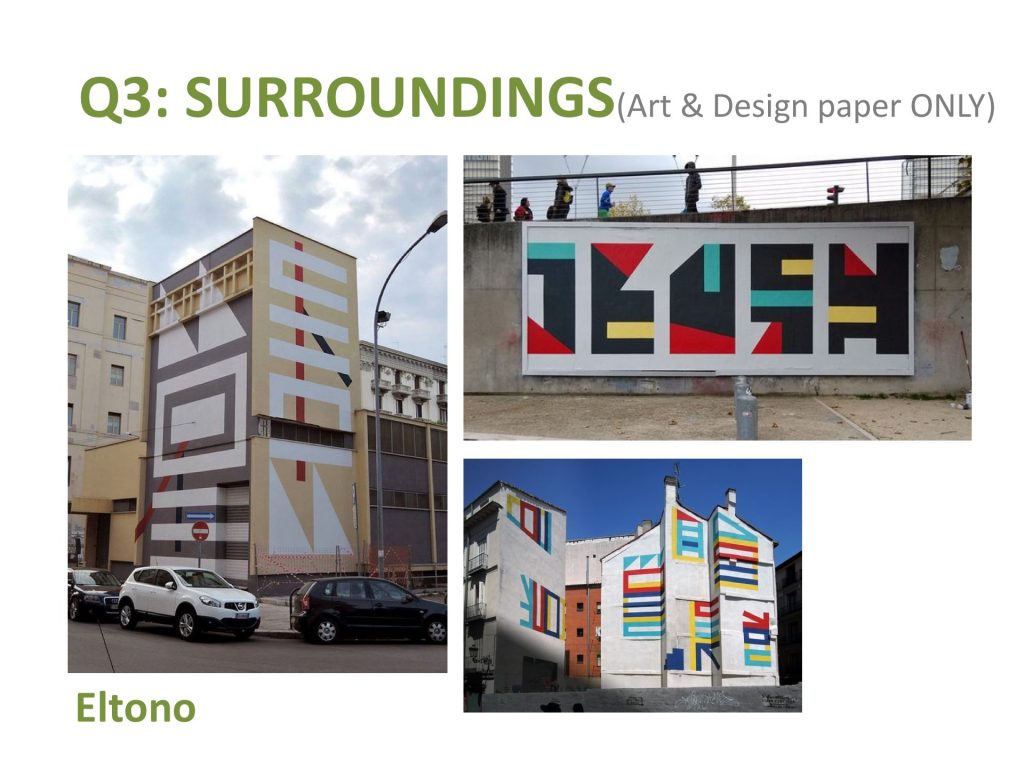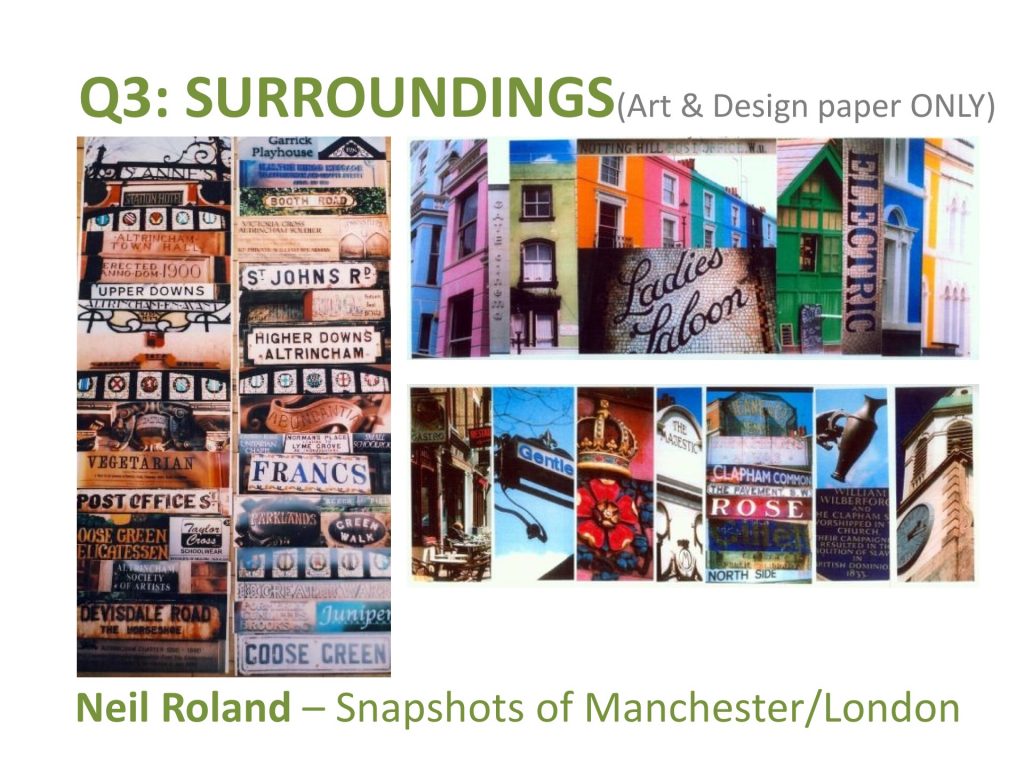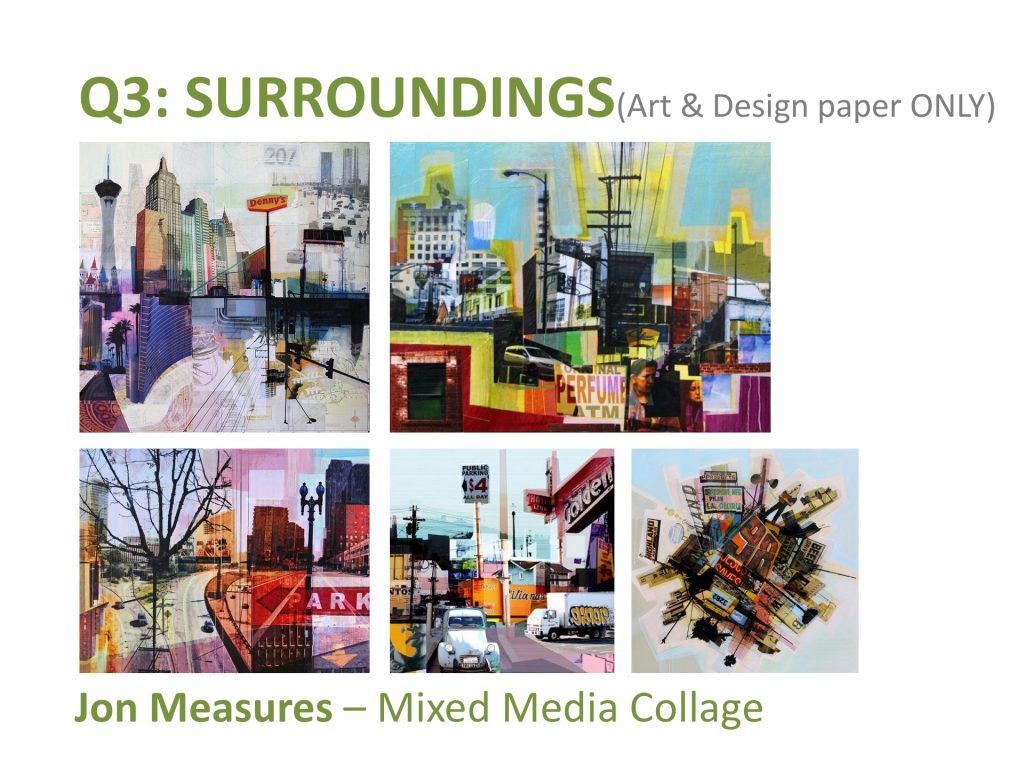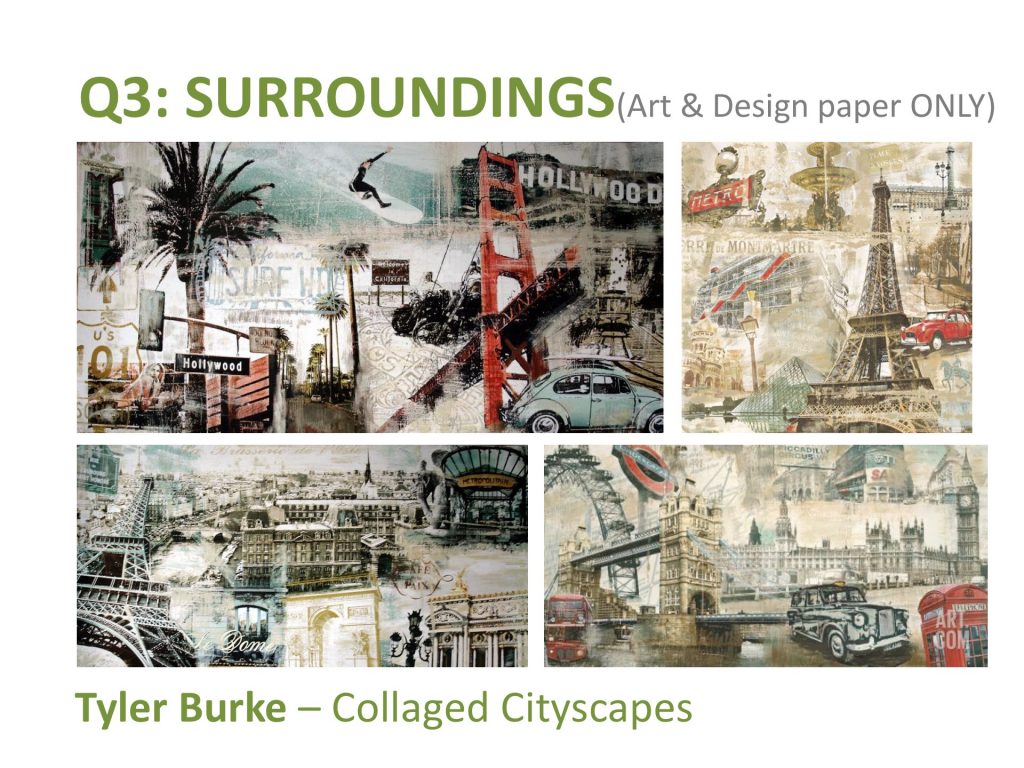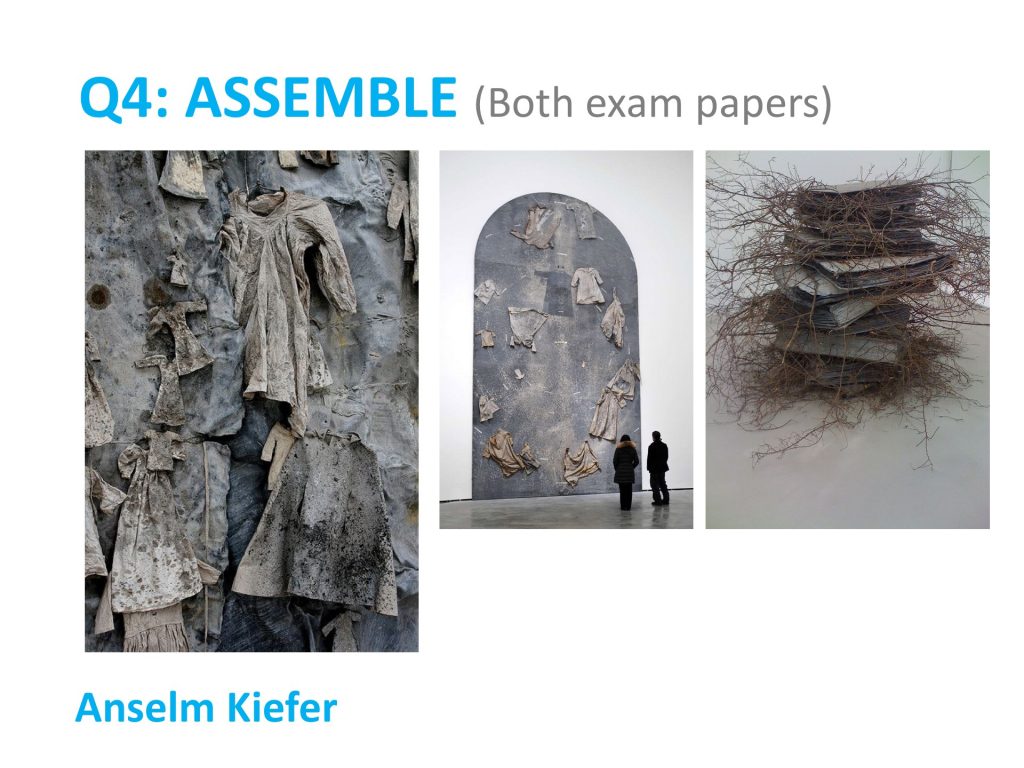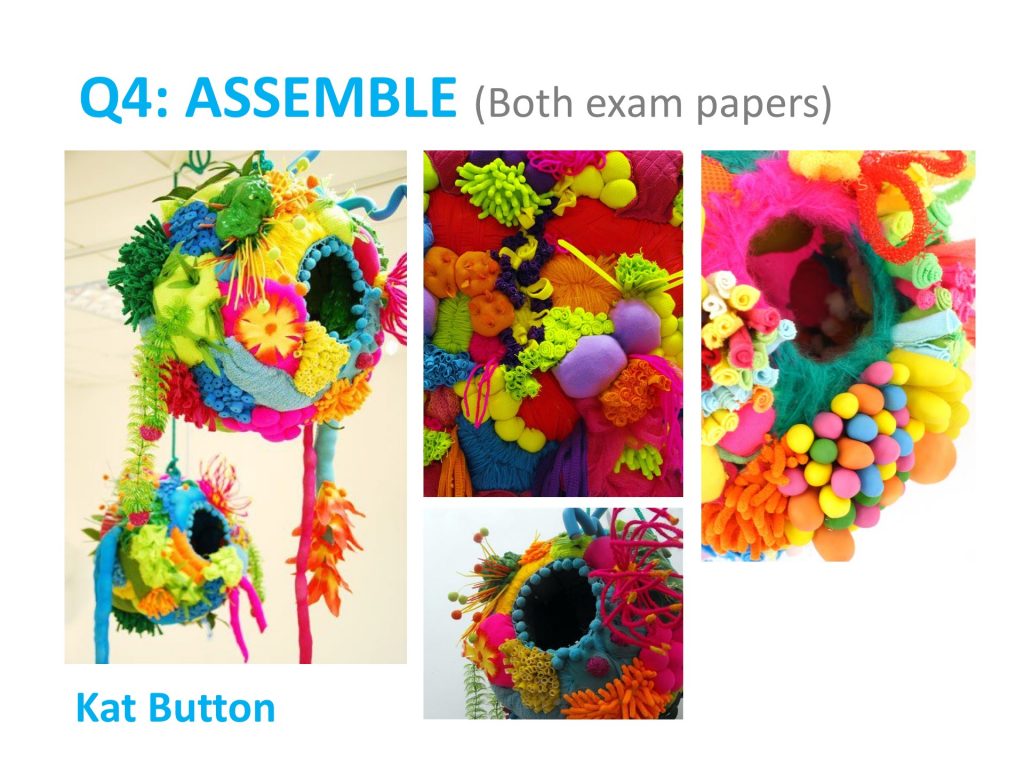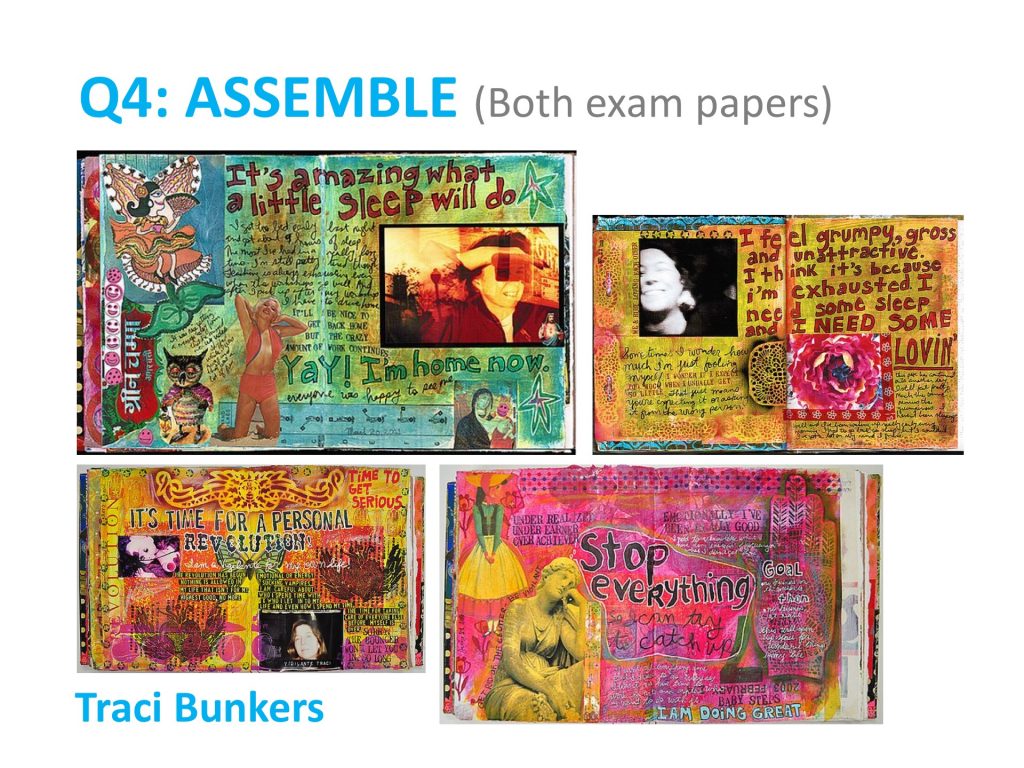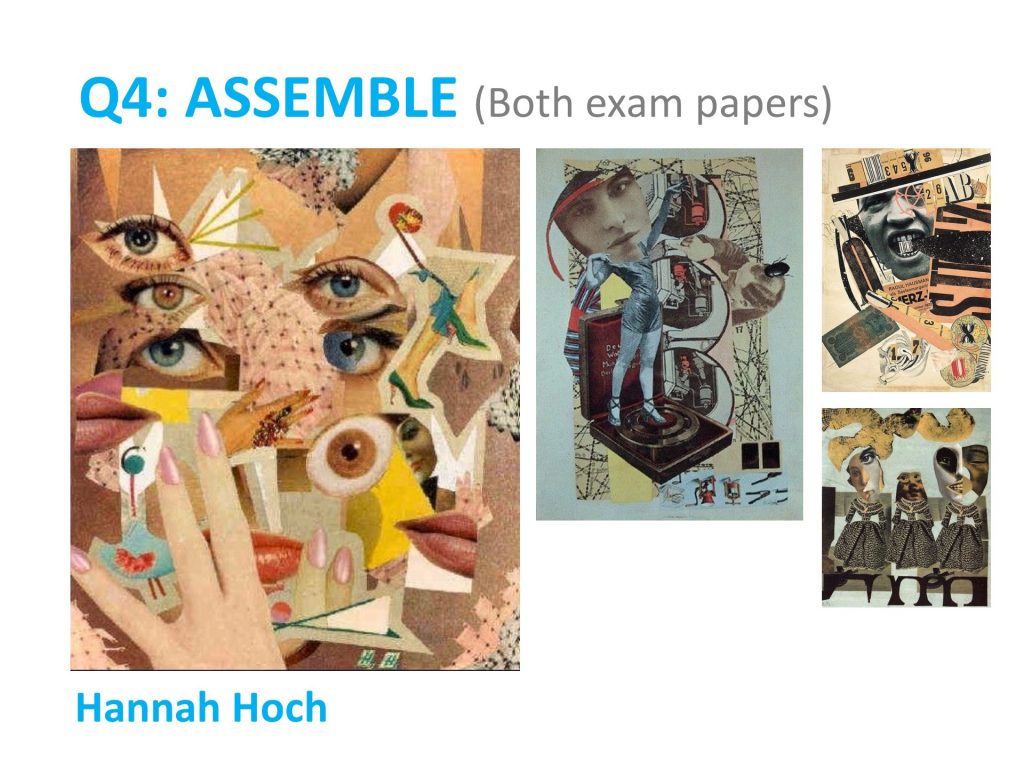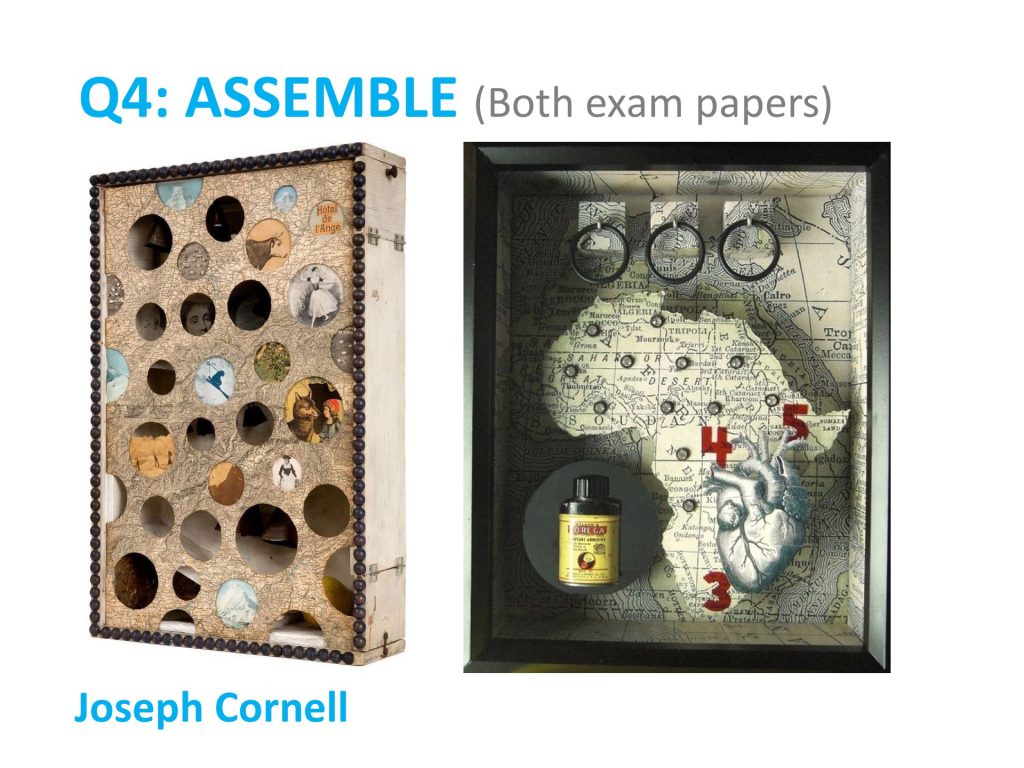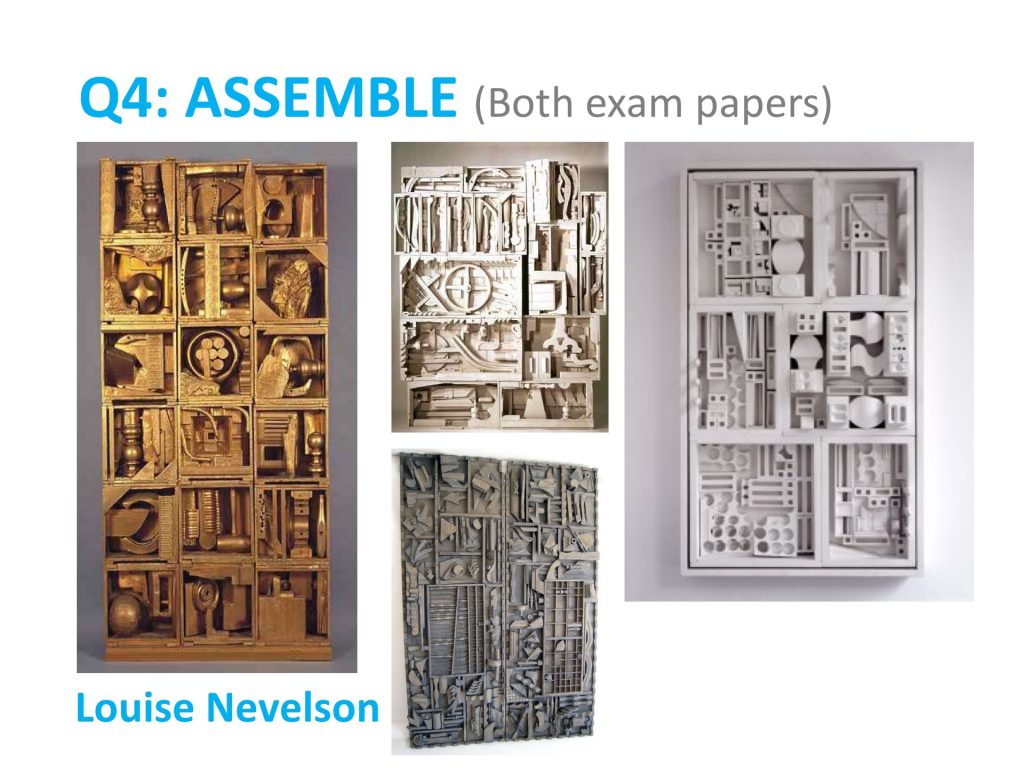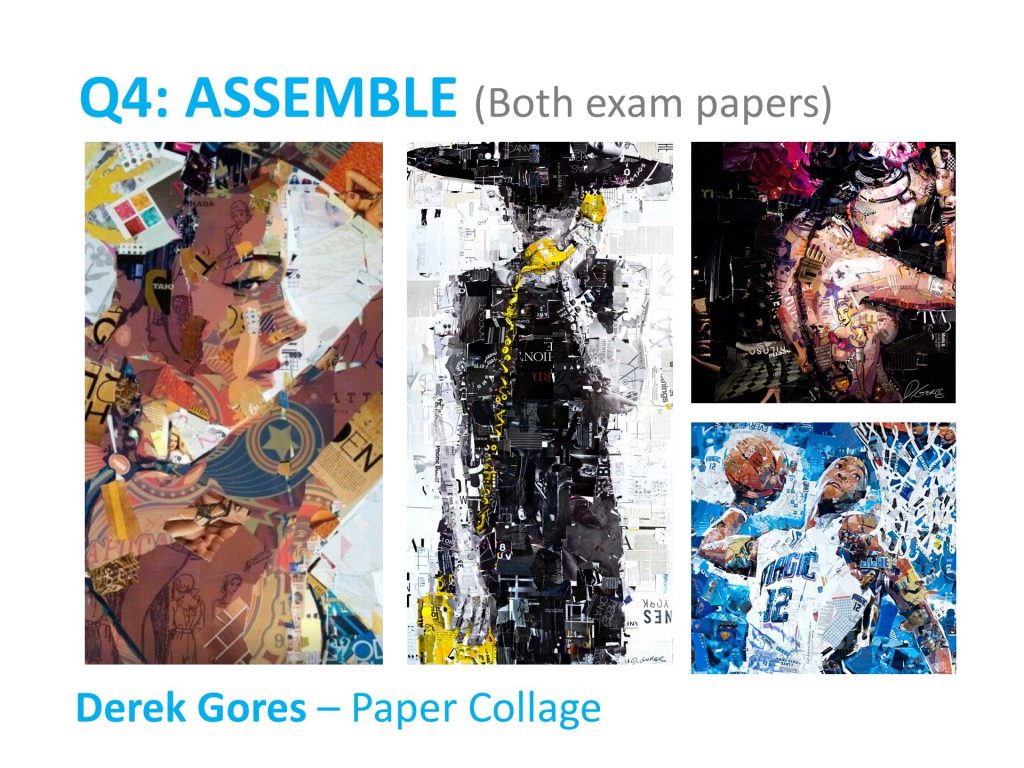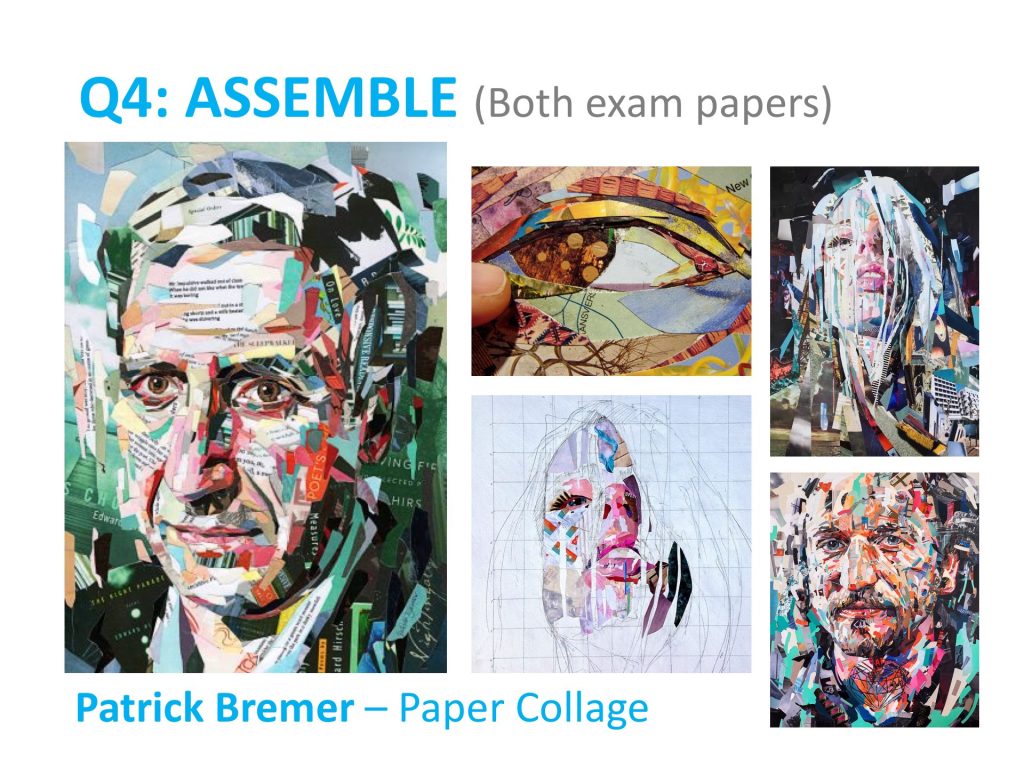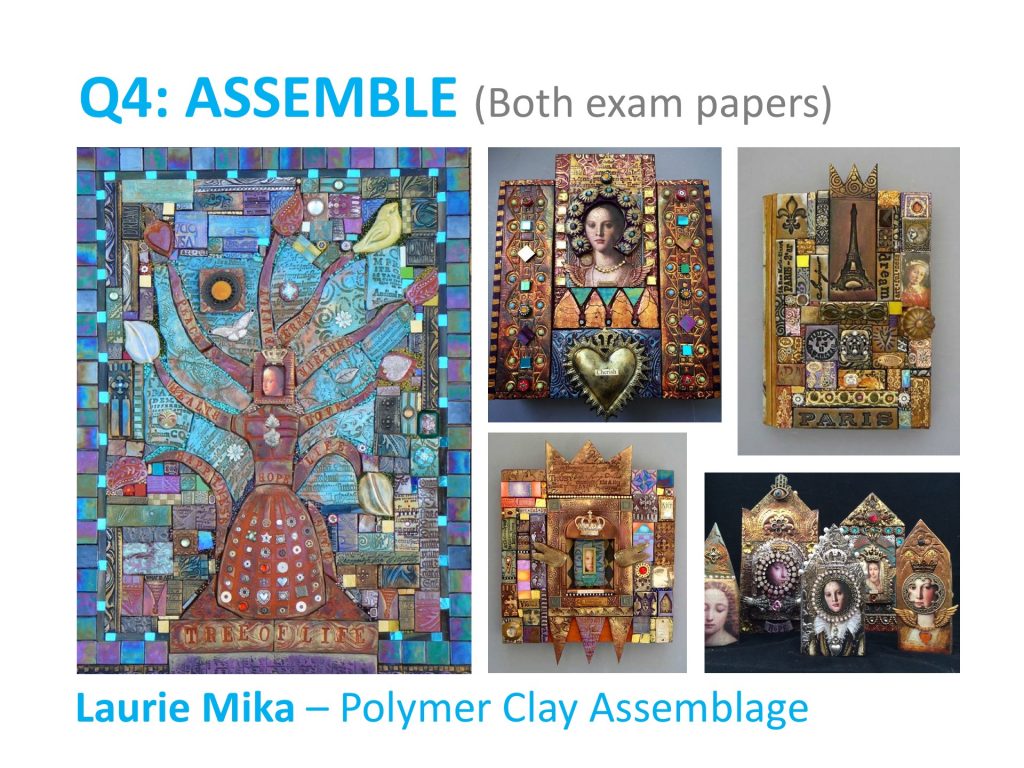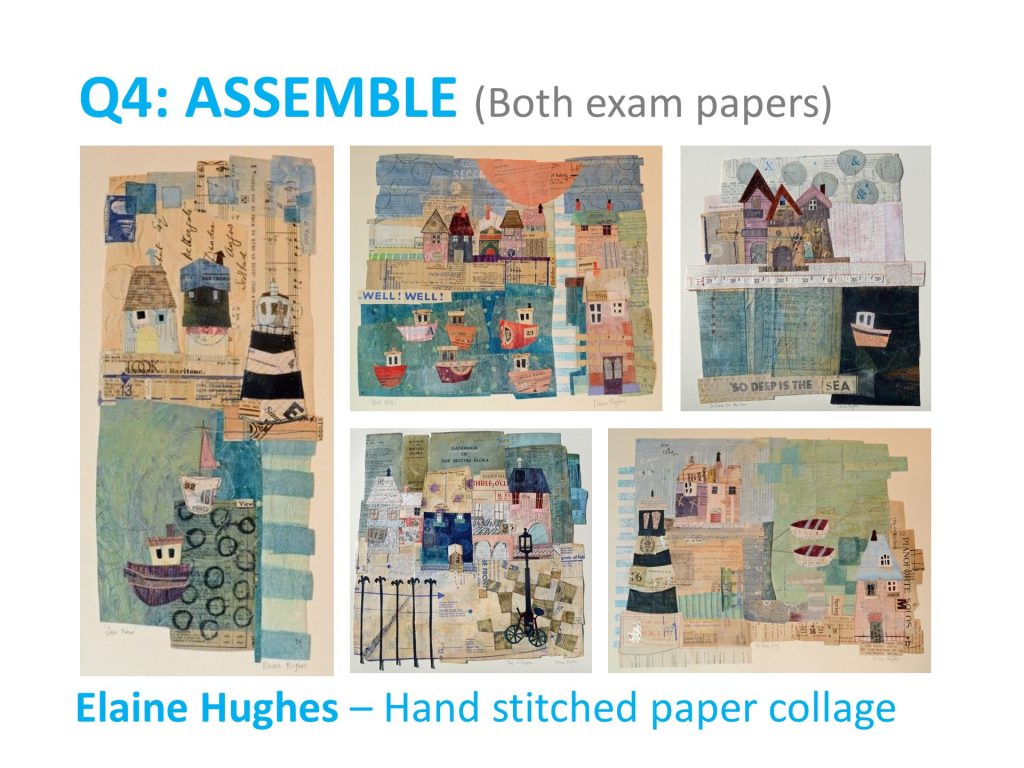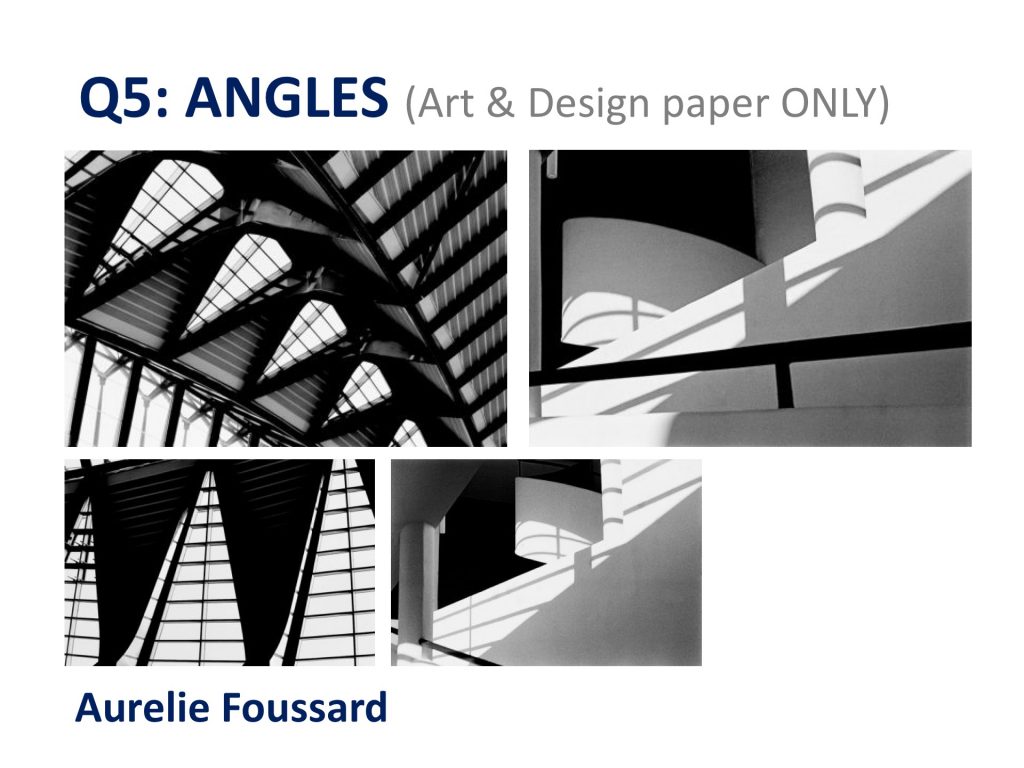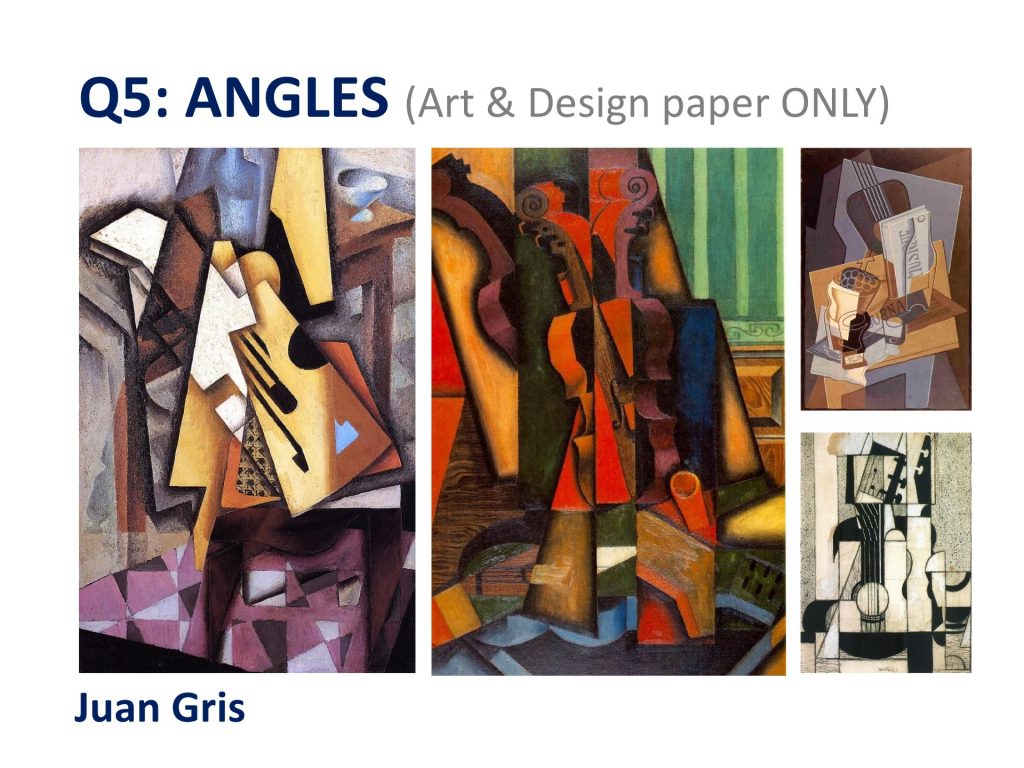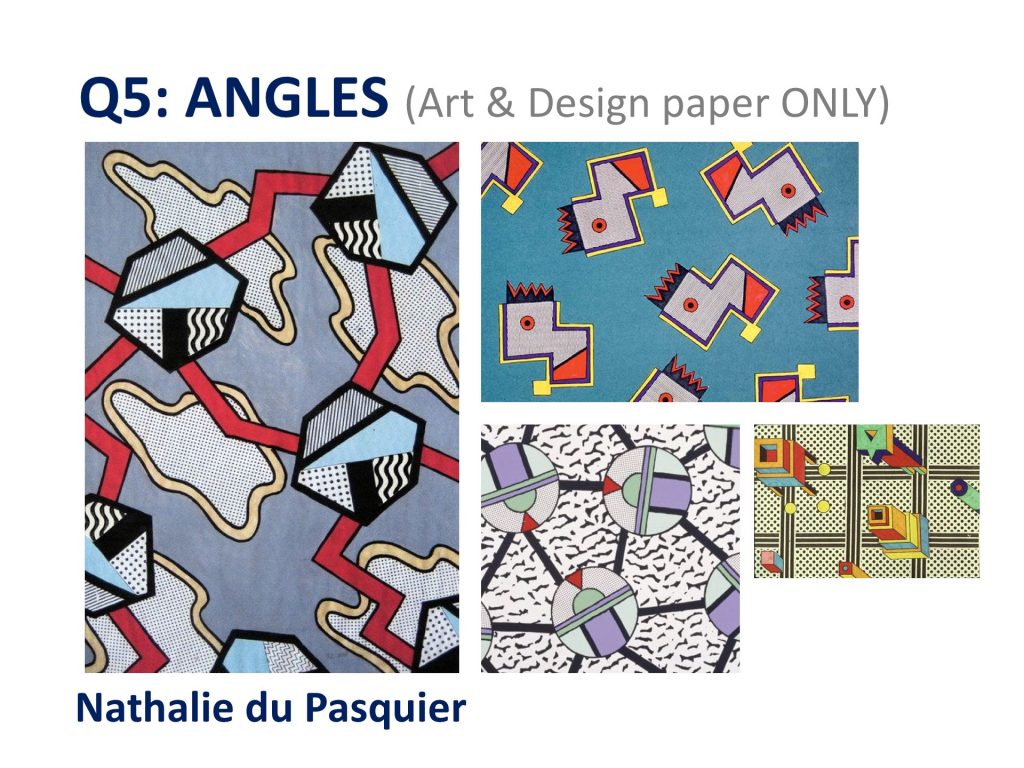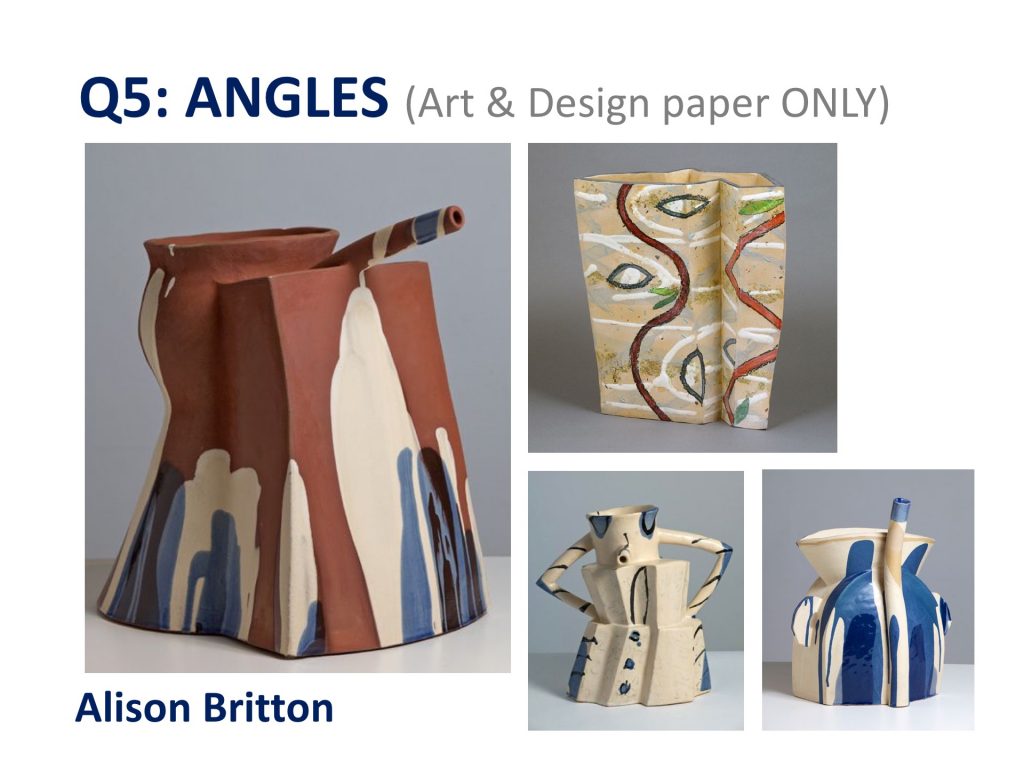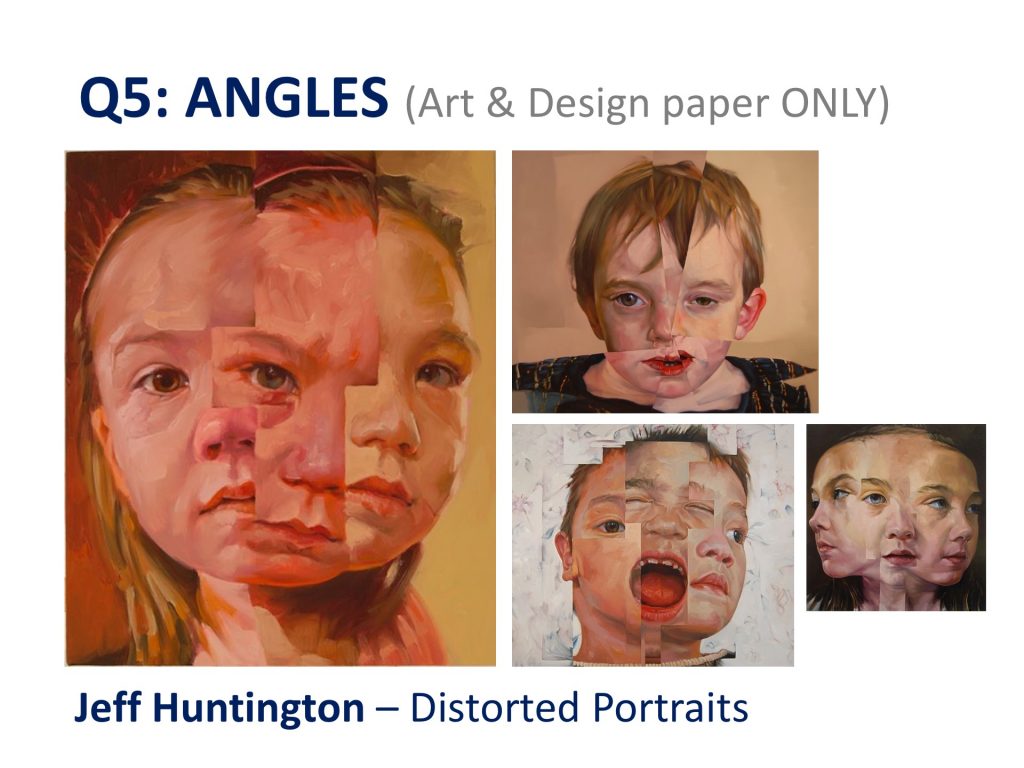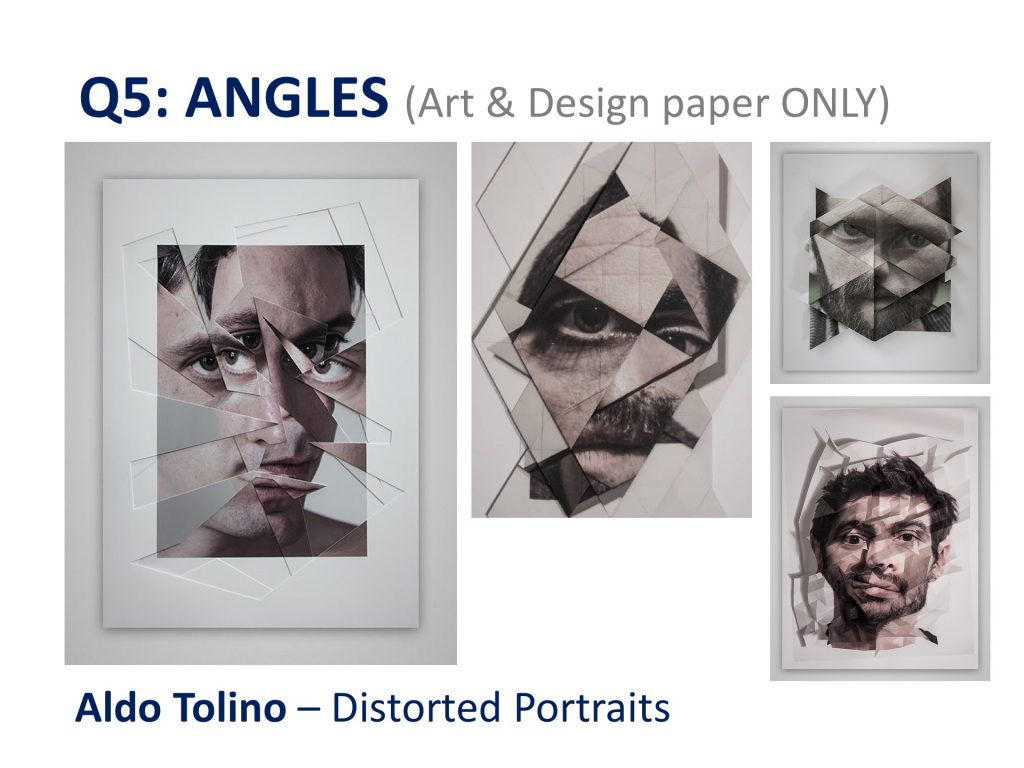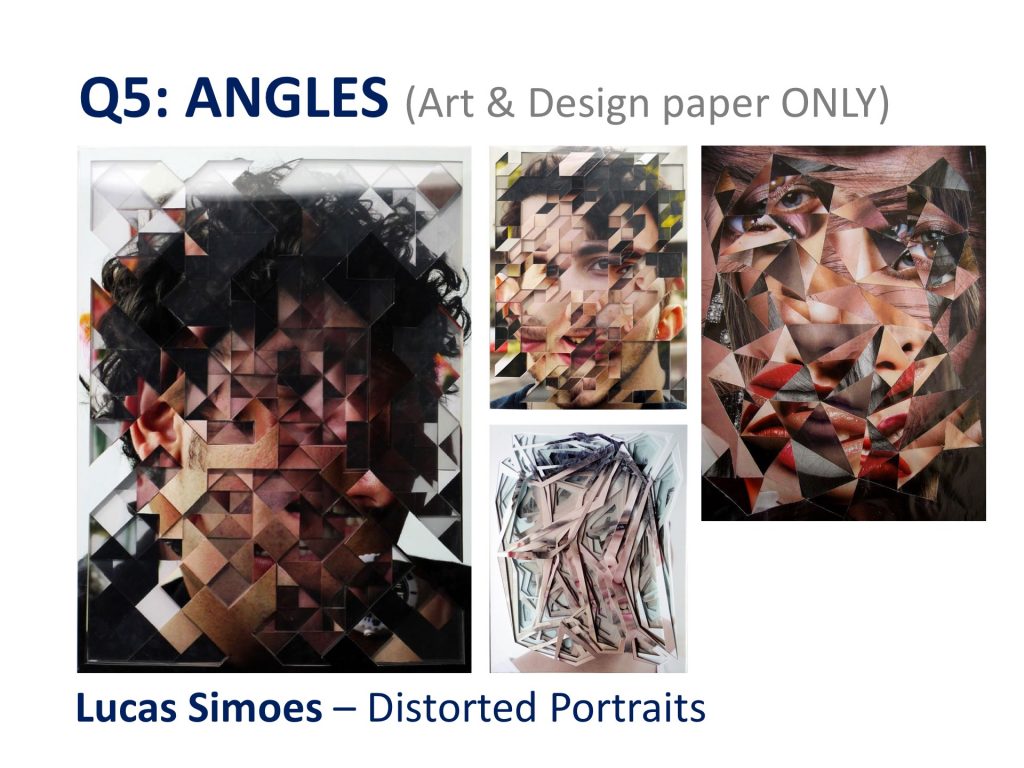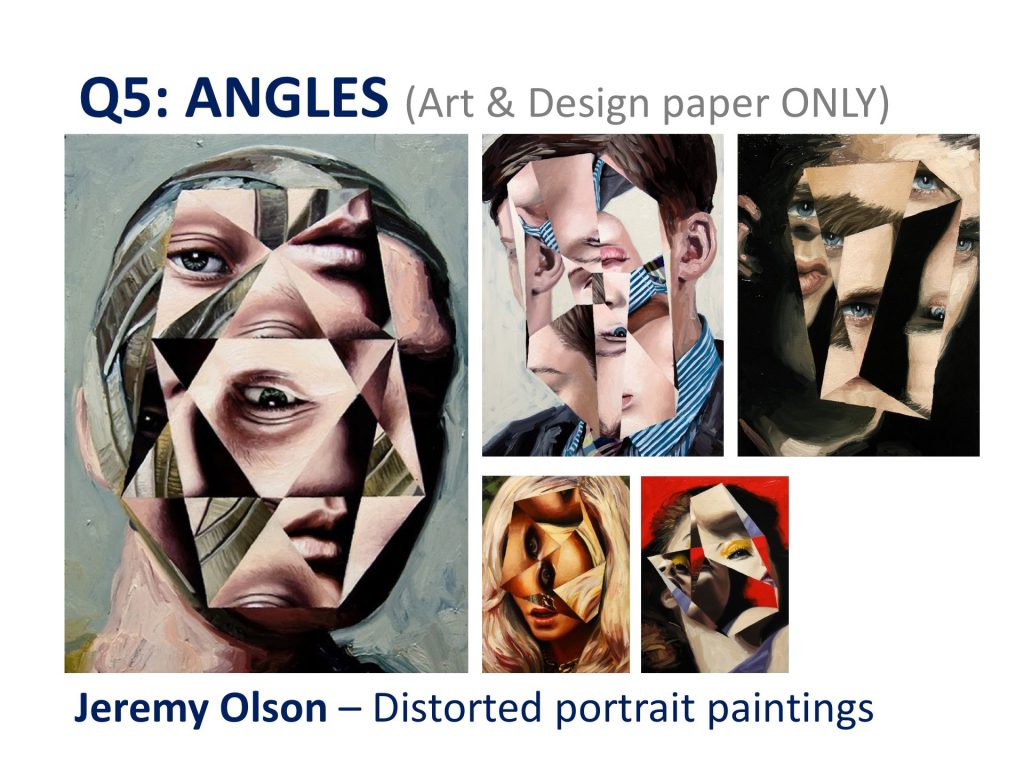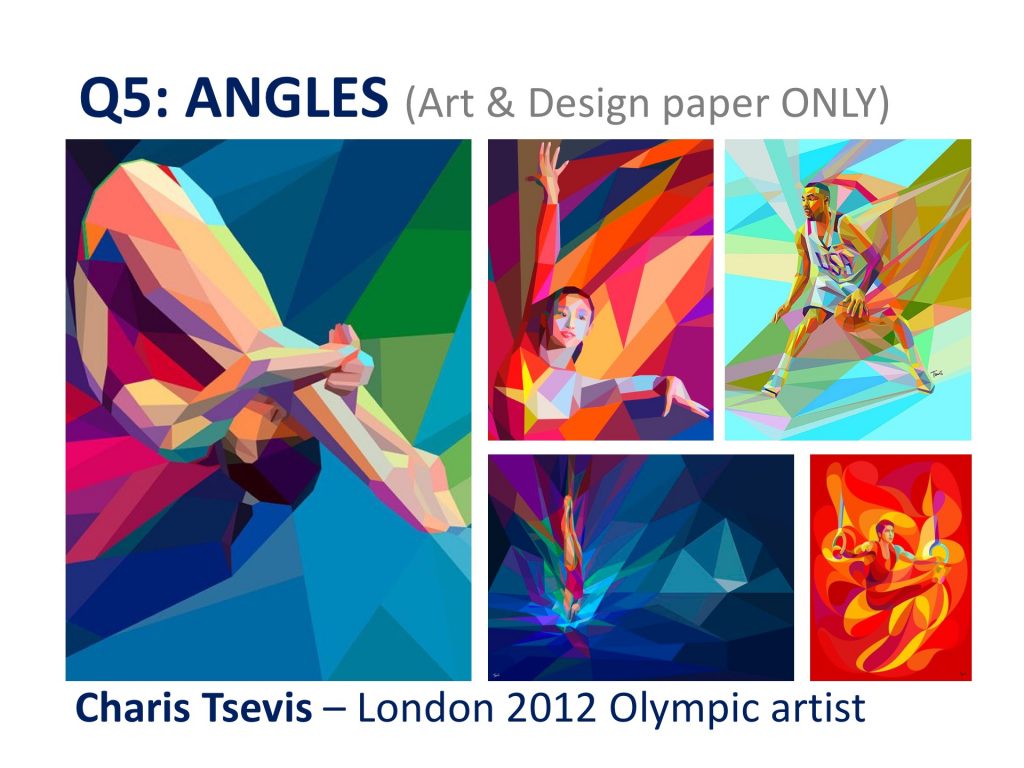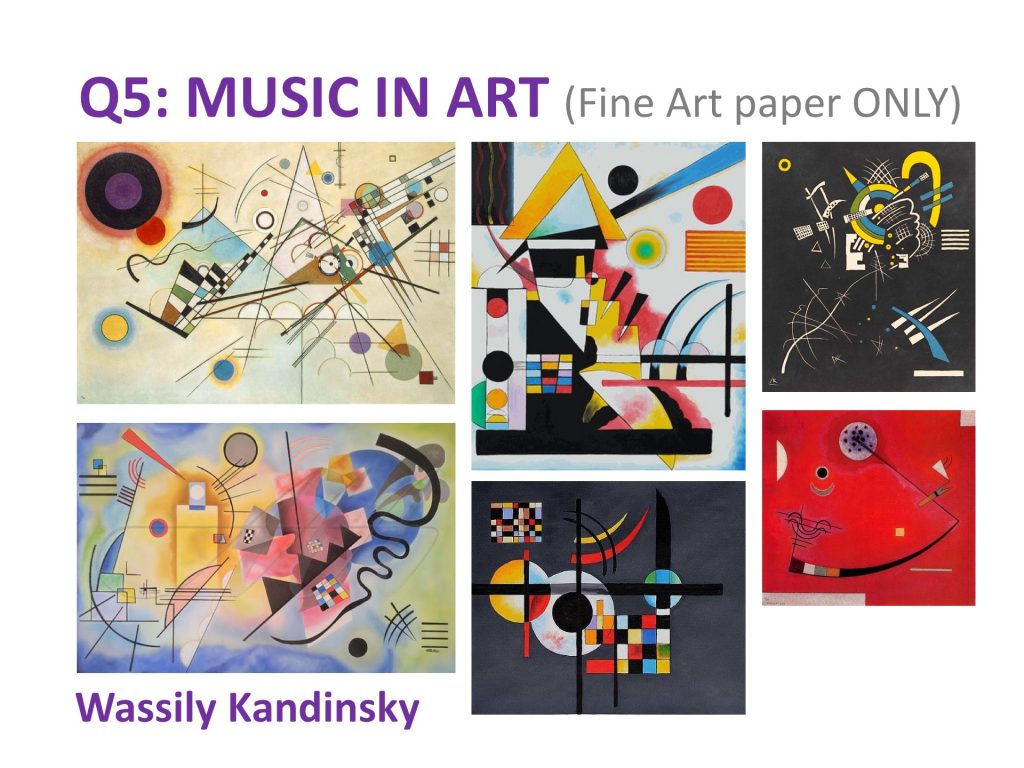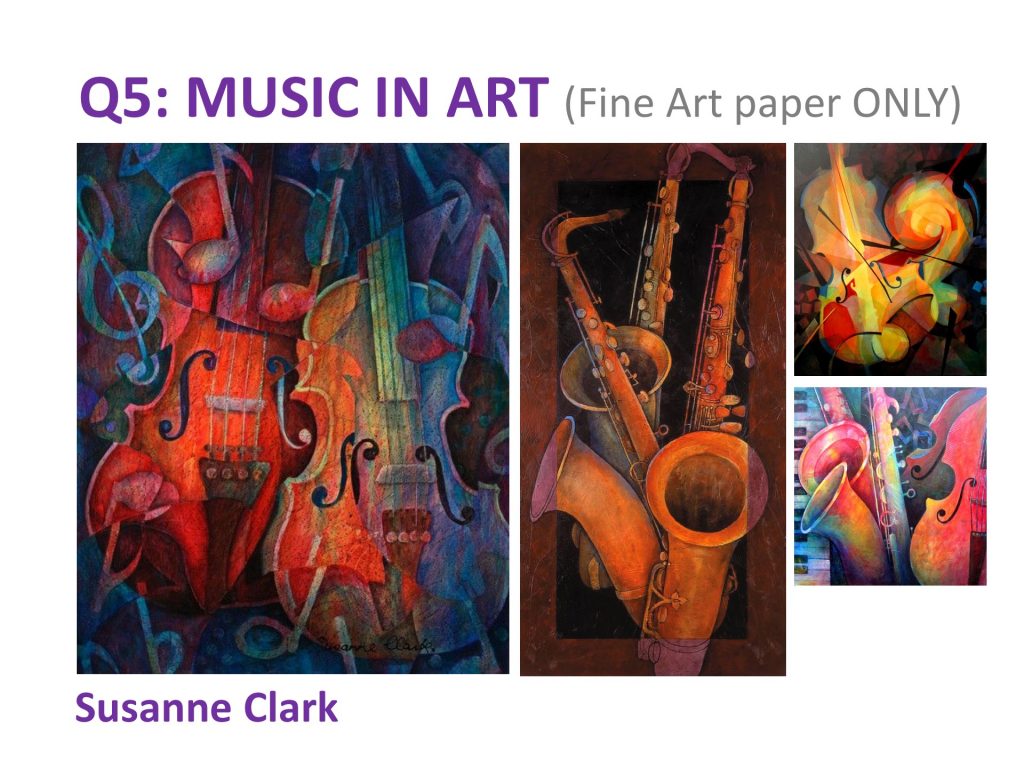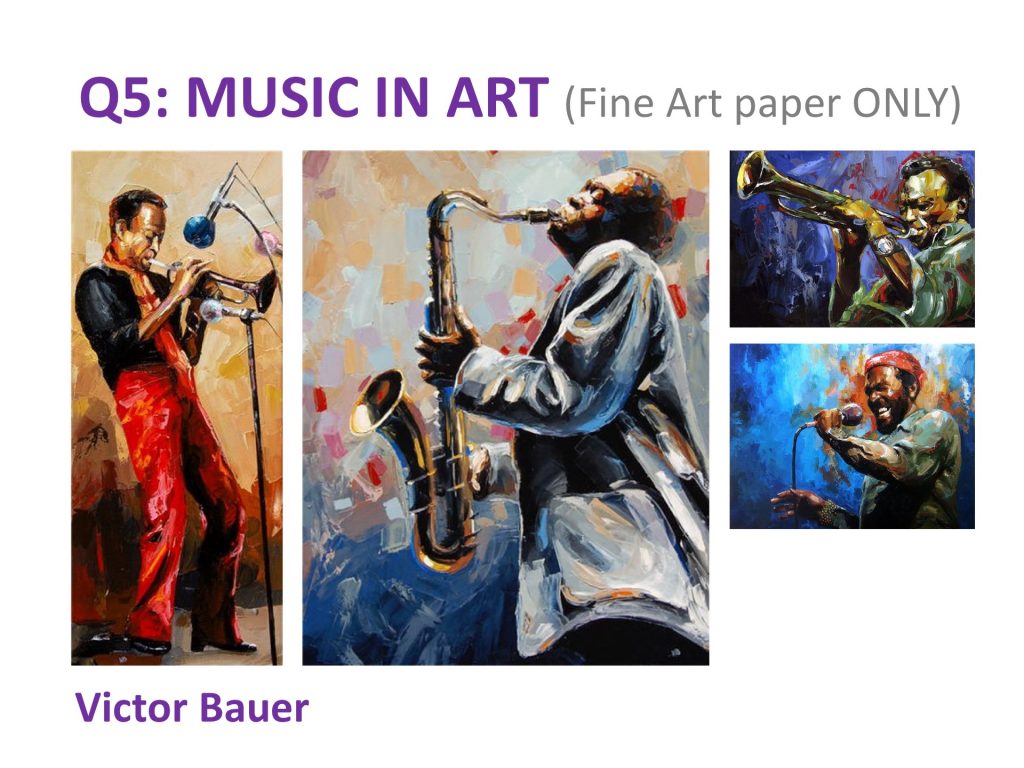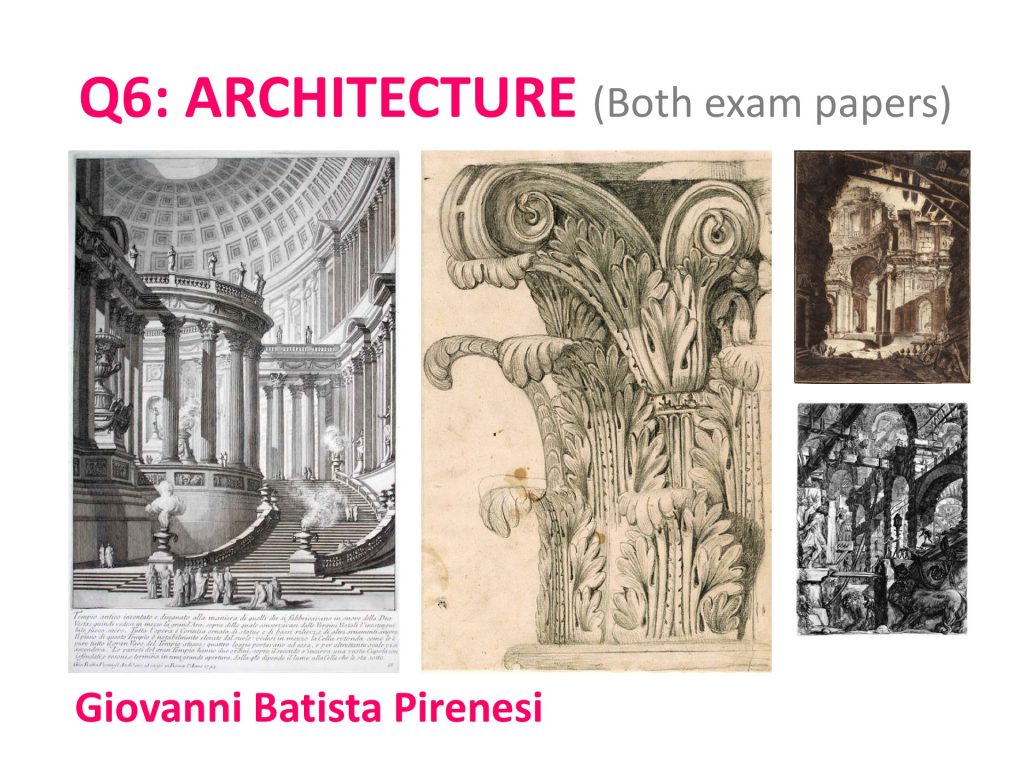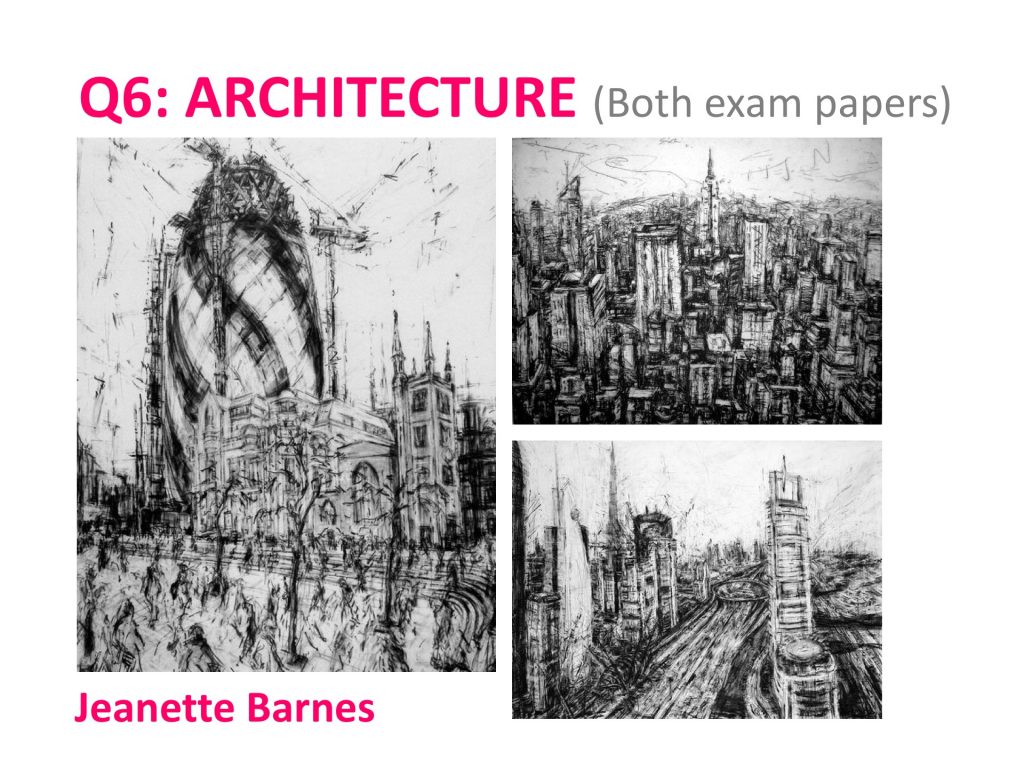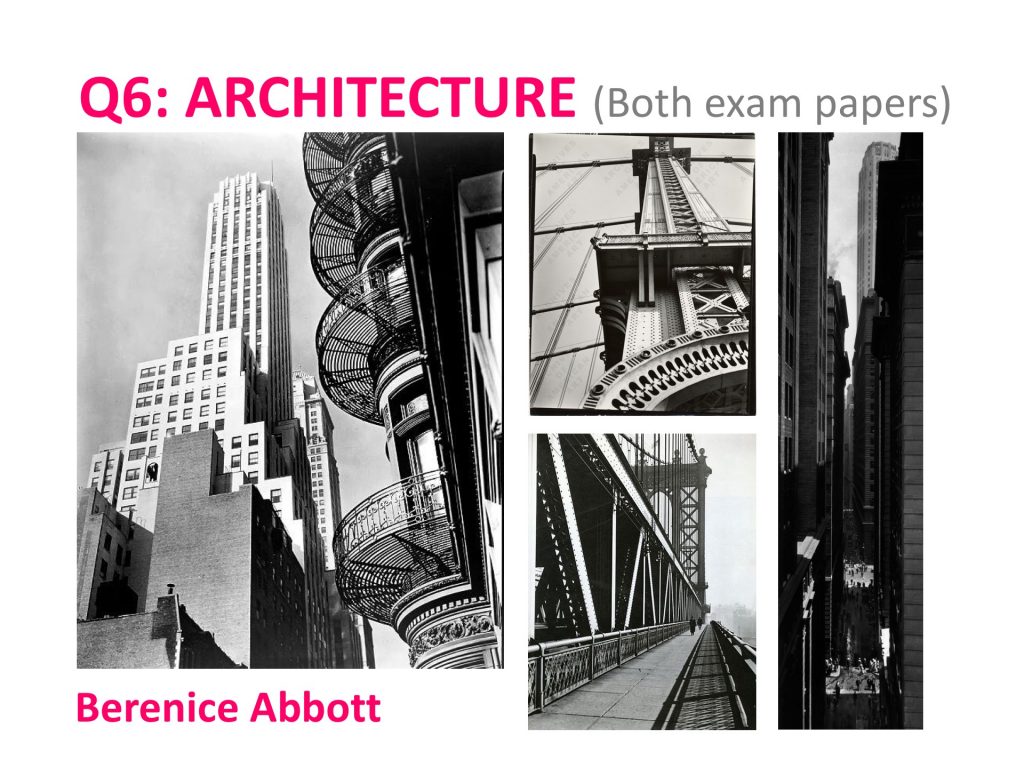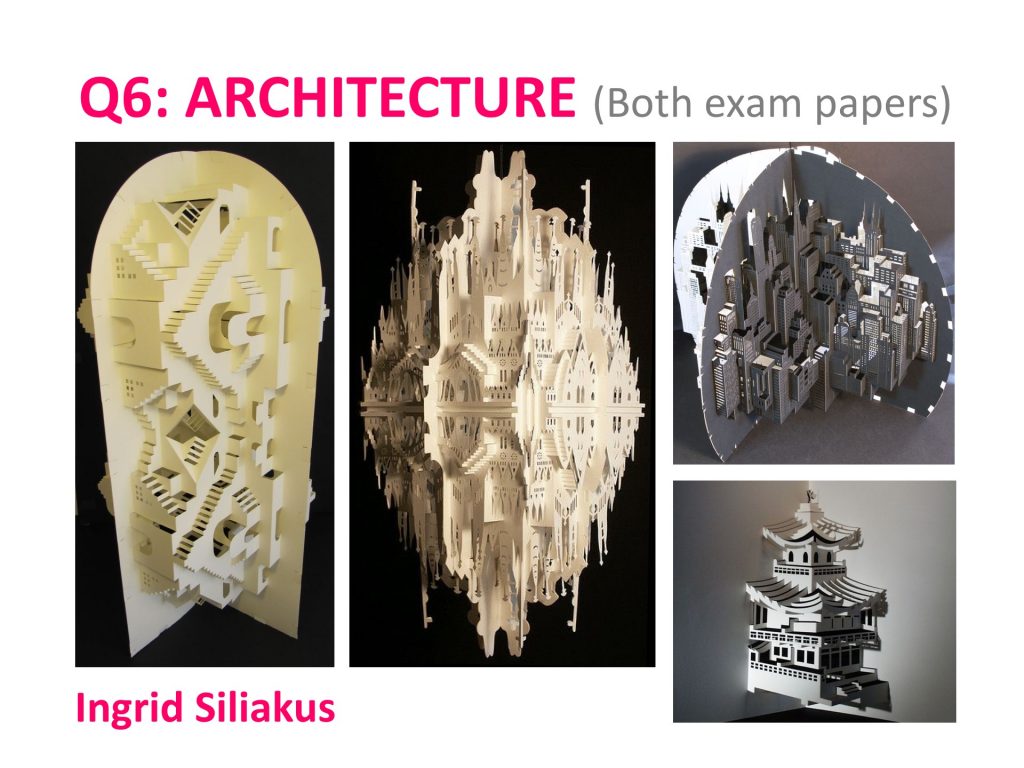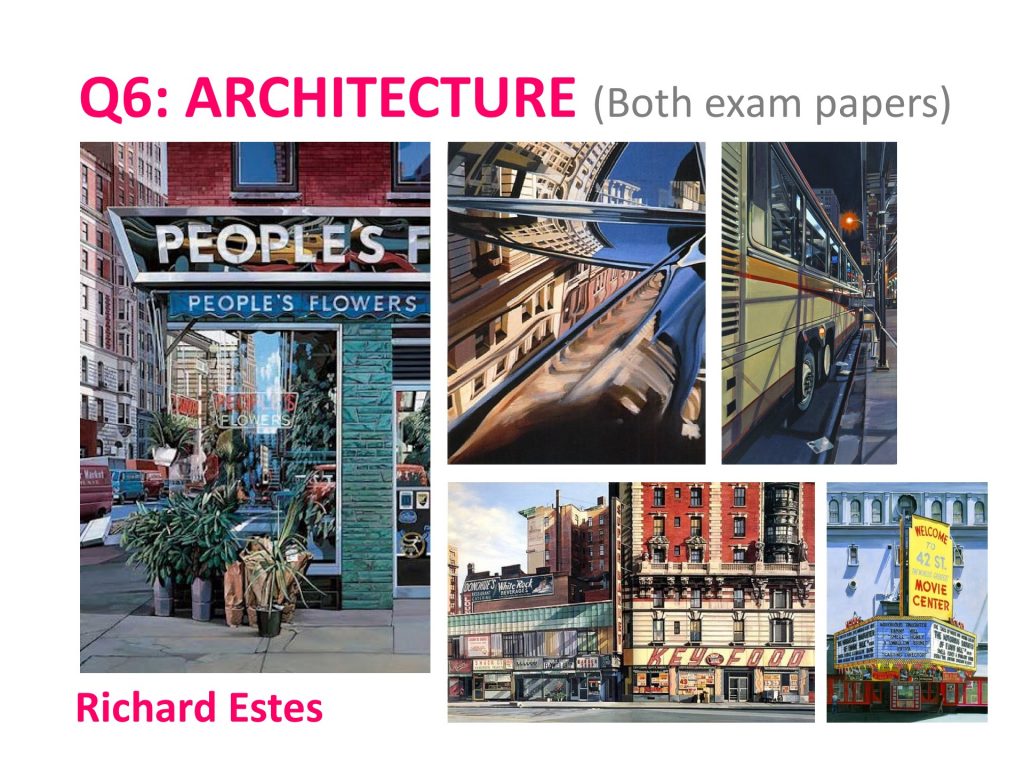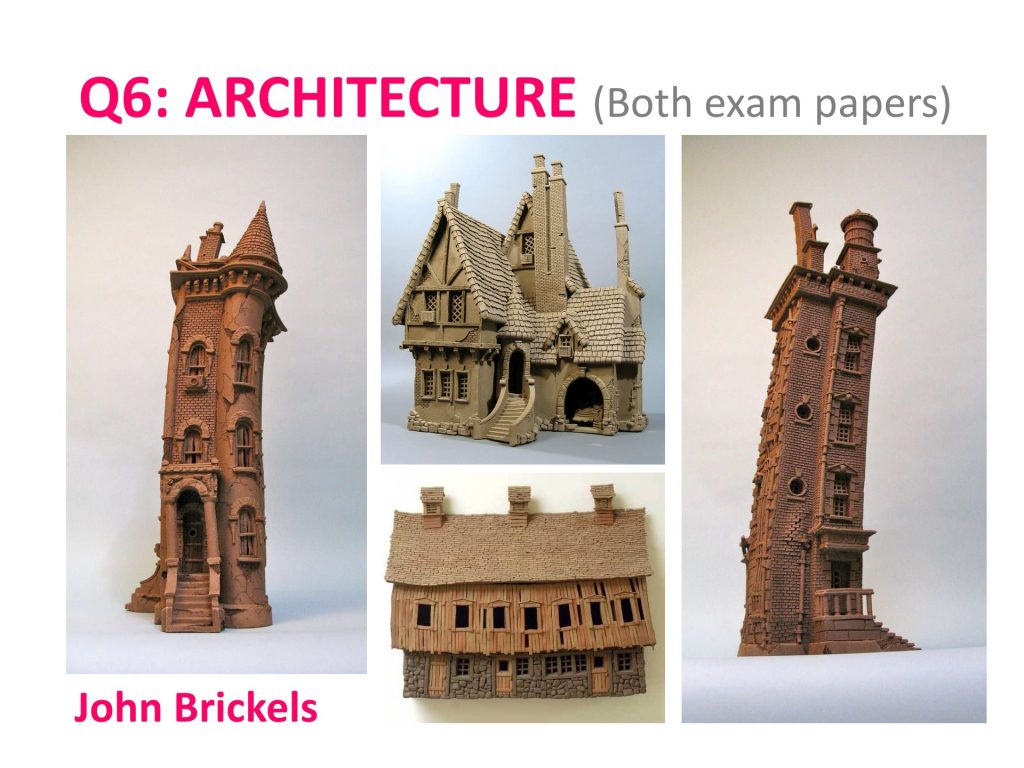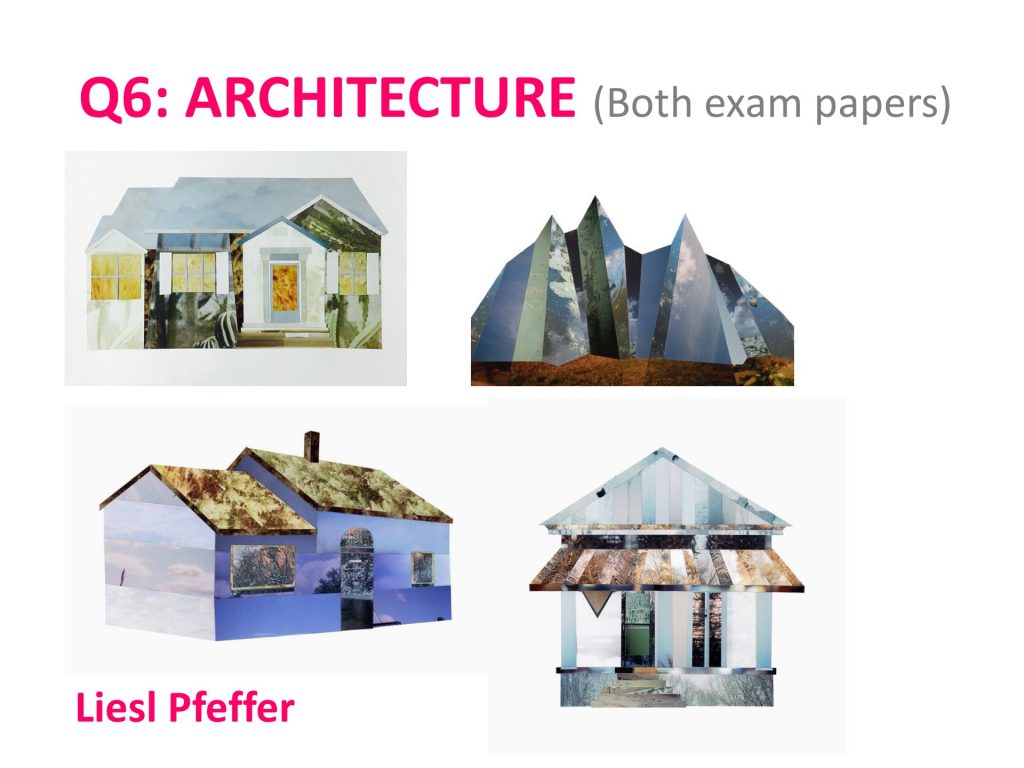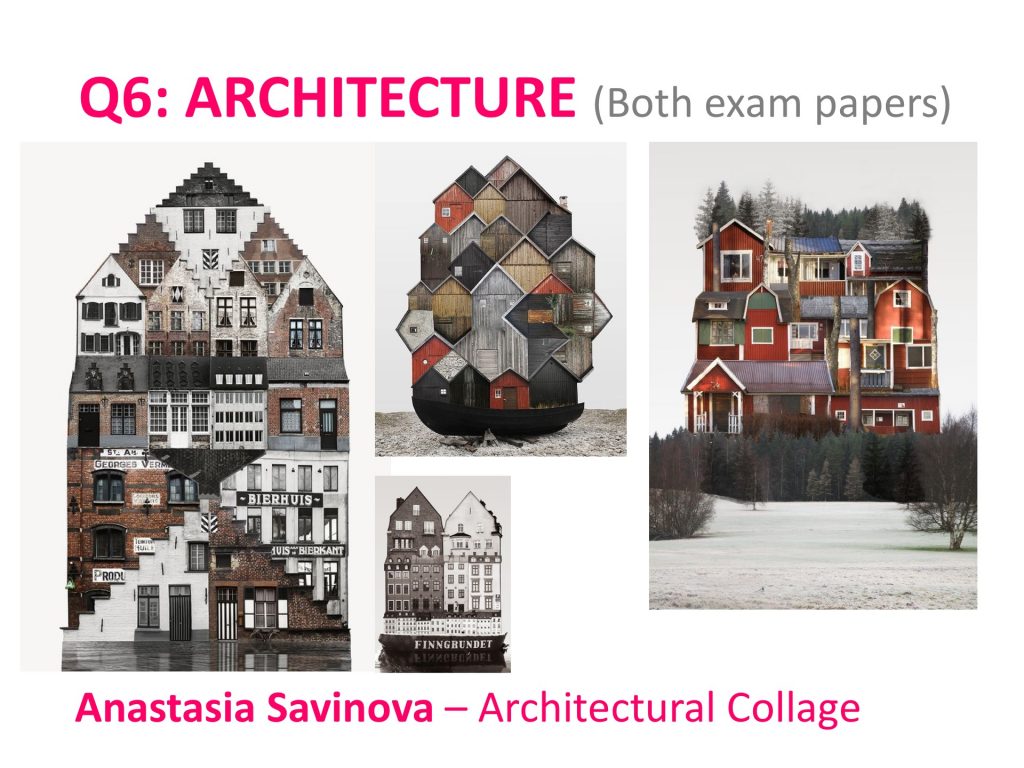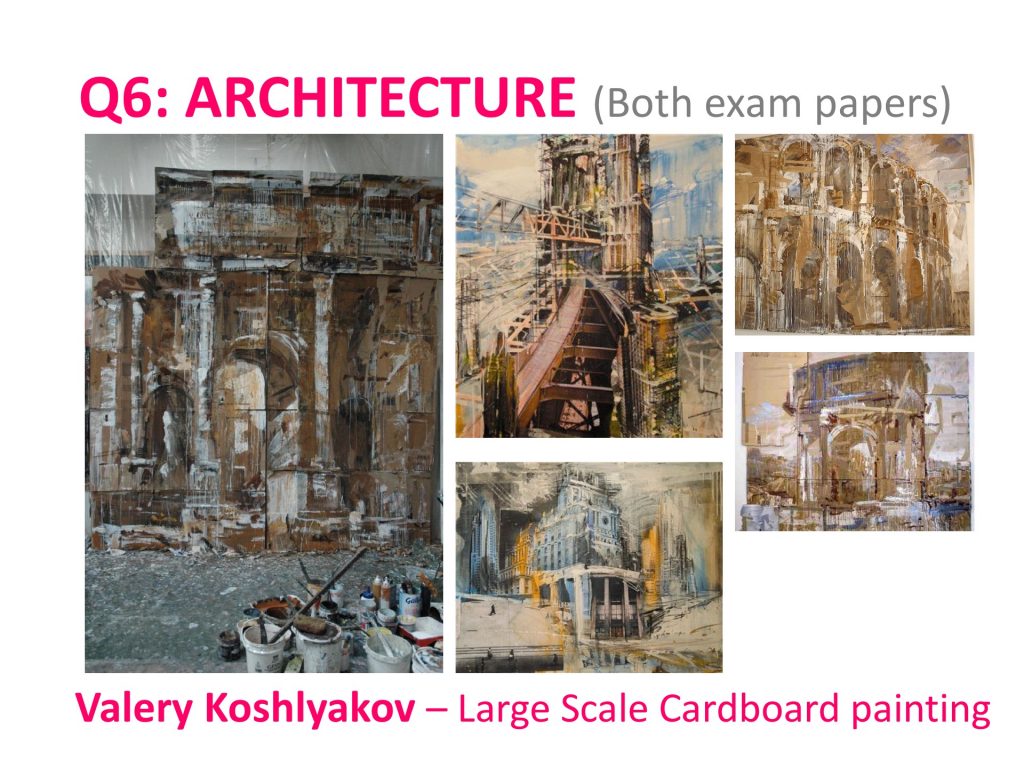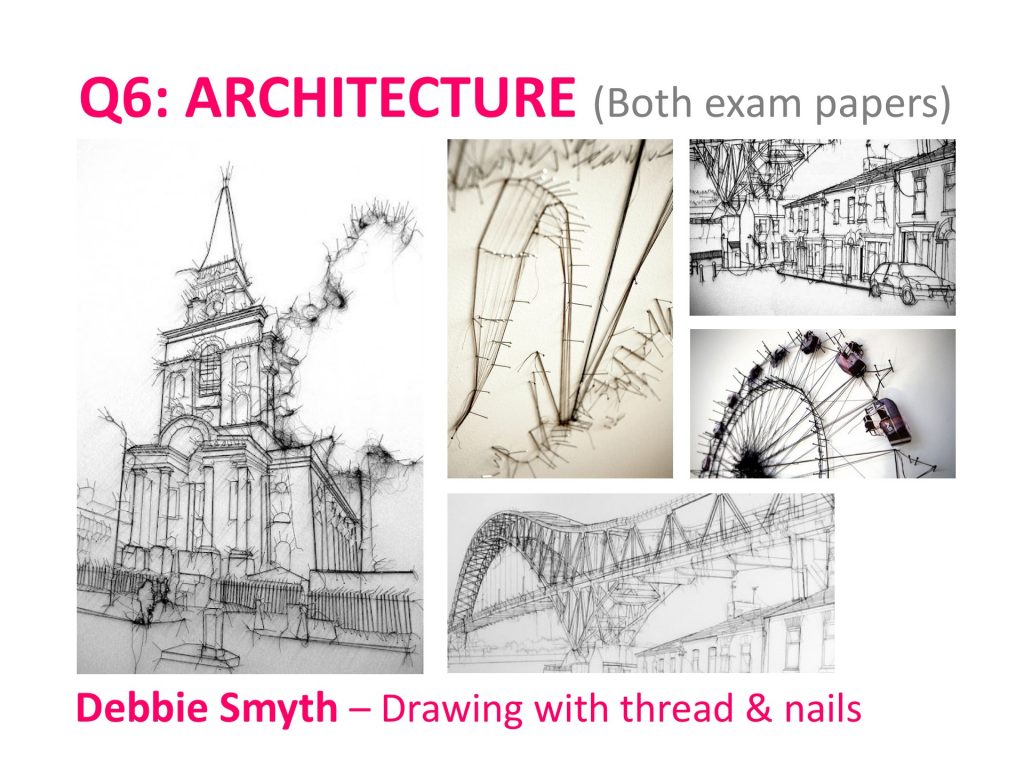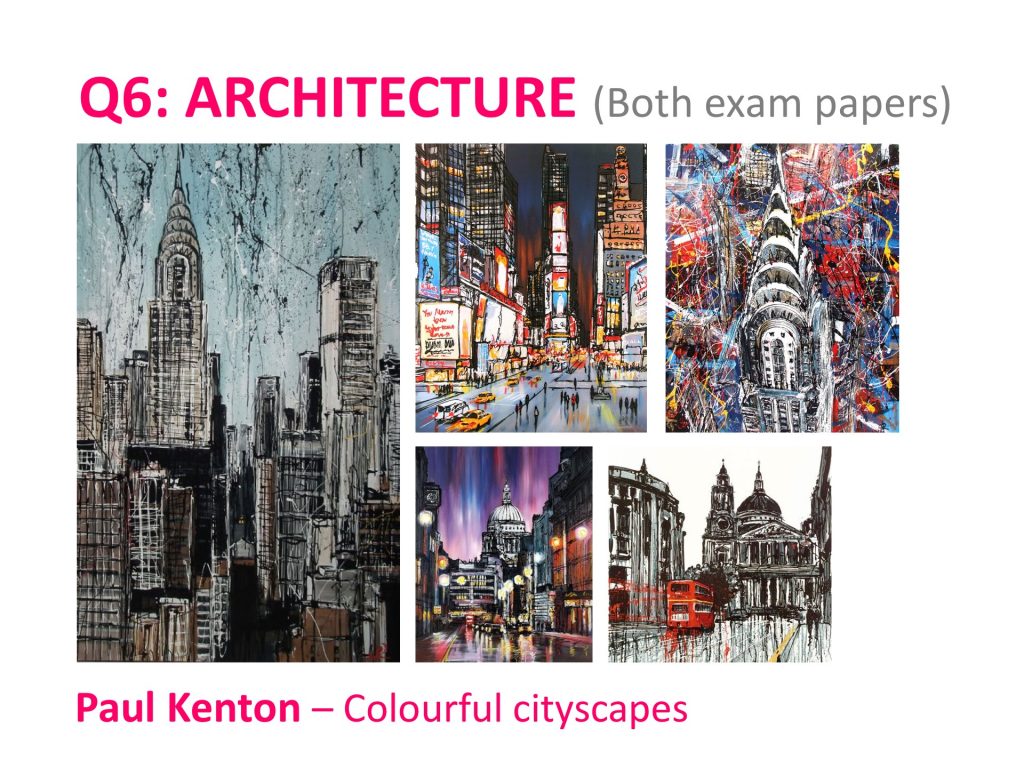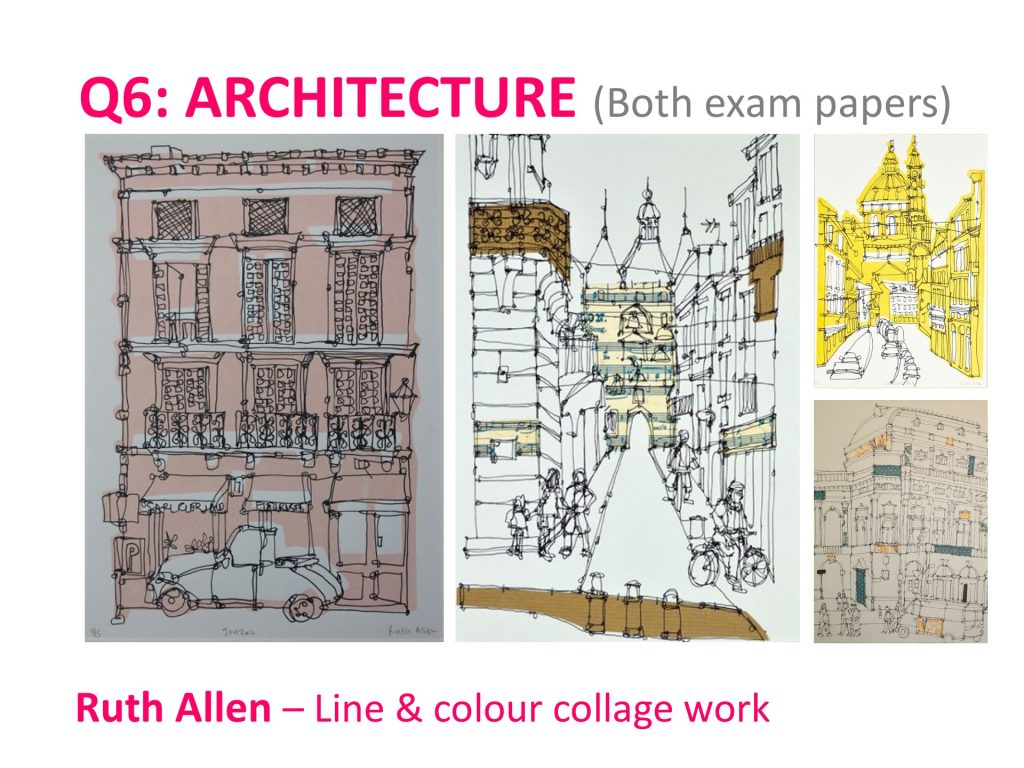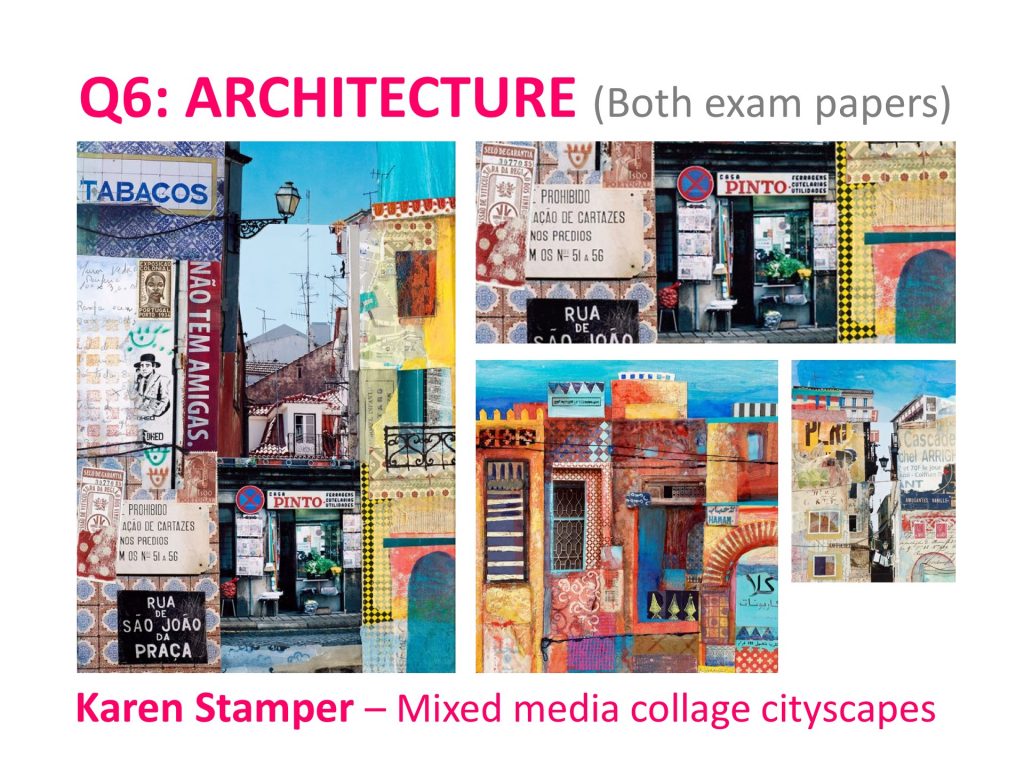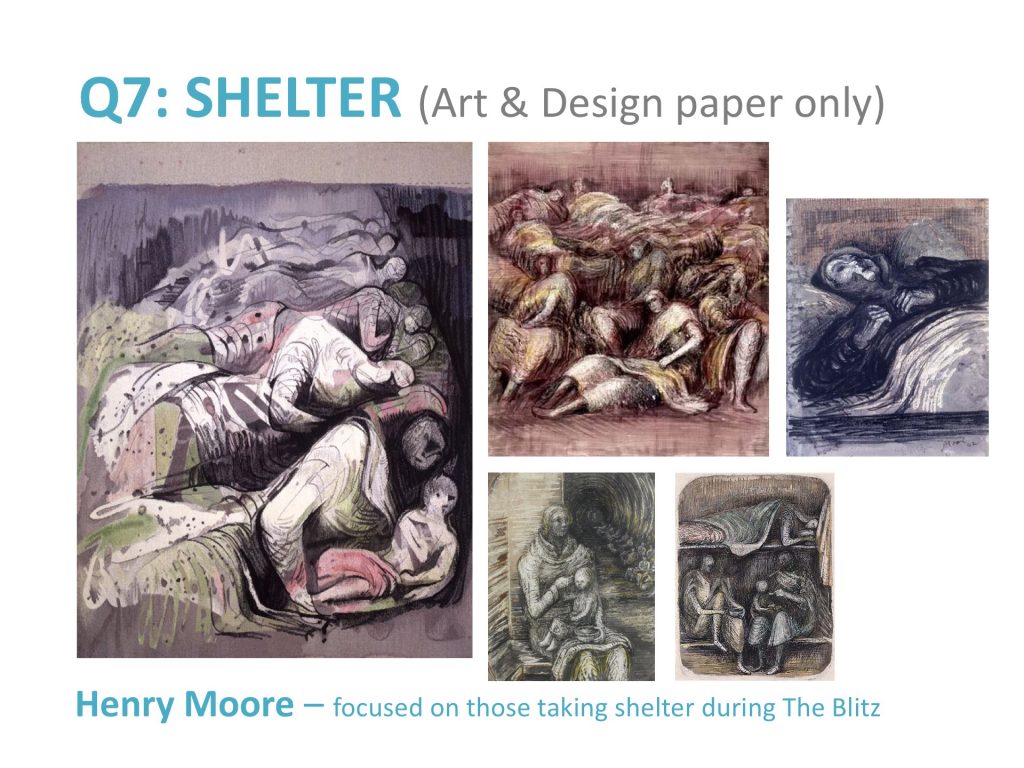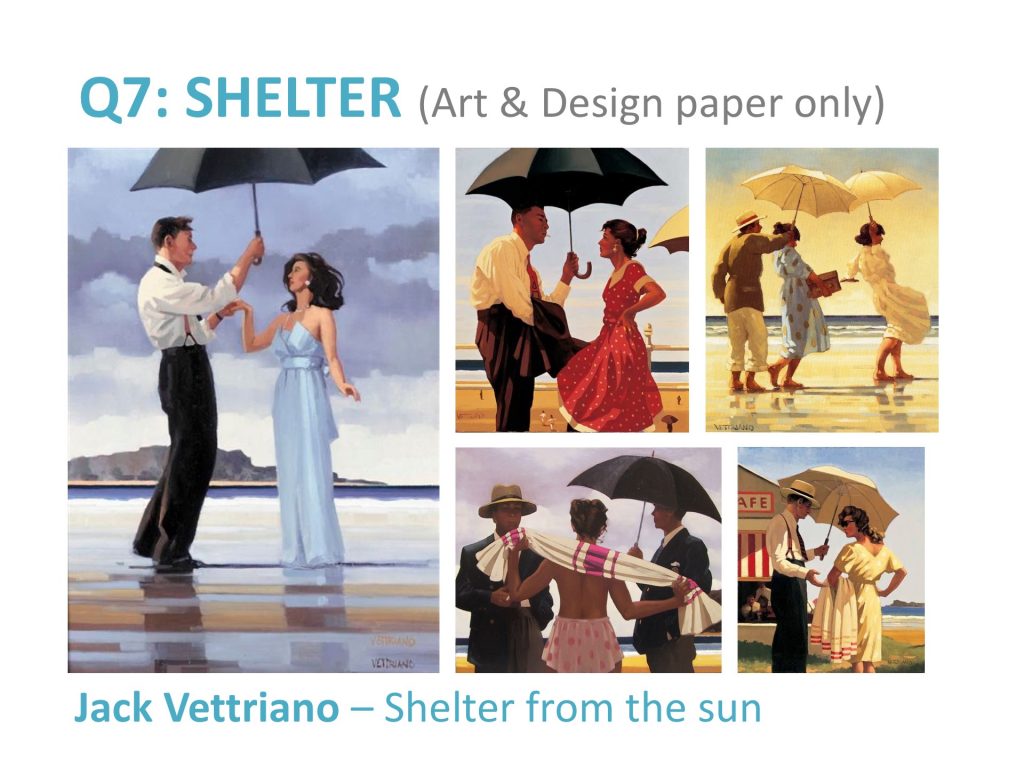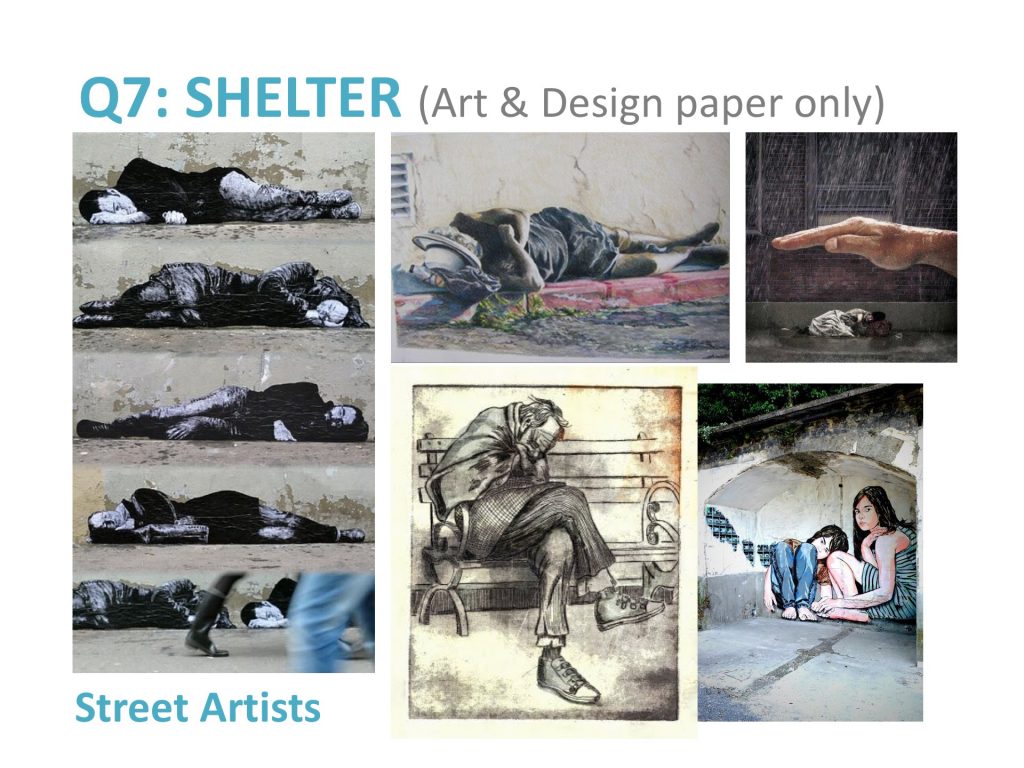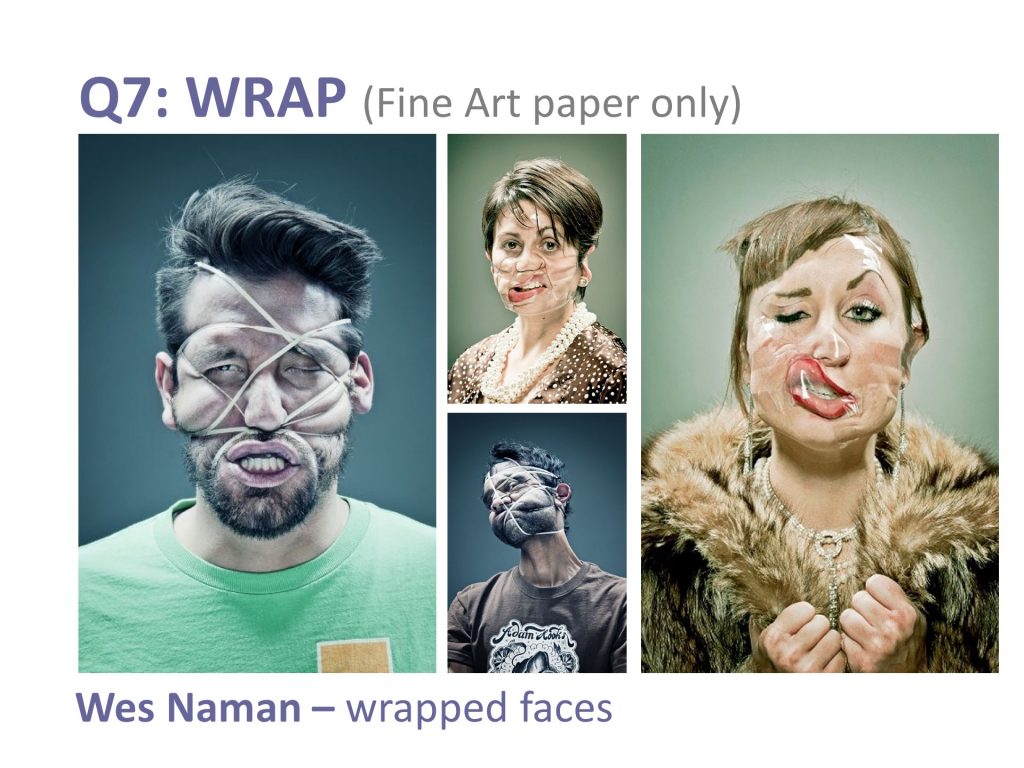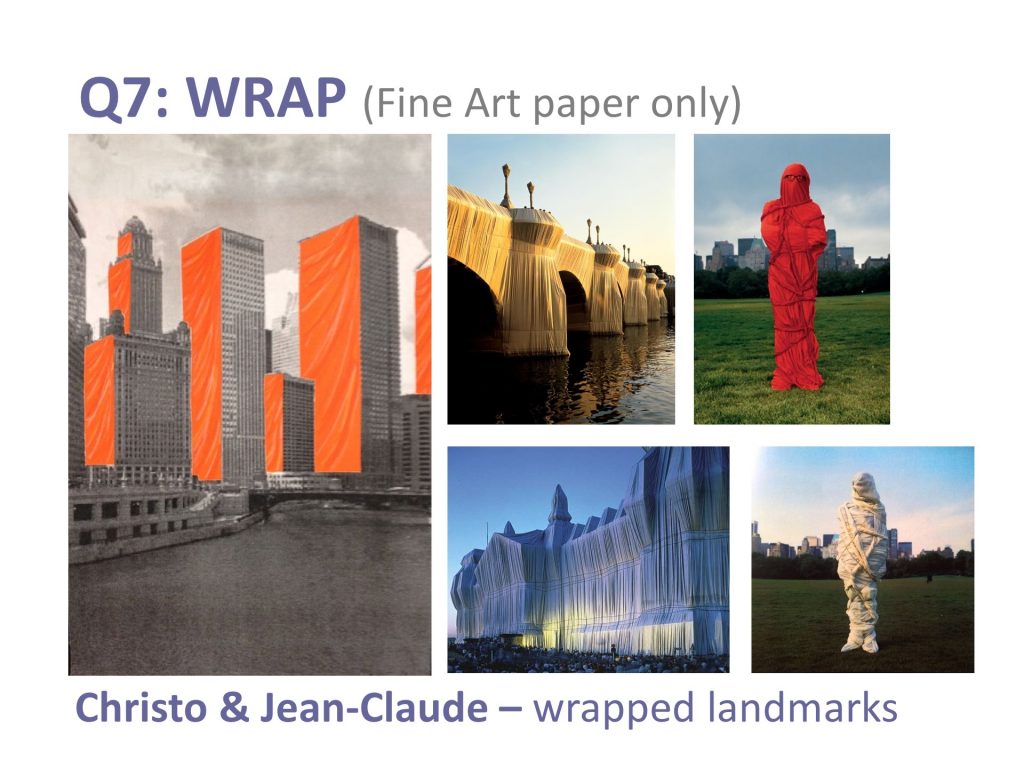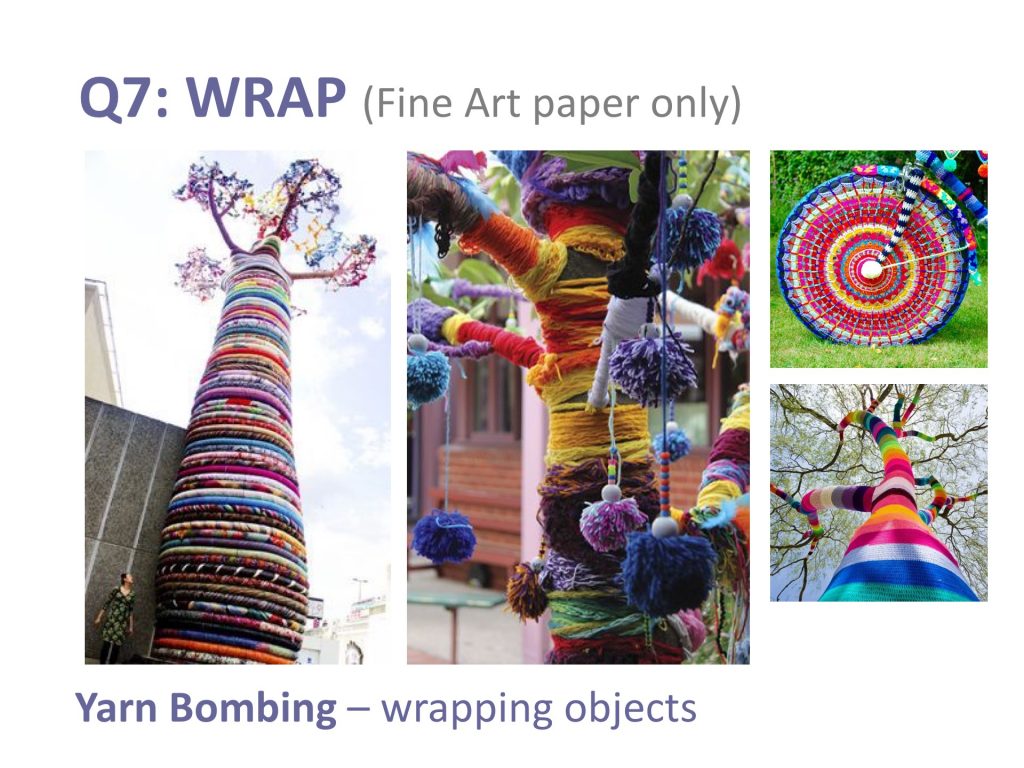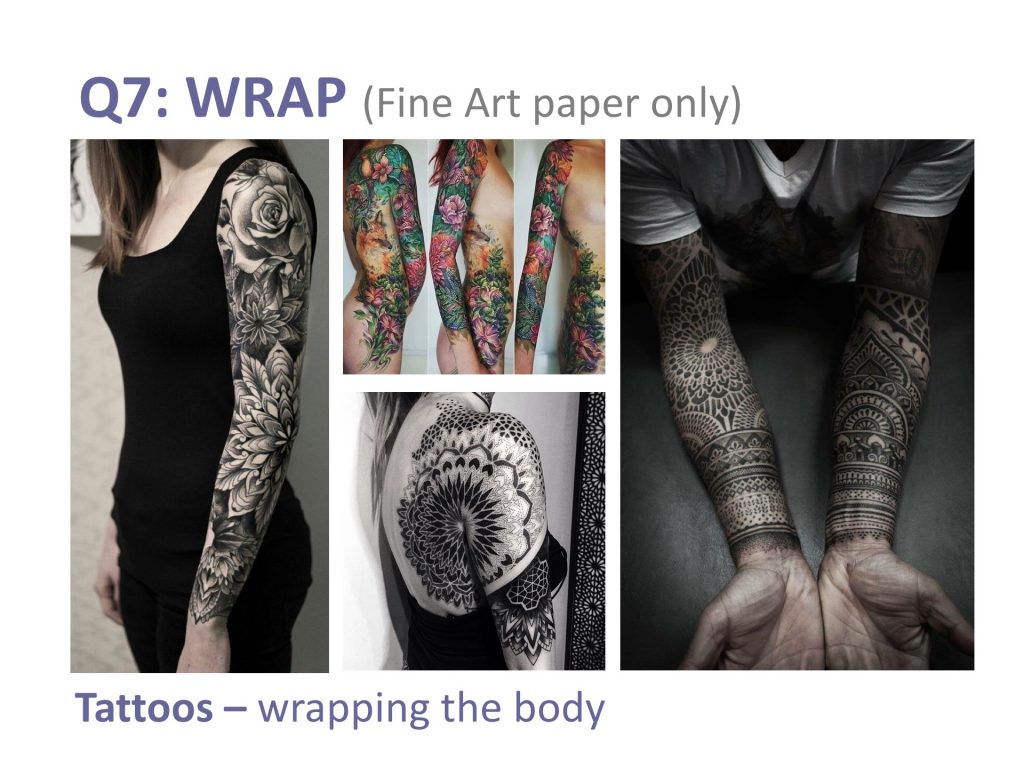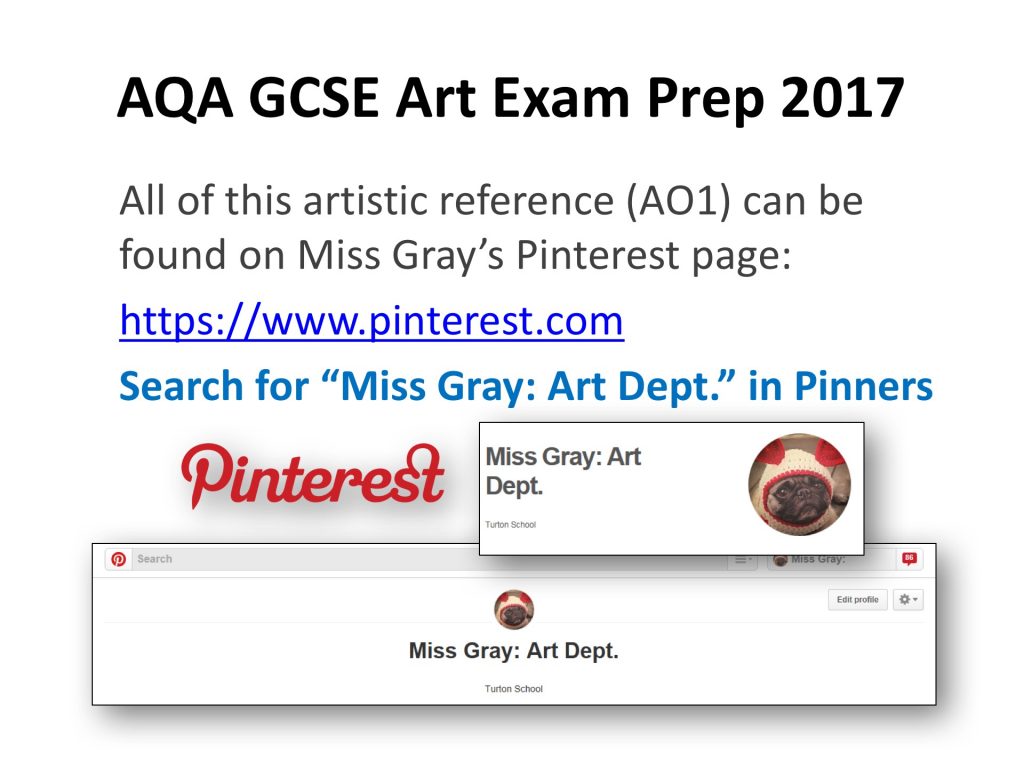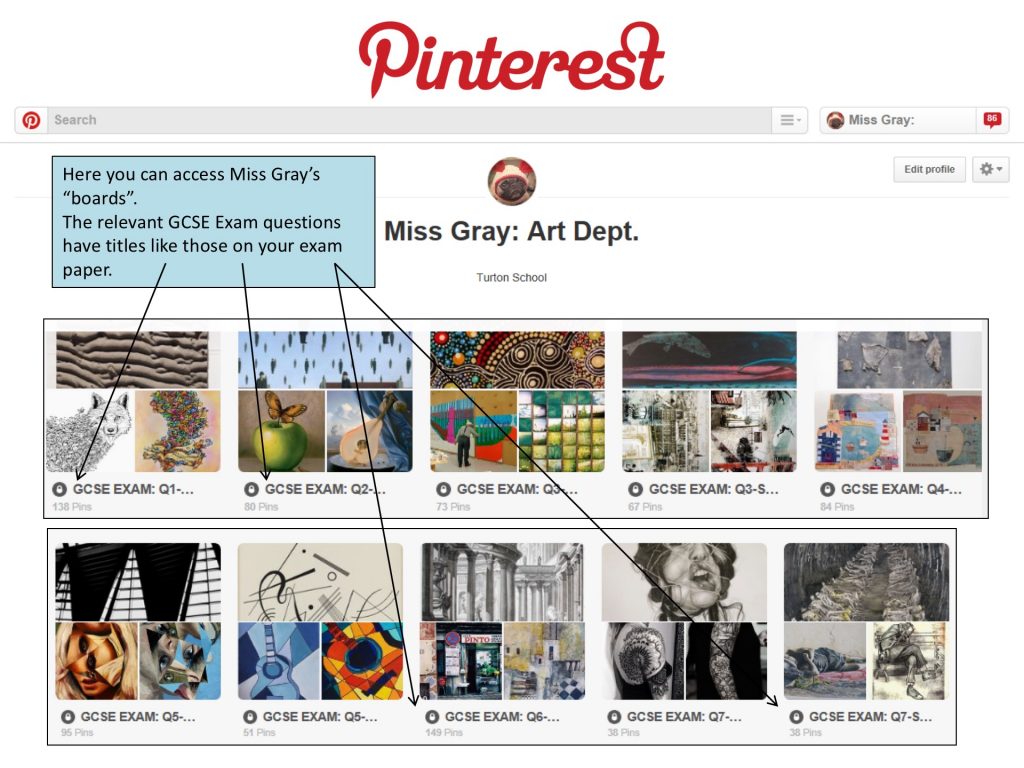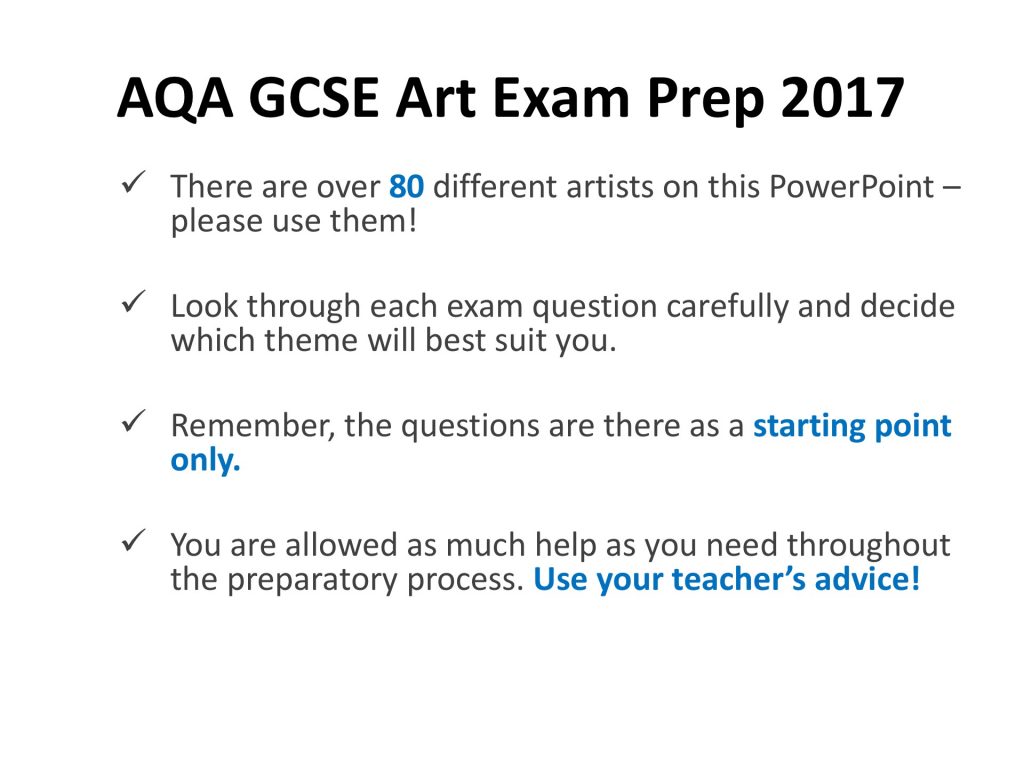 Download