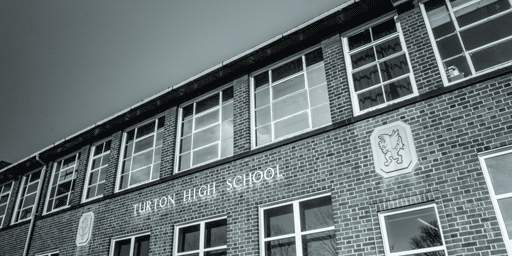 End of year arrangements
Dear Parent
As another school year draws to a close, I would like to thank you for your continuing support for the school. It is much appreciated, this year more than ever.
Leavers' Events
As the season of Leavers' events unfolds, we bid farewell to those who are moving on to new challenges and we wish them all well in their future studies and careers.  Both Year 13 and Year 11 have led the school well this year.  We look forward to presenting their A level and GCSE certificates next term and hope they will have achieved the results they deserved.
End of Term Arrangements
As you are aware, the last week of term is devoted to enrichment activities.  The final day of term is Thursday 21st July 2016 and, as usual, school will close at 1.00pm.
A limited bus service will operate on this day as shown below.  Where the normal bus service is not operating, students should be prepared to make alternative arrangements for getting home.
The following buses will depart from school at 1.10 pm:                                                        
480                                                                                                    
835                                        
925
975    
The following buses will not be operating a service.
913
926
New School Year
Thank you once again to all our parents for your support and encouragement.  Thank you to the students for being such good company and for bringing so much enthusiasm to their work in school.  Both you and they are a genuine inspiration to myself and all the staff at Turton.
So, on your behalf, may I publicly thank all the staff who work so hard to care for our young people and offer them the best learning opportunities.
I wish you all a safe, happy and restful summer break and look forward to working with you again in the new school year, which begins for students on Tuesday 6th September 2016.
Best regards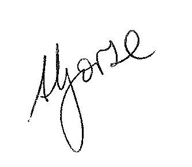 Sam Gorse