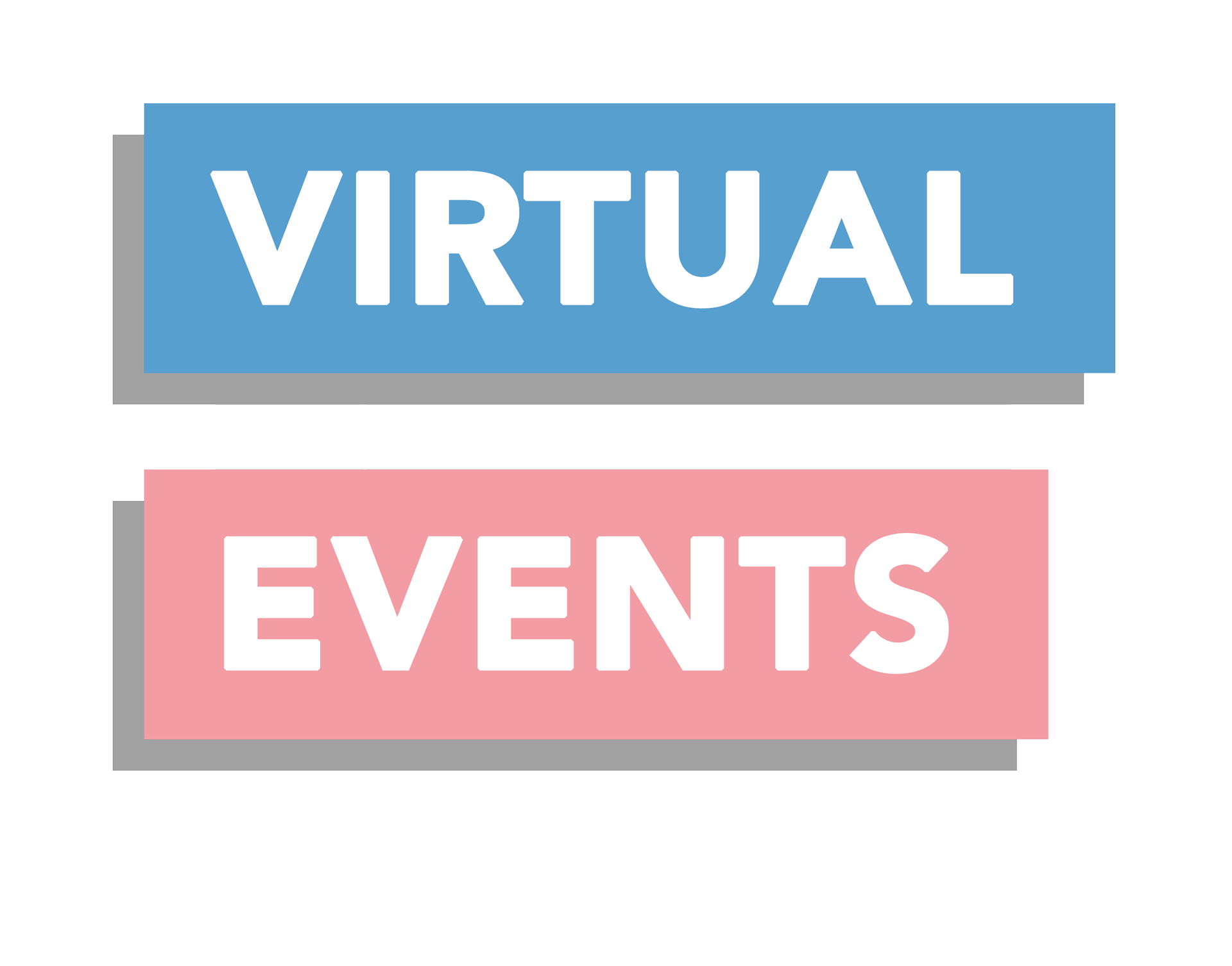 Welcome to Turton School's Virtual Events page.
As we are living through unprecedented times, we are sadly not able to invite you into the building for events such as Open Days, Curriculum Evenings or other presentations that parents would be normally able to attend. Where possible, we are replacing these with online events that you will be able to access via our website. We hope that you find them useful, and a way to connect to Turton in an alternative way.

Please see below for a list of available presentations or virtual events...

November, 2021 (3 Open Events Available)
October, 2021 (1 Open Event Available)
July, 2021 (1 Open Event Available)
April, 2021 (1 Open Event Available)
March, 2021 (1 Open Event Available)
January, 2021 (3 Open Events Available)
October, 2020 (3 Open Events Available)
September, 2020 (1 Open Event Available)