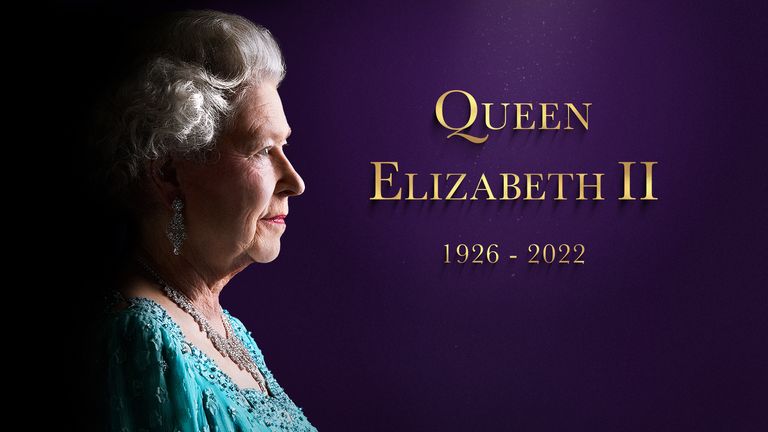 We are extremely saddened to hear of the death of Her Majesty Queen Elizabeth II. She has been a constant throughout the life of our school, a positive role model for the generations of students who have passed through our doors during her reign.
She was the Matriarch of our nation. A peerless role model for our younger generation and an inspiration to current and future female leaders.
We stand alongside the teaching community in sending our condolences to the Royal Family.