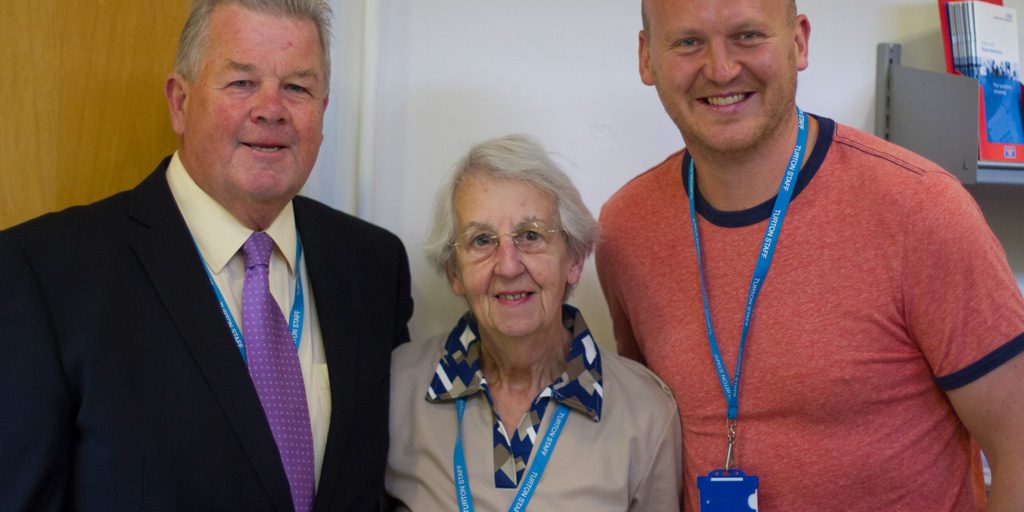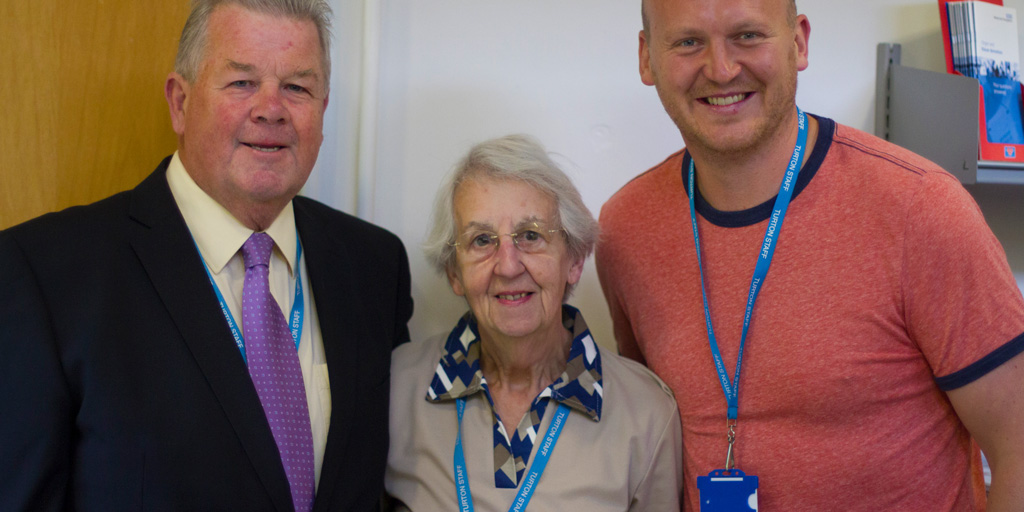 Pat Cannon, good friend of Turton School and it's community, has sadly passed away.
She had lived with pancreatic cancer for 18 months and celebrated her 80th birthday in December.
Pat was a central figure at Turton, for over 20 years she served the school in various roles: Governor, Invigilator and events caterer. She continued to serve the school throughout her illness, coordinating the invigilation for last summer's exams and attending her last governors meeting in December 2017.
Pat was known and respected by governors, staff and many many students; she will be missed.
We plan to place a memorial plaque in the new library in memory of Pat and her reputation as an eager grammarian.