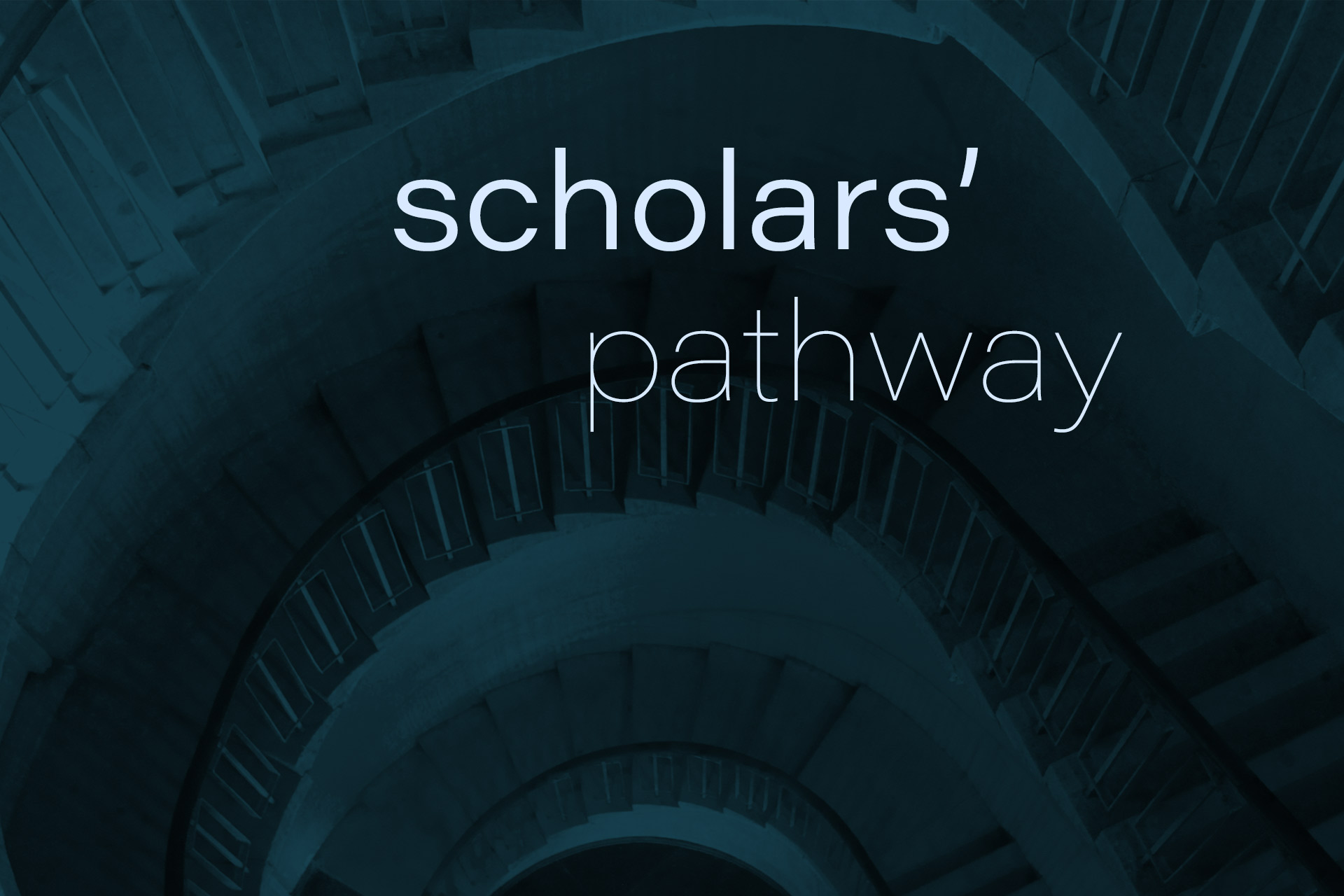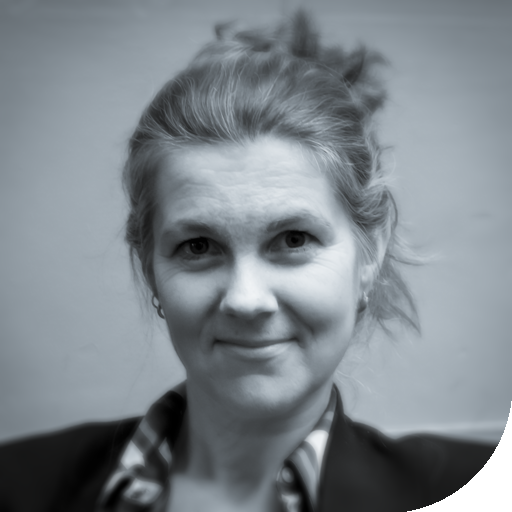 Hello and welcome to our Scholars' Pathway event for transition from KS3 to KS4.
I regret that you are unable to come into school to explore our wide range of GCSE subjects and talk to teachers within each department. However, I hope that you find the online version informative and interesting.
Please do remember that we are available on email or by phone, should you have any outstanding queries or questions.
The Scholars' Pathway is a bespoke, academic curriculum for students aiming for the highest level of academic success. As in KS3, at KS4 the Scholars' Pathway offers a broad and deep curriculum that challenges and extends students' learning beyond the content of the National Curriculum and offers additional learning opportunities that help to prepare students for entry to top universities.
A core requirement for the Scholars' Pathway in KS4, is that students achieve the EBACC qualification – a qualification that the government are expecting 75% of students to study for by 2022.
GCSE study is a foundational, academic education. GCSEs are not so much about what you want to do for a job, or career, but more about becoming educated; gaining a broad, knowledge-rich, academic education that prepares students for further study, but also prepares them for all aspects of life beyond school.
Our aim is to provide our Scholars with the knowledge, skills and education needed to support them in all their future choices and pathways.
In a changing world, where we don't yet know what course or path they will take, or even what all the available options will be for them, by the time they complete their studies; it is our moral and social duty to ensure that their GCSEs open as many doors for them as possible, as well as providing a set of qualifications they can fall back on, time and time again.
Some of you may have concerns about the limited choices available, particularly in the arts subjects. This is understandable, as this has changed significantly in recent years. But again, remember that GCSEs are about becoming educated in a broad sense, learning and coming to know important stuff about life and the world around us. They are not about developing skills for a career.
Many arts subjects can be studied and practised outside of school, and I know that some of your children already have many years of practice in areas such as dance and music. I urge scholars to continue to pursue their interests in art subjects outside of school. Should they wish to then study these subjects at A level, a high level of competence in their chosen field will allow them access to the subject at A level.
You don't need a GCSE in dance or music to study it at A level. However, you do need good GCSEs in English, maths, sciences, humanities and a modern foreign language to access further and higher education.
We have a clear intent to provide your children with the best possible foundational education, as a passport to their academic futures – whatever they choose this to be.
Again, I hope you find our event informative and please don't hesitate to get in touch with any outstanding queries.
All best wishes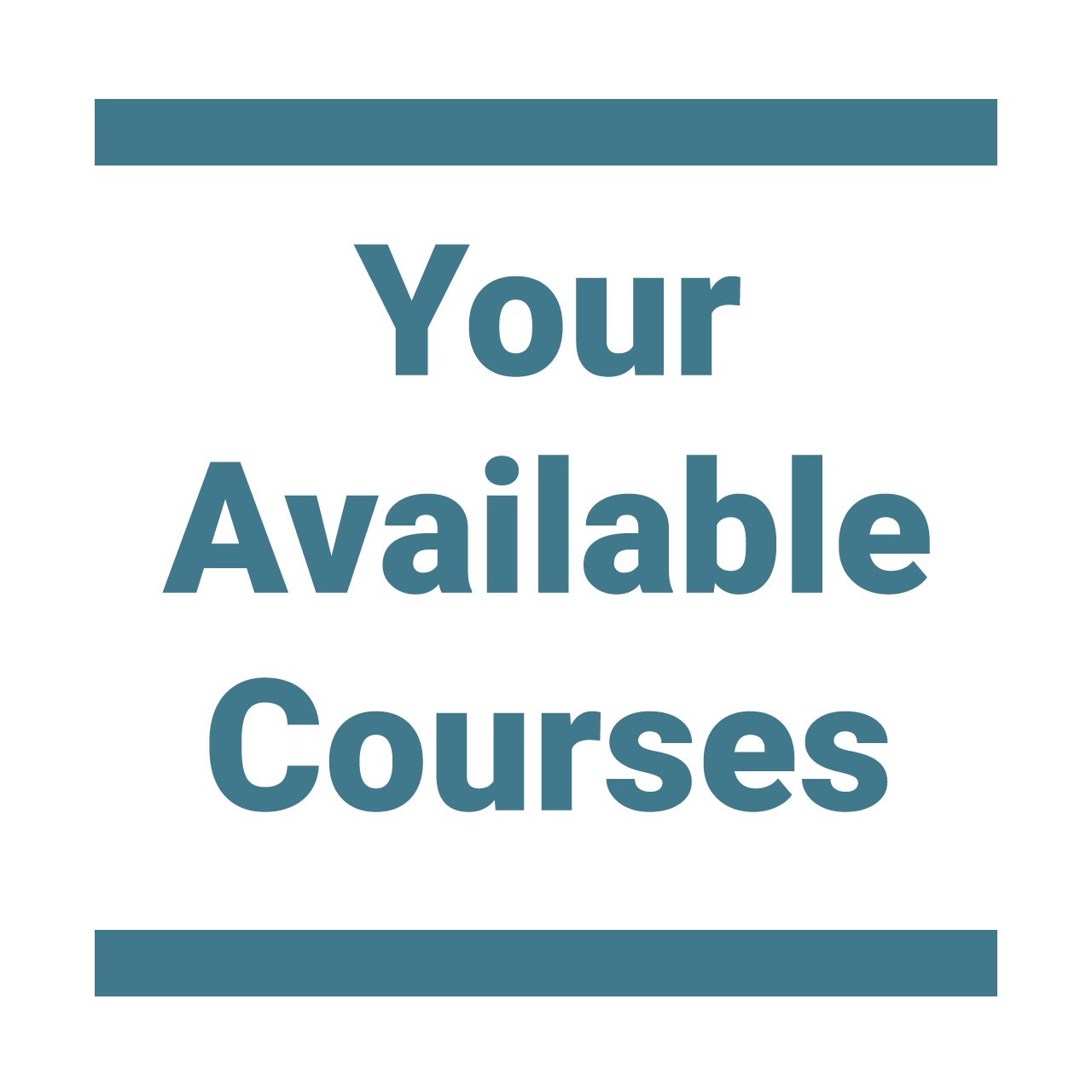 BEST VIEWED IN FULLSCREEN MODE