Media Studies (Revision)
Revision materials for Media Studies.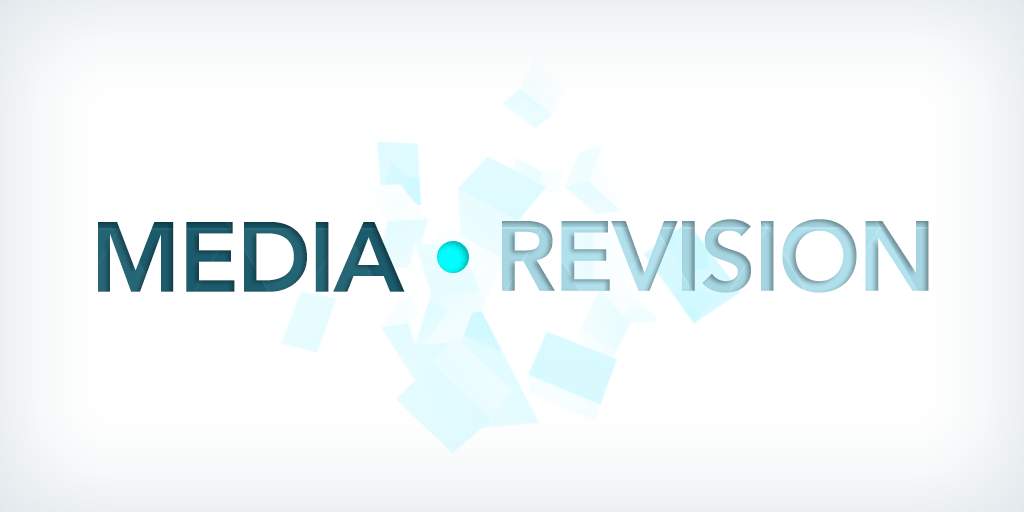 TV Game Shows Letter to Parents (Media Studies)
Scroll Up
Corona Virus Latest
PLEASE READ: Turton School is closed
Dear Parent,
You should only send your child to school on Monday if you have to, because your work is critical to our COVID-19 response.
If you are able to keep your child at home, you should.
#StayHomeSaveLives pic.twitter.com/n1B1gngVWr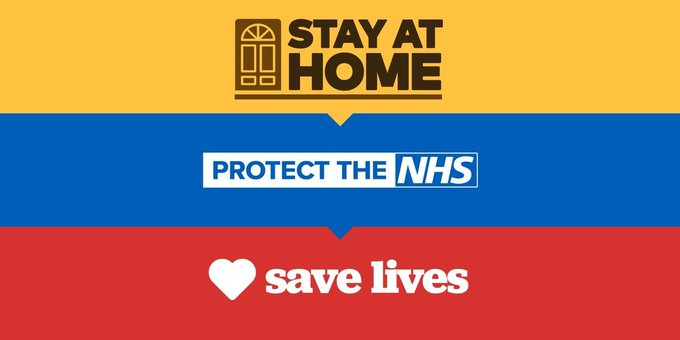 I wish you and your families all the best,
Stay safe and well,
Sam Gorse
School staff email addresses are staffsurnameinitial@turton.uk.com.  Alternatively direct enquiries to Ms Gorse, Head teacher, gorses@turton.uk.com, Mrs Bach, deputy head teacher bachc@turton.uk.com or Ms Baily, deputy head teacher, bailyc@turton.uk.com