Artsmark is Arts Council England's flagship programme to enable schools and other organisations to evaluate, strengthen and celebrate their arts and cultural provision. It is delivered by Trinity College London and 10 regional Bridge organisations drive participation. 
Fairtrade makes sure that farmers and producer organisations get a fair and stable price for their products to help them support their families and invest in a better future.
Inspiring IAG is a careers education, information, advice and guidance (CEIAG) quality award, nationally validated by The Quality in Careers Standard (QiCS).  It provides a good practice framework for organisations that work with young people, which includes, schools, colleges, and other learning providers.
Turton was re-accredited with IAG Gold in 2015!
An improved, simplified and Ofsted-ready version of National Healthy Schools Status. Schools review their provision for health and wellbeing across 4 areas: PSHE, Healthy Eating, Physical Activity and EWMH. Includes a section on staff wellbeing.The self-evaluation tool draws on all available Ofsted guidance, and uses judgement descriptors. Schools can identify their strengths, whilst any areas for development can be copy/pasted quickly into a simple online action plan.  Healthy Schools Plus makes a difference for an improved health outcome.
The Leading Parent Partnership Award (LPPA) is a national award that provides a coherent framework through which schools, early years settings and other educational organisations can deliver effective parental engagement from early years to post-16.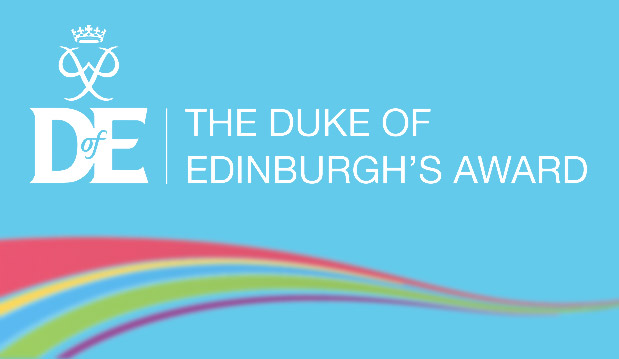 The Duke of Edinburgh's Award

The Duke of Edinburgh's Award (commonly abbreviated DofE),[1] is the generic name for a youth awards programme founded in the United Kingdom in 1956 by Prince Philip, Duke of Edinburgh, that has since expanded to 144 nations. The awards recognise adolescents and young adults for completing a series of self-improvement exercises modelled on Kurt Hahn's solution to the "Six Declines of Modern Youth."